Another award win that acknowledges our status as one of the UK's leading security specialists.
Hot on the heels of being awarded our fourth Microsoft Security Advanced Specialisation, we're thrilled to reveal another awards success.
This time in the 'Security Specialist Reseller' category at the 2023 PCR Awards in London.
About the awards
Held at the prestigious 8 Northumberland Avenue, London, the PCR Awards (organised by PCR Magazine publisher BizMedia) recognises the best of UK technology across a range of categories.
Joined by a host of other leading names from the industry we had the pleasure of seeing Kocho shortlisted in two categories:
MSP Specialist of the Year
Security Specialist Reseller of the Year
And, it was in the latter that we had the pleasure of scooping up first prize.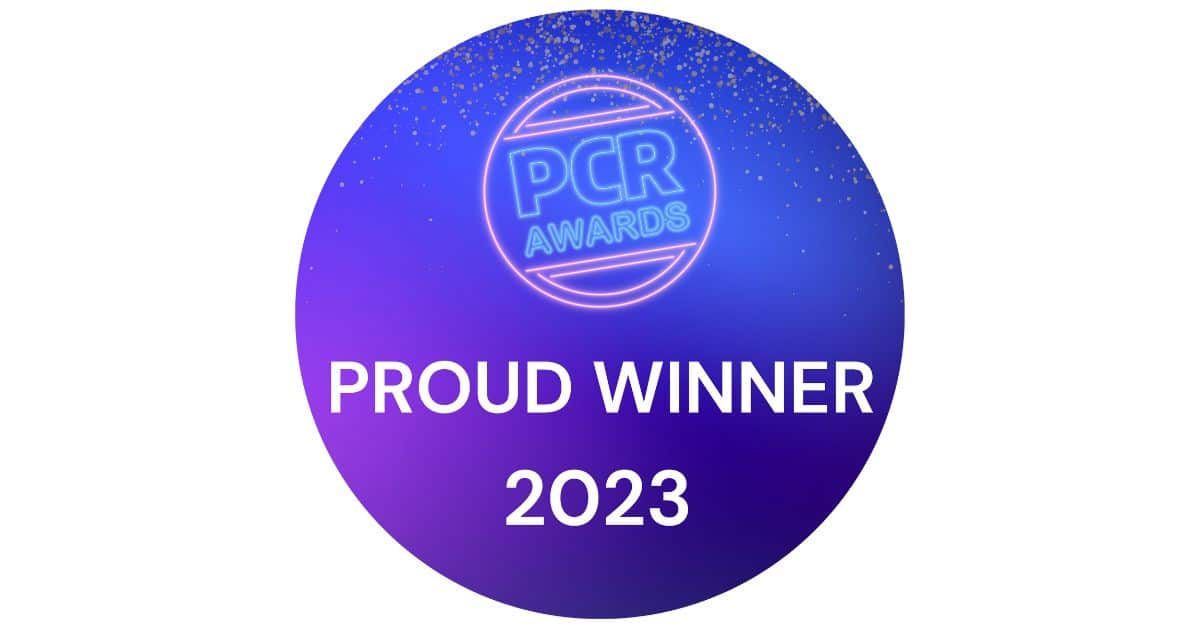 Recognising the quality and value of our security services
To claim the award for 'Security Specialist Reseller', you need to be able to demonstrate deliverability for clients in the 'real-world'.
In this case, we called upon the partnership approach we have developed with leading asset management organisation, Liontrust.
As you might expect for an organisation that has more than £30 billion under its management, working with the right partner for their security operations is absolutely critical.
Our relationship with Liontrust is the perfect illustration of the partnership approach we take with our valued clients, and the end-to-end security service we deliver.
From consultation and discovery, to ongoing threat assessment, review, and response.
Key steps to security success:
Security posture assessment: To identify security gaps and enable a clear roadmap for investment.
Microsoft Sentinel Proof of Concept: Allowing Liontrust's security team to review Sentinel and recognise the huge value in the modern AI, machine learning, and improved automation.
Managed security services: Long-term agreement to utilise Kocho's expertise in managed SIEM (Sentinel) and XDR for best-in-class threat detection, investigation, and response.
CISO-as-a Service: Linking the Liontrust Board and the IT Team to prove Microsoft 365 E5 ROI and offer third-party assurance around rigorous compliance controls.
Validating our position as a leading provider of security services
Security is interwoven into everything we do at Kocho, from our range of managed services to the array of professional solutions we deploy across identity, mobility, and endpoint management.
And, the 2023 PCR award further strengthens our position as a leader when it comes to modern cyber security and threat protection.
An award that aligns with our status as one of the UK's most trusted Microsoft security partners, alongside advanced specialisations and other recent award wins in the cyber security space.
If you'd like to discover how our range of security services and solutions can benefit and add greater value to your organisation, then please get in touch with our team today.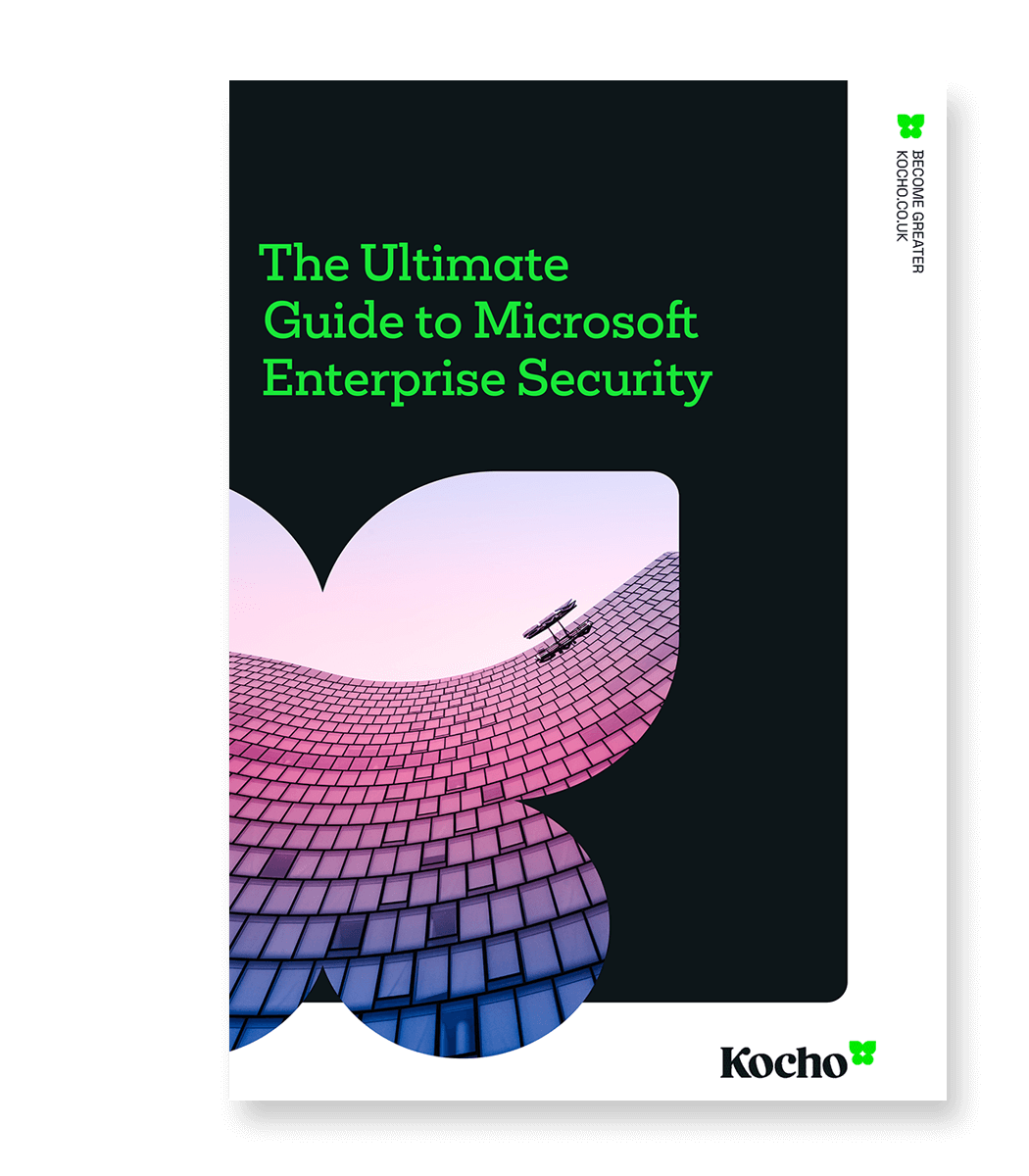 Free e-Guide
The ultimate guide to Microsoft Enterprise Security
Microsoft security simplified.
Download your 40-page guide today and understand:
Key Microsoft technologies, features, and benefits
How to slash your licensing costs by 60%
Tools to reduce threat response times by 88%
Great emails start here
Sign up for great content and exclusive invites
Subscribe to the Kocho mailing list if you want:
Demos of the latest Microsoft tech
Invites to exclusive events and webinars
Resources that make your job easier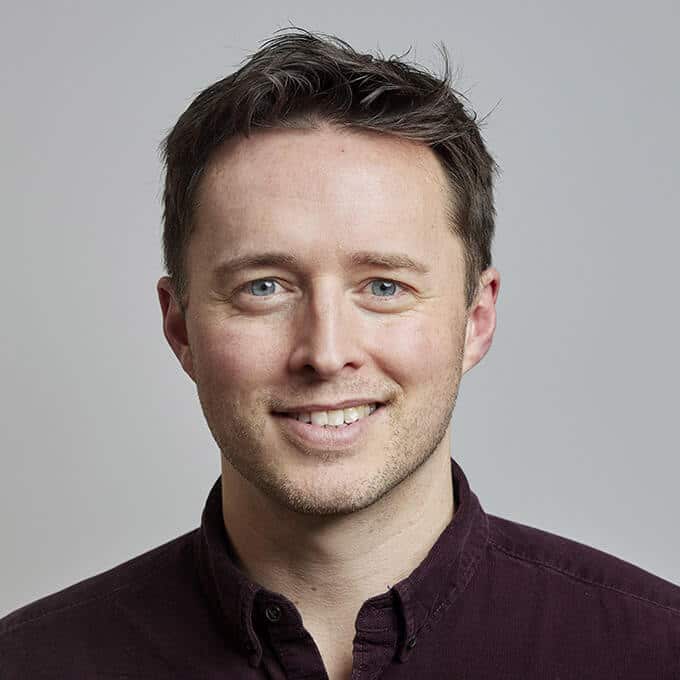 Author
Lewis Coburn
Lewis Coburn is Kocho's Head of Marketing. Lewis is committed to leveraging his expertise to not only make Kocho a household name, but to also establish it as the premier name in the identity, mobility, connectivity, and security sphere.
Got a question? Need more information?
Our expert team can help you.