Industry-leading threat protection without the fuss.
Trawling through a sea of alerts to identify what may or may not pose a threat is both dangerous and inefficient.
Genuine incidents will be missed – and the sheer volume of notifications will quickly burn out your IT team.
Wouldn't it be great if someone else could keep an eye on your security, so you didn't have to?
Our Managed Sentinel service will remove the heavy lifting, keep you safe, and help sort the real threats from the fake.
Microsoft Sentinel delivers a 48% reduction in costs vs. on-premises SIEM and an ROI of over 200%.
Forrester Total Economic Impact study, 2020
Looking for the perfect managed SIEM solution?
We're more than just a security operations centre (SOC), we're an end-to-end security partner – and we'll support you every step of the way.
We'll get Sentinel set up and monitor and maintain it. We'll also investigate threats, notify you of issues, and provide guided remediation for efficient threat defence.
Our Managed Sentinel service will help you:
Quickly identify real threats and mitigate them, fast

Integrate and consolidate your security solutions for greater efficiency

Improve your security posture and protect against advanced-level threats

Get the most out of your Microsoft licensing for maximum security

Save time on security monitoring and focus on business priorities
Put an end to false positives with a true partner
It's not easy to keep up with the pace of cyber threats these days. Deploying a cutting-edge SIEM like Microsoft Sentinel is a great start – but do you have the right people to make the most of it?
Too much noise
The sheer volume of alerts makes it impossible to identify the real threats.
Staffing struggles
Security analysts with the right skills are hard to come by – and harder to retain.
Escalating costs
Getting the platforms, people, and training in place can quickly ramp up costs.
You're on your own
There's no one to turn to when a breach happens – and you're solely responsible.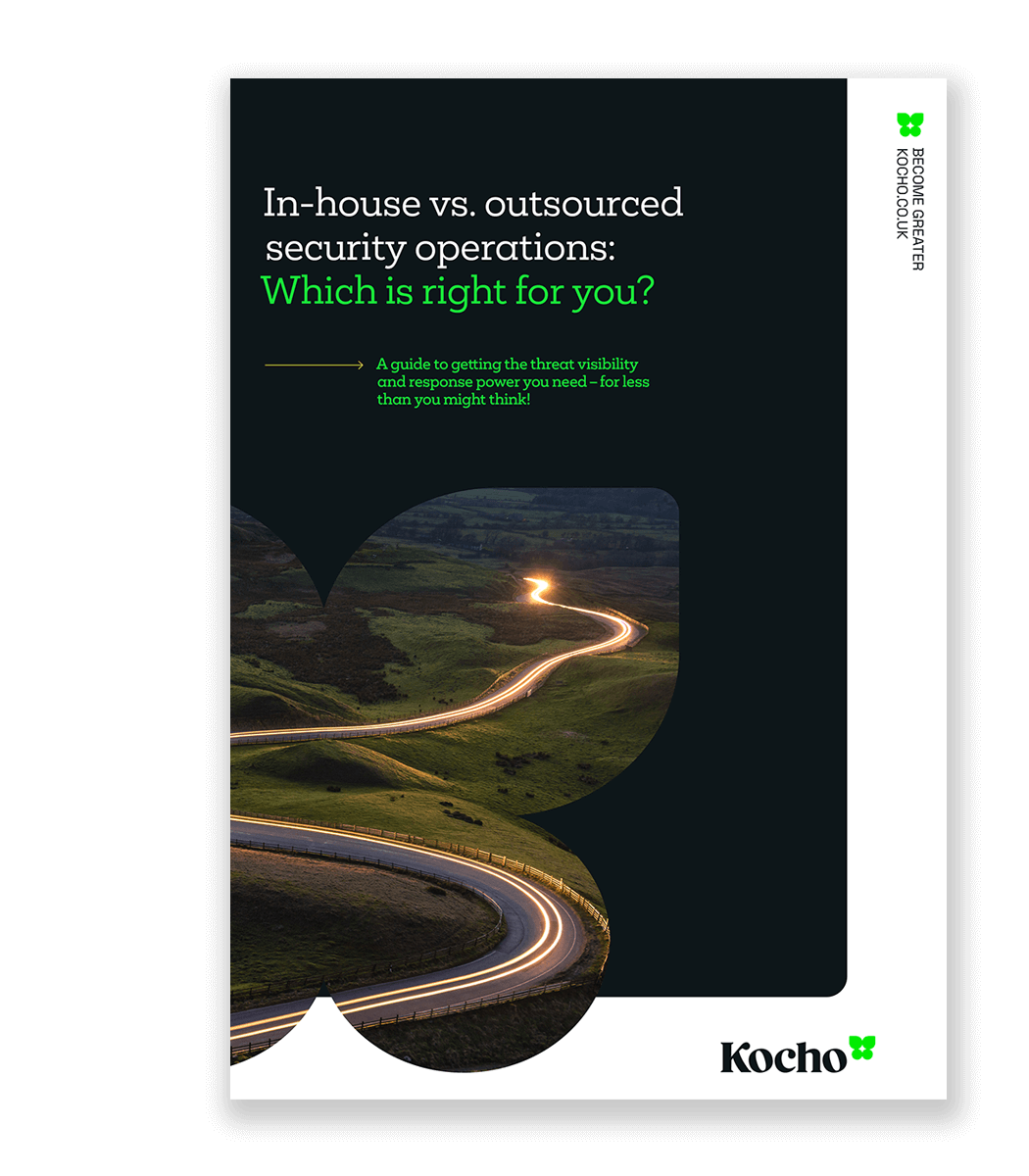 Free e-Guide
In-house vs. outsourced security operations: Which is right for you?
Download your 35-page guide to discover the:
Cost of building an in-house security operations centre
Hidden risks that could catch your business out
Security benefits and savings you could achieve
A comprehensive threat detection and response service
As part of your service, we will:
Why choose Kocho?
We've put the hard work into building a security operations centre (SOC) so you don't have to. Our security analysts are all SC 200 certified, ready to bring years of experience to your environment.

Dedicated to delivering excellence, our UK-based SOC can give you:
Unparalleled security insight
As a member of Microsoft's security partner network, we keep our knowledge at the cutting edge.
A reliable and resilient service
Powered by Azure, we offer high-availability and comprehensive disaster recovery and backup options.
Industry-recognised expertise
We've got a whole host of certifications to our name, including Cyber Essentials and ISO 27001.
A partnership-driven approach
We're here to help you become greater. We'll make sure you're always getting the best value.
Supercharge your service with our optional extras
Enhance your service with the add-ons below, or use our knowledge to create custom connectors, log sources, and customised playbooks.
We offer:
Managed Vulnerability Detection and Response
Sentinel-only setup
Security Audit and Remediation Service
Managed Phishing Service
Information Security Awareness Training
Advanced Threat Hunting
Sentinel and Defender consultancy
Great level of knowledge and all of the team were great to work with. A very positive experience for Stobart Group. Thank you!
David Mossop
Head of Group IT

Case Studies
See how our clients are benefitting from our managed security services:

A Stirling approach to advanced threat protection in the higher education sector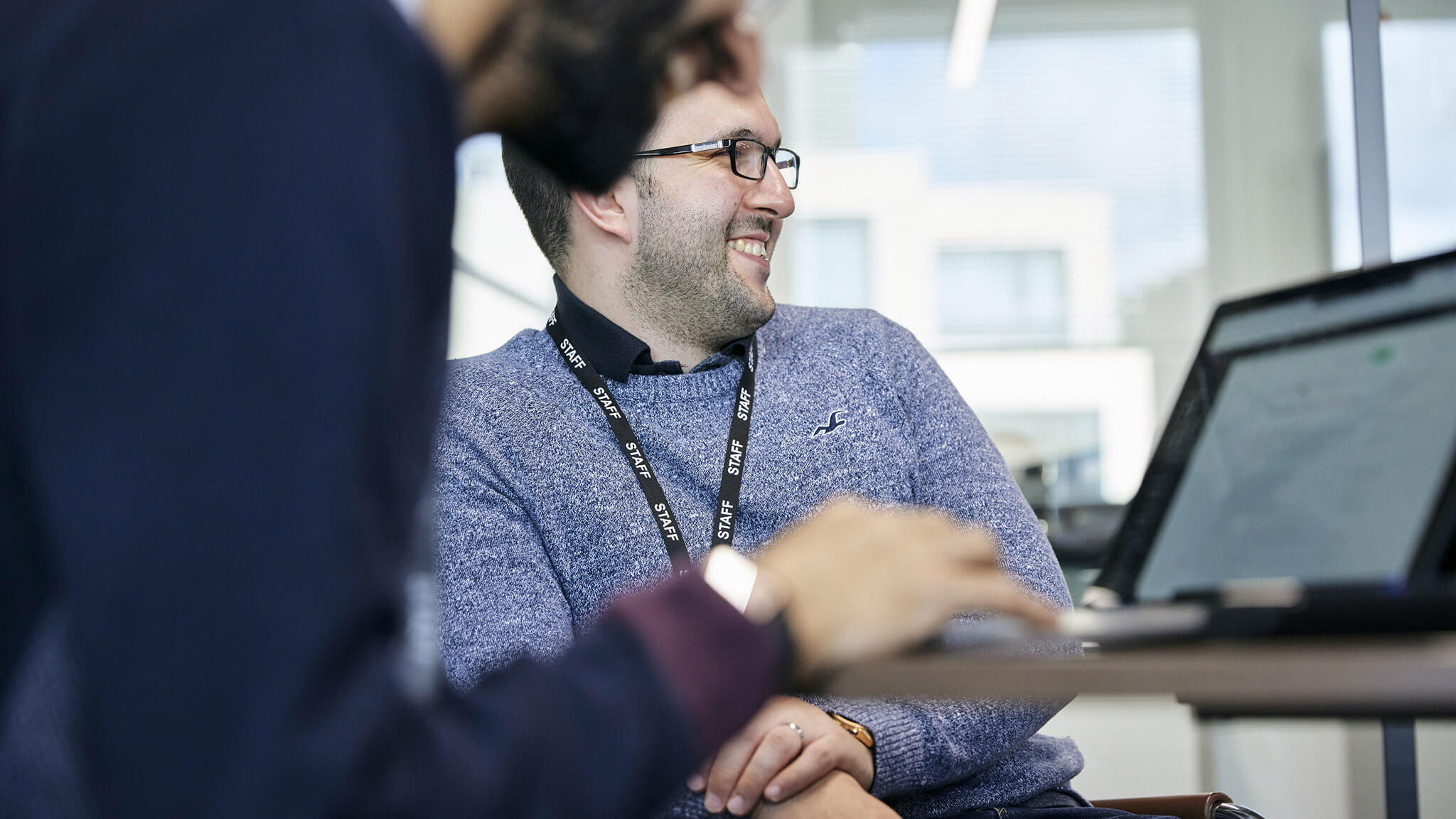 Microsoft security suite pays dividends for a UK asset management company's security posture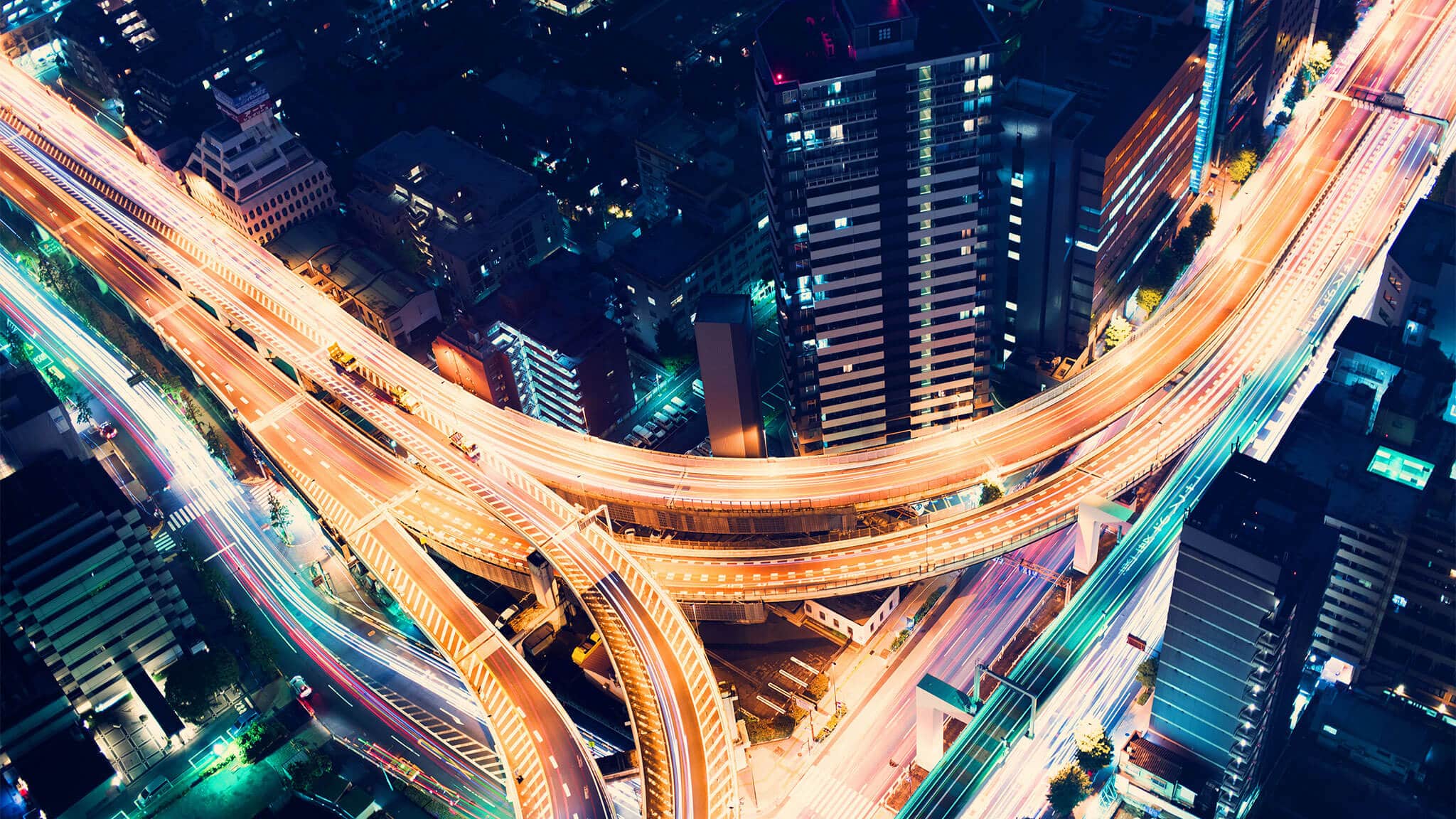 Great emails start here
Sign up for great content and exclusive invites
Subscribe to the Kocho mailing list if you want:
Demos of the latest Microsoft tech
Invites to exclusive events and webinars
Resources that make your job easier
Got a question? Need more information?
Our expert team can help you.