Microsoft Identity, Security, and Compliance Summit 2022
It's back – and it's face to face! The UK's foremost Microsoft focused identity, security, and compliance event.
Hear from leading Microsoft and Kocho speakers, and network with a focused group of identity and security specialists alongside your industry peers.
This free-to-attend summit is packed full of value with 2 days of keynote presentations, clients stories, expert workshops and roundtables, 1-2-1 meeting opportunities, and some evening socialising.
On the agenda
We are still finalising our agenda, but expect us to cover all the leading identity and security challenges affecting organisations today.
Day One: Tuesday, 11 October – All things identity
Key topics include:
Microsoft's identity roadmap
Latest developments in Azure AD and Azure Cloud
Managing and securing external identities
Microsoft identity governance, Cloudknox and CIEM
Identity provisioning from the pros
Azure cloud transformation tips
Harnessing the power of data analytics
Day Two: Wednesday, 12 October – All things security and compliance
Key topics include:
Microsoft's multi-cloud security roadmap
Delivering zero trust security processes
Achieving continuous compliance
Threat protection and XDR
Threat intelligence, threat hunting and RiskIQ
Securing your IoT environment
Making a success of secure digital transformation
Packed with insight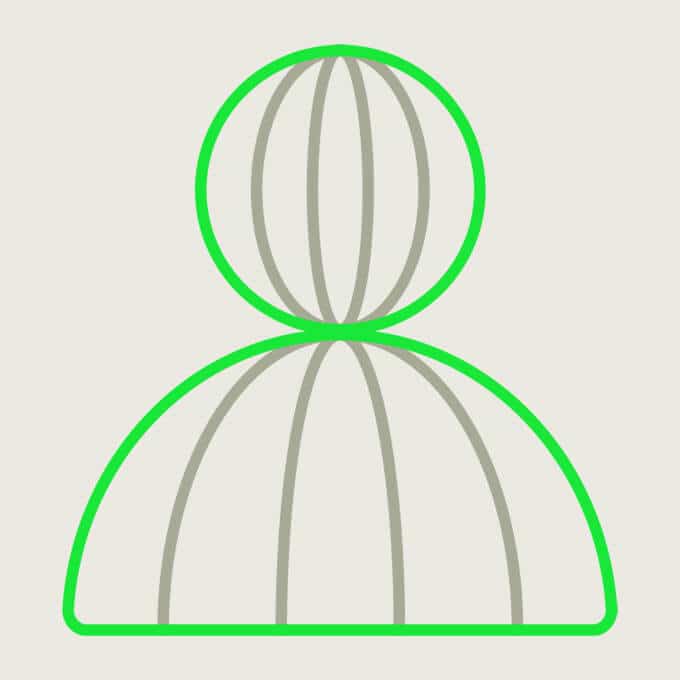 Great speakers: Delivered in partnership with Microsoft
We are still finalising this year's speakers and full agenda, but we'll be sourcing senior figures within Microsoft, and our partners Saviynt and Yubico, to share the latest and greatest updates.
Also expect to see thought provoking speakers from industry and our Kocho experts.
Registration form
Register your interest
Don't miss out on the UK's foremost Microsoft focused identity, security and cloud transformation event.