Mobile contract negotiations for businesses can be complex and time-consuming. It's essential to have a clear negotiation strategy and utilise specialist resources to achieve significant savings, and identify hidden mobile contract terms.
Mobile contracts for businesses have become commonplace, as the need continues to grow to have hundreds or even thousands of users connected by mobile, whether through supplied devices or BYOD.
Finding a right-fit personal contract for a single person can be a difficult task.
Amplify that by hundreds or thousands of connections and finding a suitable mobile contract for a business can become a very complex and time-consuming activity.
If incorrectly managed, a poorly negotiated contract can lead to a number of extremely large and unplanned costs throughout the term of the contract agreement.
Mobile Is Not A Simple Commodity
Often businesses will treat their mobile estate as a simple 'commodity', giving little regard to the negotiations required to obtain a mobile contract which best suits their employees.
A rushed process, with the entire contract negotiated in-house without any professional support, analytical tools, knowledge or data to accurately compare vendors and proposals can put you at a severe disadvantage and can be extremely costly.
It's essential to have a clear negotiation strategy and utilise specialist resources in order to see significant savings, quicker results and crucially help you identify and avoid hidden mobile contract terms which could cause long term costs and problems throughout the duration of the contract.
Who's on your negotiation team?
Mobile networks have a specialist team assembled who know exactly how best to structure their proposals, tariffs and contract terms in order to make it appear that what they offer is fantastic value for money and provides immediate cost savings to the customer.
Realistically, these contract terms are hiding large profits for the mobile network.
Significantly overpaying is a common occurrence, and the introduction of including mobile devices or a 'tech fund' only increases this chance.
Tech funds are one of the ways that mobile networks lure customers into signing up for complex commitments and they always lead to significant overspending.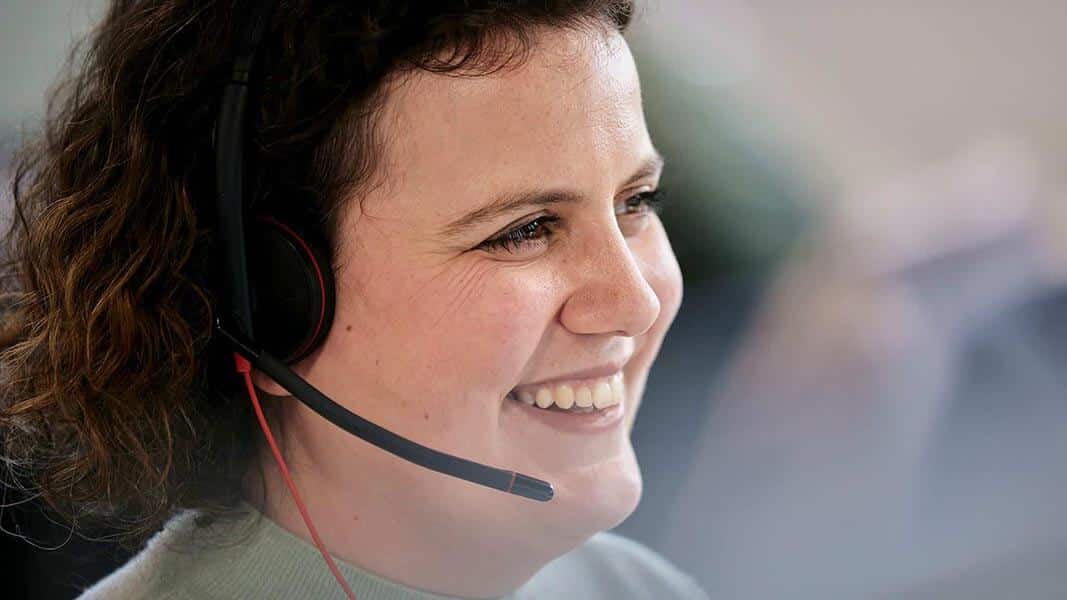 Need help?
Book a Discovery Call today – and fast-track becoming greater
A short Discovery Call is your opportunity to:
Find solutions that meet your unique challenges
Learn more about the latest technologies
Explore Microsoft licensing and funding options
The Tips And Tricks The Carriers Use
Relying On A Lack Of Expertise
Whether you're dealing with a mobile network, dealer or reseller, they all share a common technique.
The reality of costs is often obscured, with them only providing cost details of the headline rental charges, leaving out information on any bundle charges.
This can include
Calls to 084/087 numbers.
International calling.
Out-of-bundle roaming charges.
Peak data usage that would have exceeded proposed allowances.
Why does this work for them?
True costs are often vastly underestimated through the method of simplistic cost projection.
By presenting customers with a one-page summary which appears to be a great value deal, the mobile network is relying on the expectation that most IT and technical teams have little background knowledge or expertise in this specific area.
It's often true that the vast majority of businesses do not have access to any detailed data or analytics tools.
The Instant-Saving Win
Many businesses will find it appealing to simply accept those contracts which offer quick savings.
With little understanding, they often accept carrier spend projections without thinking to challenge the details – and the devil is always in the detail for mobile contracts.
Why does this work for them?
The presentation of what may at first appear to be a low-cost mobile business contract can often be highly attractive.
This lure of a 'quick savings win' is often more than enough to prevent the IT team from potentially investigating and challenging whether the low-cost projections which have been estimated are truly accurate
Renegotiations & Contract Delays
Upon the production of a contract to a business, the mobile network will attempt to hook them with a high-level renewal proposal designed to remove any potential competition.
However, once the decision is made to pursue the deal and steps are made to resolve the fine details, the delays inevitably start to come in.
Customers frequently somewhat naively believe that they will be able to negotiate a great negotiation and conclude it swiftly, when the reality is that it can take up to 6 months (or even longer in some cases) for newly negotiated terms to be physically contracted and applied to billing.
Why does this work for them?
By prolonging and delaying the contract renegotiations, the network's aim is to keep the business on the older and more profitable contract for the longest time, without getting to the point that the client becomes so frustrated that they walk away or start looking at alternative networks.
Other Techniques
Other techniques which are commonly used upon presentation of a contract include:
Applying the optimum use of bolt-ons when projecting costs (which would be almost impossible to replicate in real life).
Basing spend projections on short periods of usage or low usage months, that don't truly reflect longer-term usage or trends.
Not transparently specifying minimum commitments or penalties.
The Reality
Time and time again, mobile vendors assure businesses that what they can offer is truly the very best deal for the size of their mobile estate and will perfectly suit their needs.
The reality is, without the proper tools and expertise, few businesses can accurately model the different proposals and tariffs submitted in proposals by the mobile carriers.
Consequently, the complex details are often ignored, meaning that not many businesses are actually achieving value for money with their contracts, with the vast majority consistently being hit by hidden costs.
Reduce The Cost Risk
Mobile billing is no simple matter, with each vendor having their own unique way of applying different tariffs, billing rules and policies for voice, data and roaming usage.
The likelihood of an in-house IT team having the time and ability to breakdown the complex mobile billing method and process the large amounts of detailed itemised usage data required to comprehend their mobile billing is slim.
A Specialist Mobile Contract Negotiator Removes The Challenge
Detailed analysis to the level required simply isn't possible using spreadsheets and without an in-depth understanding of how each vendor's tariffs and billing really work.
To remove this challenge, use a specialist mobile contract negotiator who will ensure that you have access to accurate and comparable data to base your decisions on.
Avoid Going In Blind
Most businesses have no clear vision for the type of mobile deal they want and whether mobile device costs should be included.
Going into contract negotiations without background knowledge and knowing what is required gives the mobile vendor the upper hand.
The introduction of a professional mobile negotiator will ensure your business has a document which clearly identifies your requirements before network negotiations commence.
You'll also be walked through the various commercial models available so that you'll be able to go into negotiations with clear targets for pricing and commercial terms from the outset.
Significantly, once a network becomes aware that a business is using an experienced mobile negotiator, the whole process is fast-tracked, helping your business to arrive at a better deal and in quicker time – delivering more savings and sooner.
Conclusion
Negotiating mobile contracts for businesses can be a challenging task, and if not managed correctly, it can lead to costly mistakes throughout the term of the agreement.
Despite the fact that mobile contracts have become common in the enterprise, many businesses still fail to recognize the complexity of the negotiation process, which often results in overspending.
Businesses must understand that mobile is not a simple commodity and requires specialist resources to obtain a mobile contract that is tailored to their employees' needs.
The use of tricks such as hiding contract terms and relying on a lack of expertise is commonplace among mobile networks, dealers and resellers.
Contract renegotiations and delays are also techniques used to keep businesses on older and more profitable contracts for a longer period.
Therefore, having a clear negotiation strategy and utilizing specialist resources can help businesses avoid hidden costs and problems and ultimately secure the best mobile contract for their needs.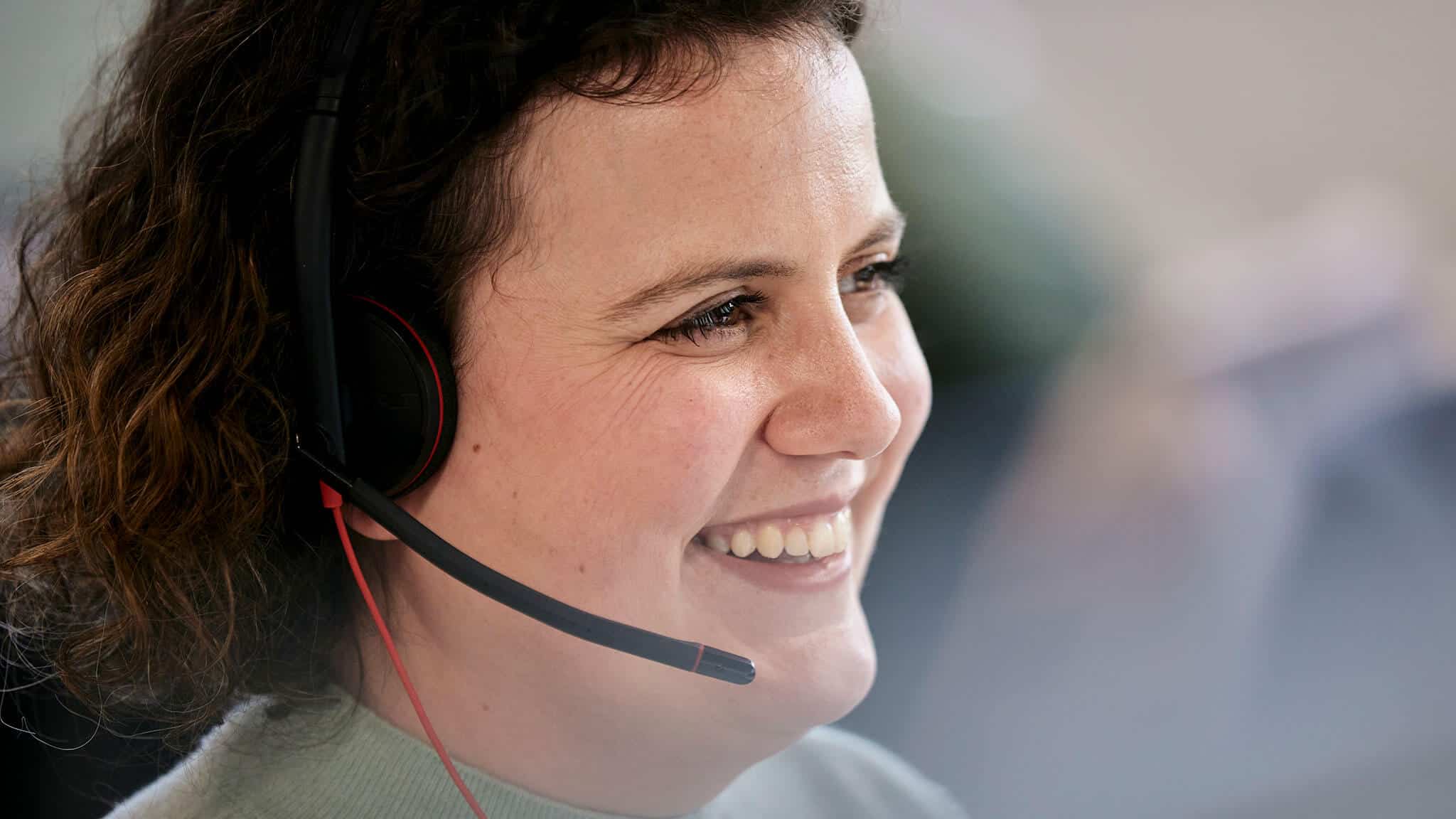 Need help?
Book a Discovery Call today – and fast-track becoming greater
A short Discovery Call is your opportunity to:
Find solutions that meet your unique challenges
Learn more about the latest technologies
Explore Microsoft licensing and funding options
Next steps
Like this? Don't forget to share. 
Great emails start here
Sign up for great content and exclusive invites
Subscribe to the Kocho mailing list if you want:
Demos of the latest Microsoft tech
Invites to exclusive events and webinars
Resources that make your job easier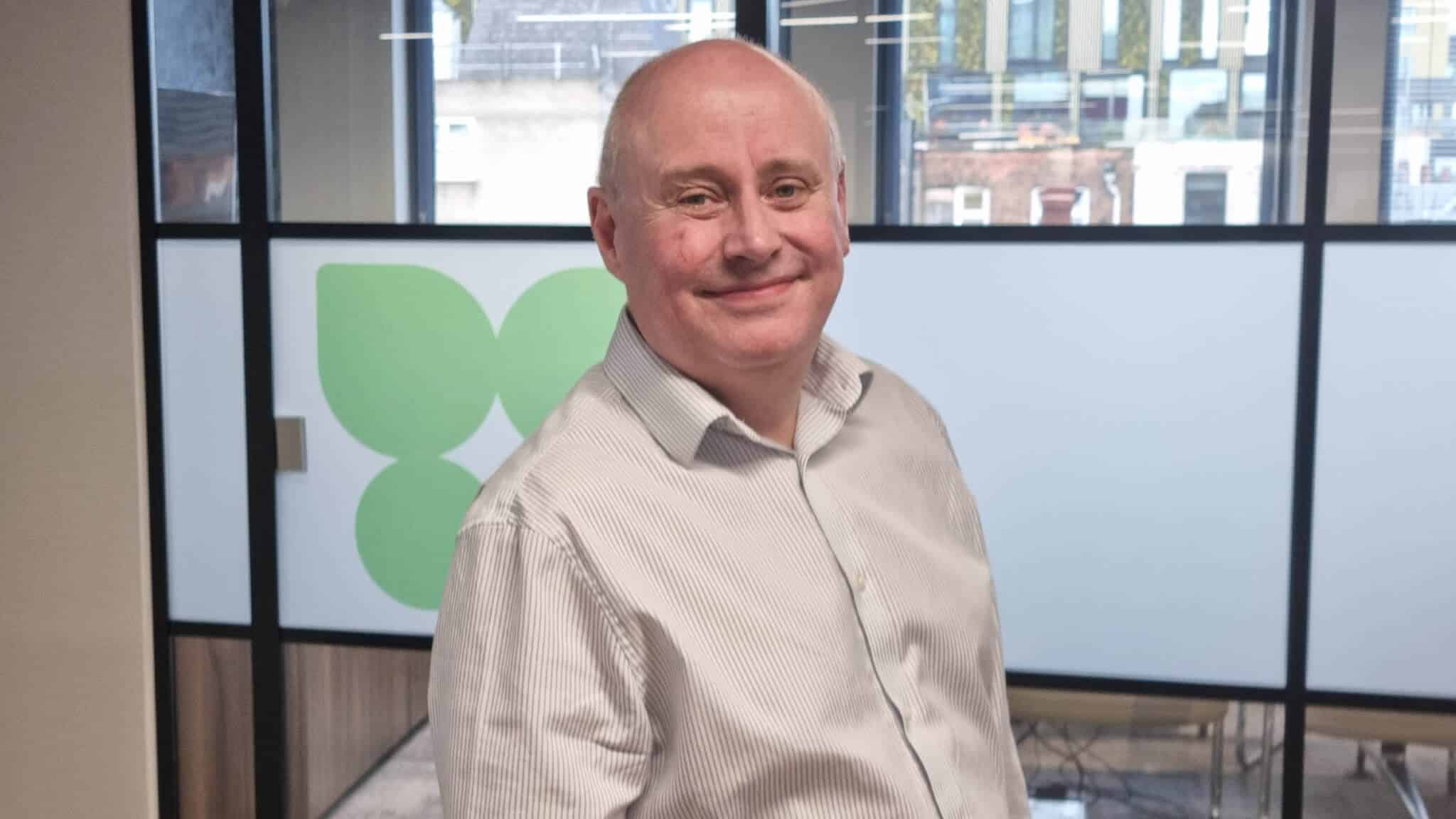 Author
Andy Brown
Andy Brown is Kocho's Product Director. Andy is incredibly enthusiastic about all of Kocho's tech solutions, and the problems they can solve for our clients.
Got a question? Need more information?
Our expert team can help you.