Alison Werkman | Director of Sales
Happiest when supporting my team in their mission to delight our clients.
`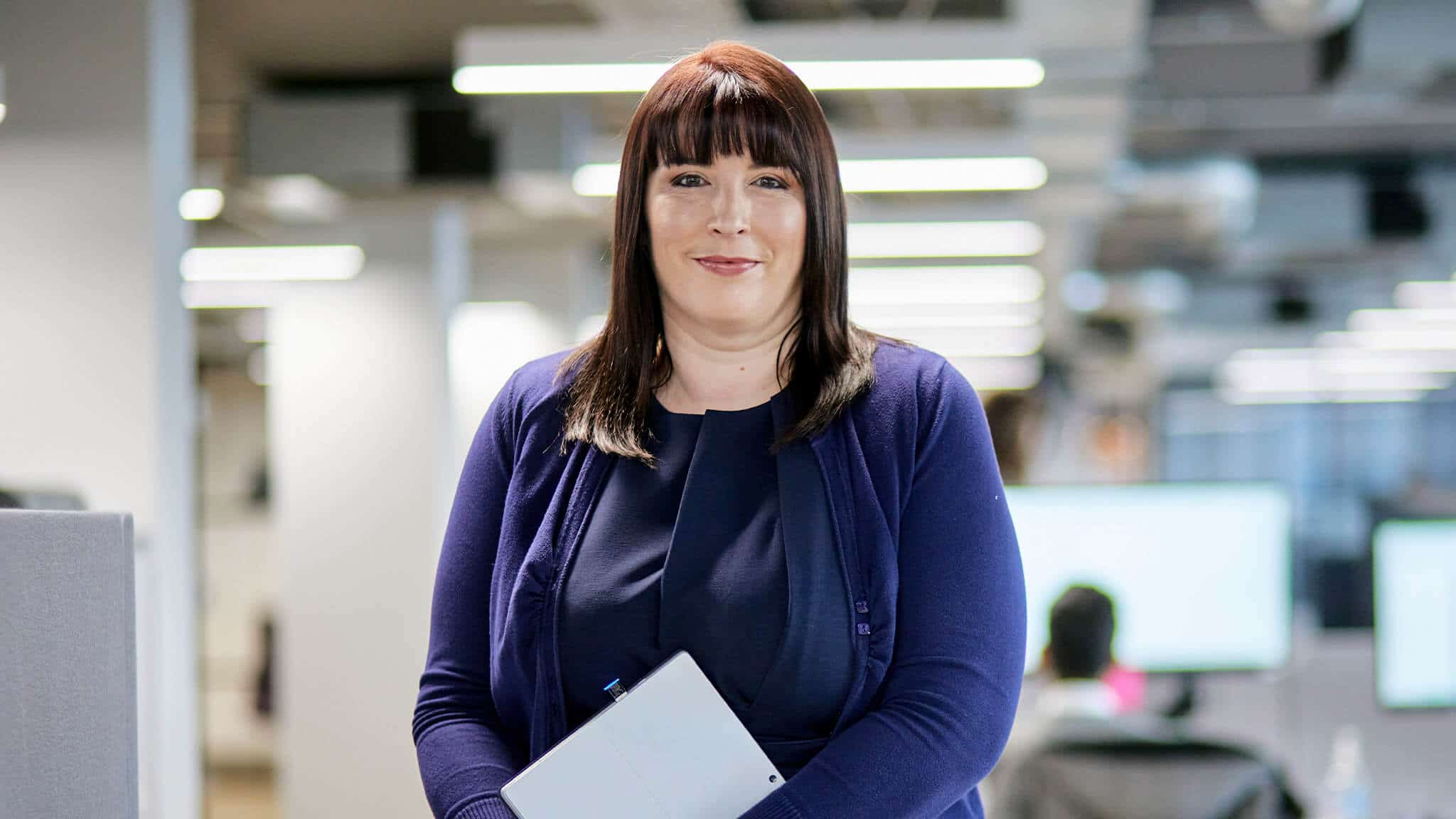 I joined the company back in 2007, and I've grown and developed alongside a wonderfully supportive team of people.
I'm passionate about building a sales team that's empowered to deliver great service to our clients, their colleagues, and the wider business.
My team are responsible for looking after our Enterprise client base, some of which I've been working with since my first day at the company. It's our role to be the voice of our clients across the various teams in the business, to ensure they get everything they need from Kocho.
We will 'Become greater' together as a team, learning from each other, and challenging each other to be the best that we can be.
I feel great outside of work when I'm singing (and helping run) my local community choir. Singing helps me switch off from work for a time and lose myself in the harmonies!
You may also be interested in these lovely people