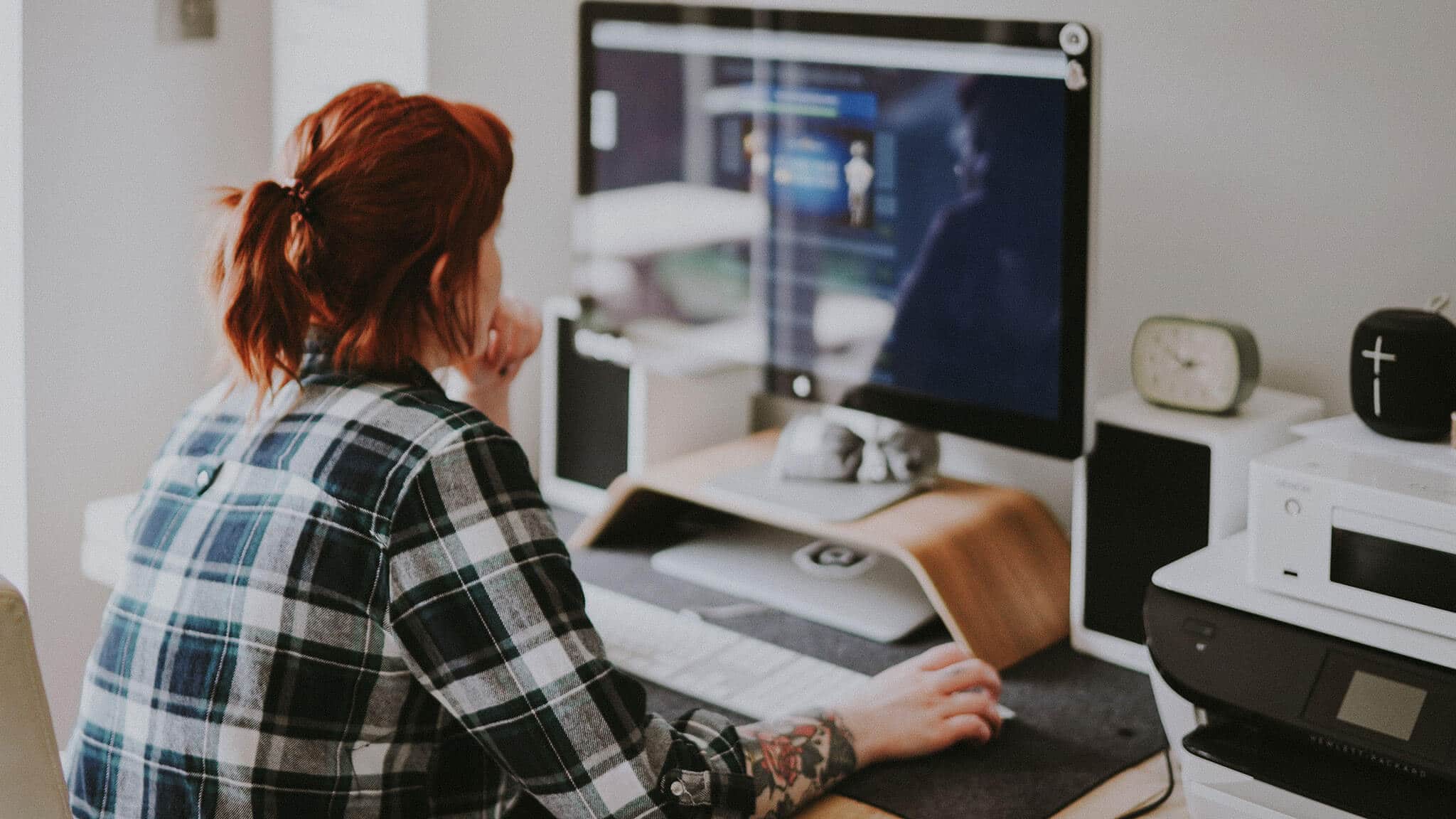 A guide to deploying passwordless authentication
Watch our on-demand webinar and discover how passwordless authentication works, why it is a must for organisations to achieve robust security and ward off attackers and how to deploy it for yourself.
In the last 12-months, we've seen an explosion of phishing attacks seeking to exploit employees working remotely.
Passwords simply don't cut it anymore – organisations need to develop stronger authentication options without compromising ease of use and user experience. The answer is passwordless.
Featuring advice from passwordless experts, Yubico, we'll show you:
The business case for ditching passwords

How (and why) passwordless solutions work

Key steps to consider on your passwordless journey

Demos of Microsoft and Yubico passwordless tools

What's next on Microsoft's passwordless roadmap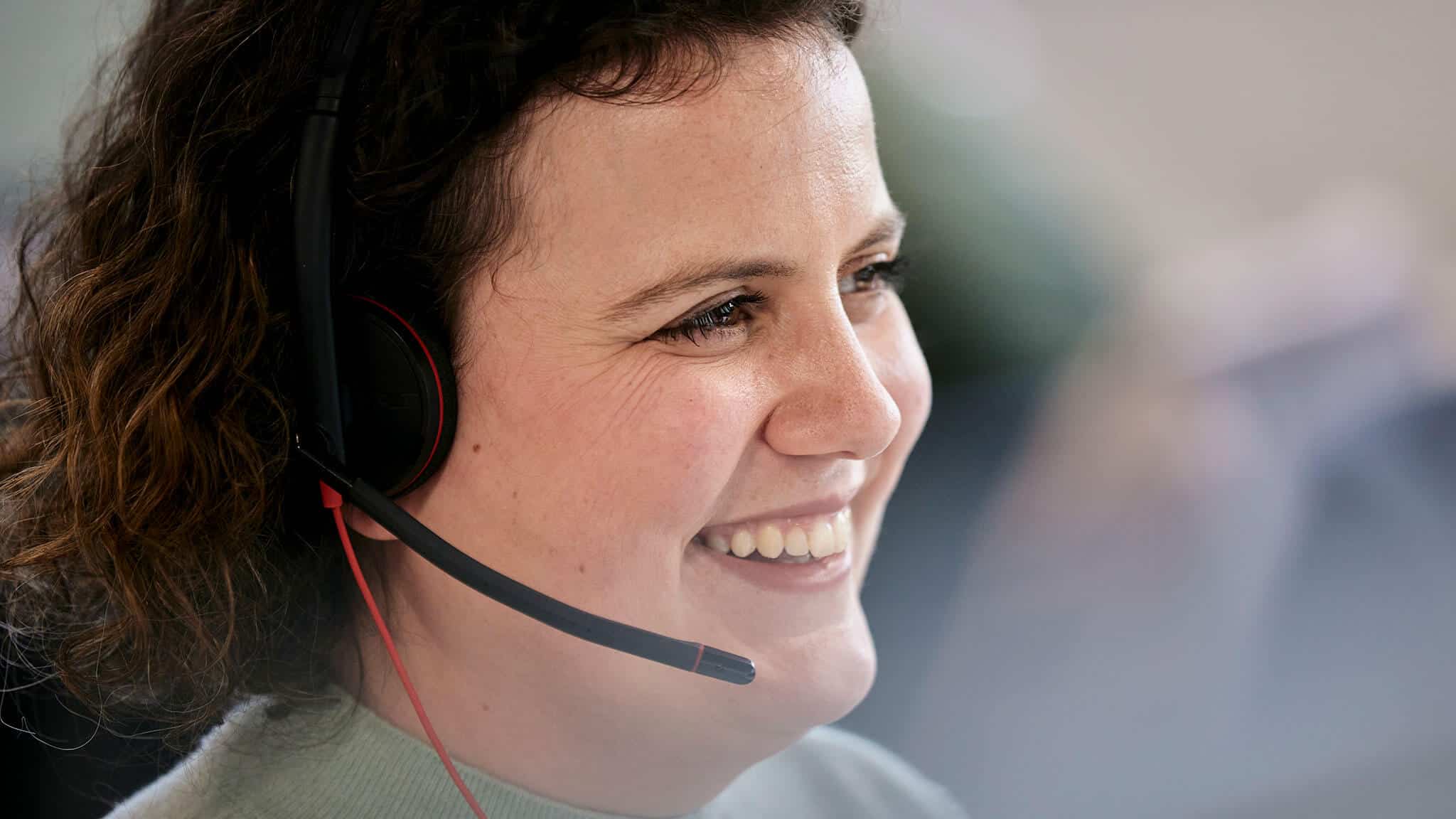 Need help?
Book a Discovery Call today – and fast-track becoming greater
A short Discovery Call is your opportunity to:
Find solutions that meet your unique challenges
Learn more about the latest technologies
Explore Microsoft licensing and funding options
Great emails start here
Sign up for great content and exclusive invites
Subscribe to the Kocho mailing list if you want:
Demos of the latest Microsoft tech
Invites to exclusive events and webinars
Resources that make your job easier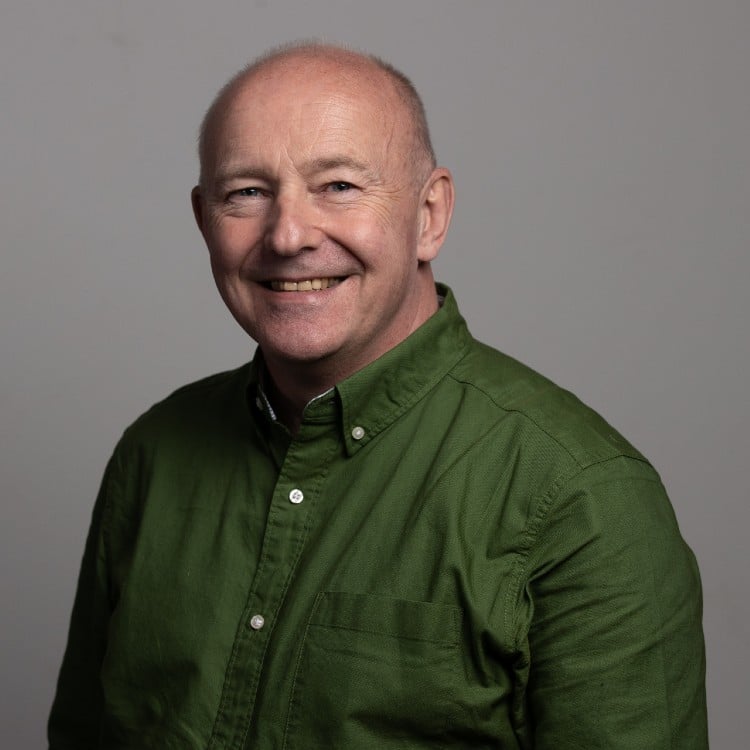 Presenter
David Guest
David Guest is Kocho's Solution Architect & Technology Evangelist. He's responsible for developing identity, Microsoft 365 security, and other cloud service solutions – and keeping our clients abreast of the latest technology trends.
Got a question? Need more information?
Our expert team can help you.