Microsoft Azure Data Lake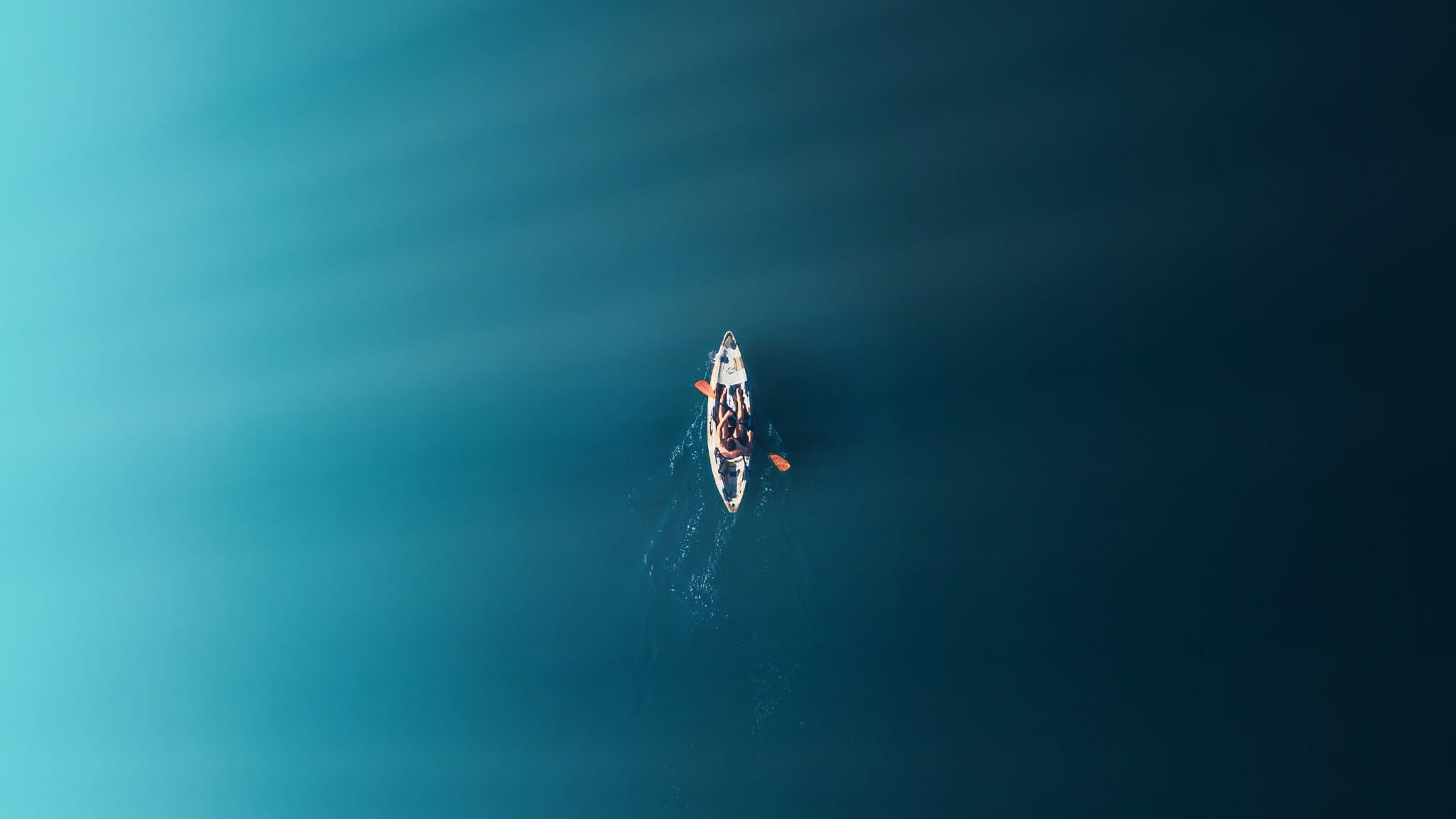 Unleash the potential of big data with Microsoft Azure Data Lake.
Big data can be a big problem to solve. And it's a problem that's only growing, well, bigger.
Organisations are acquiring and producing more data with each passing day, housed in many different formats in many different locations.
Without the ability to consolidate, process, and analyse the enormous amounts of information stored across different clouds and environments, you could soon find yourself adrift in an ocean of disconnected data.
Azure Data Lake is designed to ease that burden and tackle big data at an enterprise level – allowing you to turn your data inhibitions into intelligent data-driven decisions.
95% of businesses cite the need to manage unstructured data as a problem.
Deep dive into your data to deliver actionable insights at scale
Azure Data Lake can store data of any size and format, process, and analyse across multiple platforms and programming languages.
Azure Data Lake helps you:
Integrate all your data from all its locations into a single data warehouse for analysis

Adopt a low-cost approach toward data storage, processing, and analytics

Keep data secure with native identity and security solution integration

Get control of your data fast – no requirement for additional servers or infrastructure
Drowning in disparate data?
Big data by its very nature involves enormous amounts of data stored in disparate systems and platforms. Getting all that data into a manageable state is key to unlocking its value.

Your challenges:
Data overload
You've got vast volumes of data, with no way to make sense of it.
Quality control
Finding and fixing data quality issues is impossible at scale.
Storage space
Siloed data in different formats and sizes incurs extra cost.
Compliance
No data governance strategy or controls.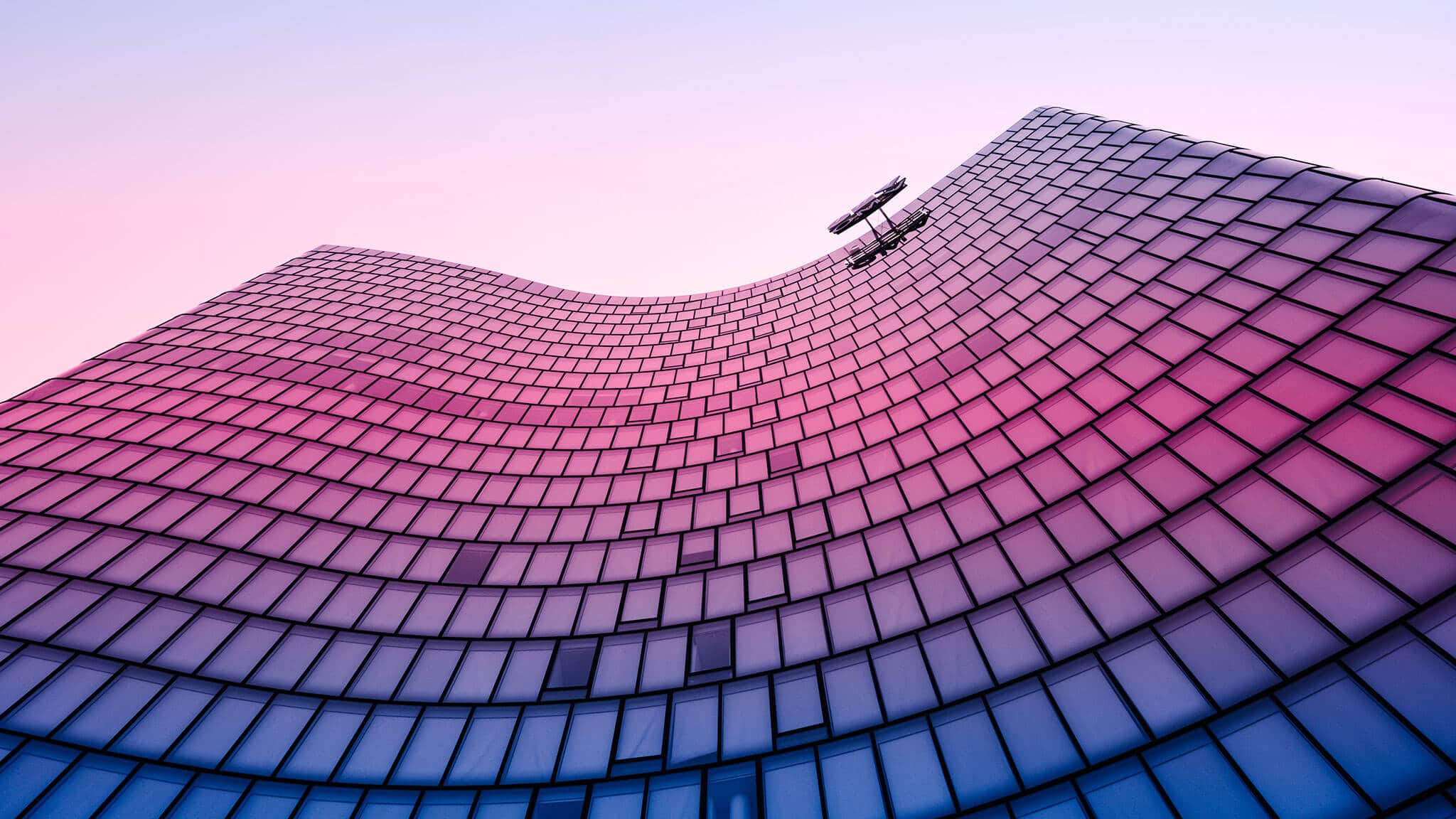 Grab your copy!
A buyer's guide to Microsoft Enterprise Security
Remove the complexity from Microsoft's comprehensive security technology ecosystem. Download the 40-page e-Guide today and understand:
What Microsoft security technologies exist – and their key features and benefits
How each technology integrates and works together to maximise your security
Microsoft 365 licensing requirements – including a handy infographic
Distil the insights you deserve with Azure Data Lake
Join the mailing list
Ready to 'Become greater'?
When you sign up to our mailing list, you'll get the best content, expert resources, and exclusive event invites sent directly to your inbox.
We're here to help you on your journey towards becoming greater. Get in touch to find out how.