Azure AD Identity Governance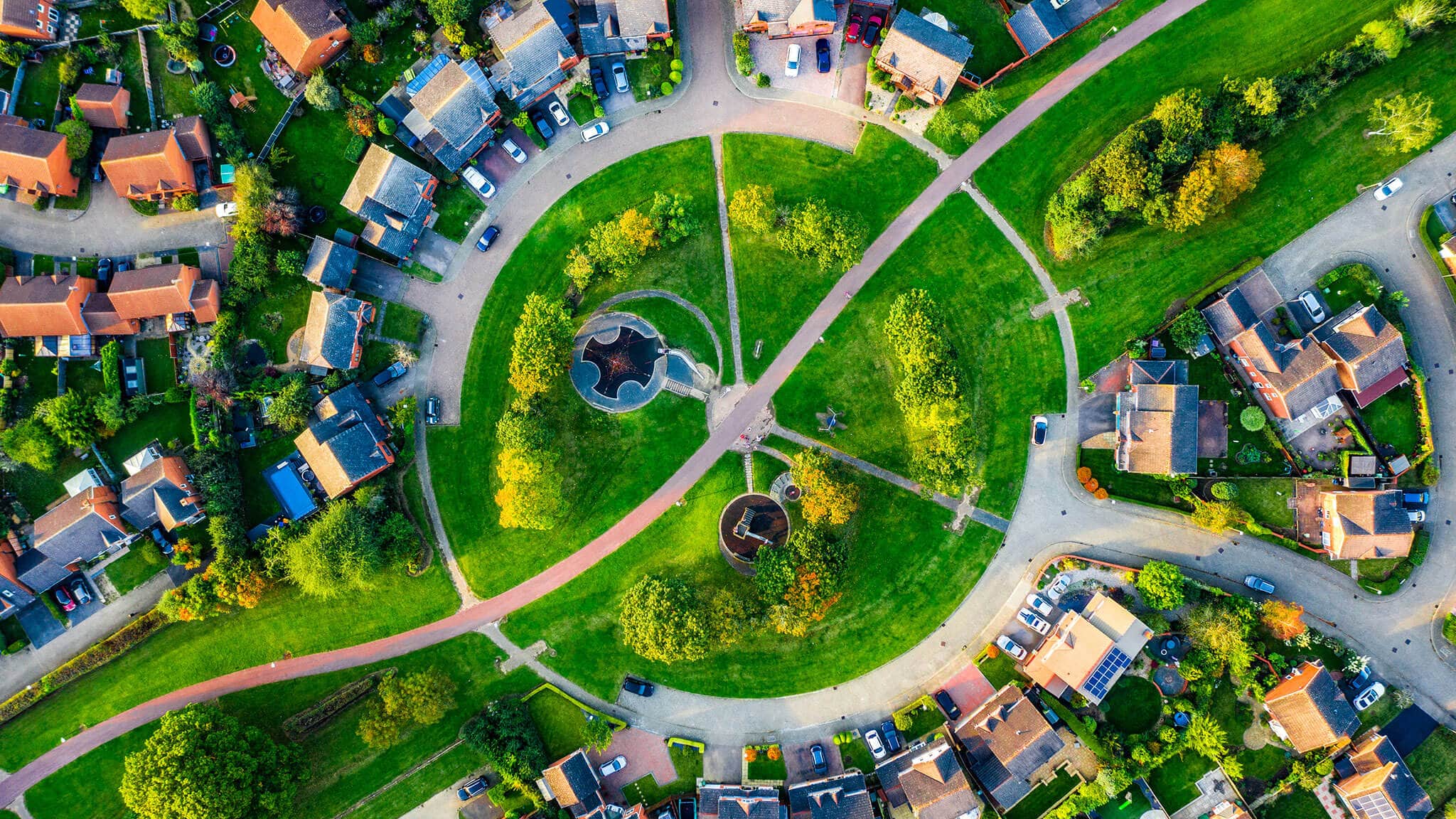 Ensure the right people have the right access with Azure AD Identity Governance.
Data is one of your most important assets – the lifeblood of your organisation's operations.
It's also one of your biggest risks – the constant threat of information being misused or falling into the wrong hands.
You need visibility of who has access to what. You need the ability to adjust levels of access, so only the right people have access for the right amount of time to avoid the abuse of excessive privileges.
And you need to do it all while making life easy for the end user!
That's where Azure Active Directory (Azure AD) Identity Governance comes in.
40% of insider incidents involve an employee with privileged access to company assets.
IBM, Insider Threat Report, 2021
Balance security, productivity – and everything else
Azure AD Identity Governance lets you monitor and audit access to your key resources – ensuring people only have the access levels they need (and you can prove it!).
Azure AD Identity Governance helps you:
Police access with powerful auditing tools and automated notifications

Reduce the burden on your IT department through peer collaboration

Prevent security breaches by maintaining appropriate access levels

Ensure access is removed when privileged users no longer require it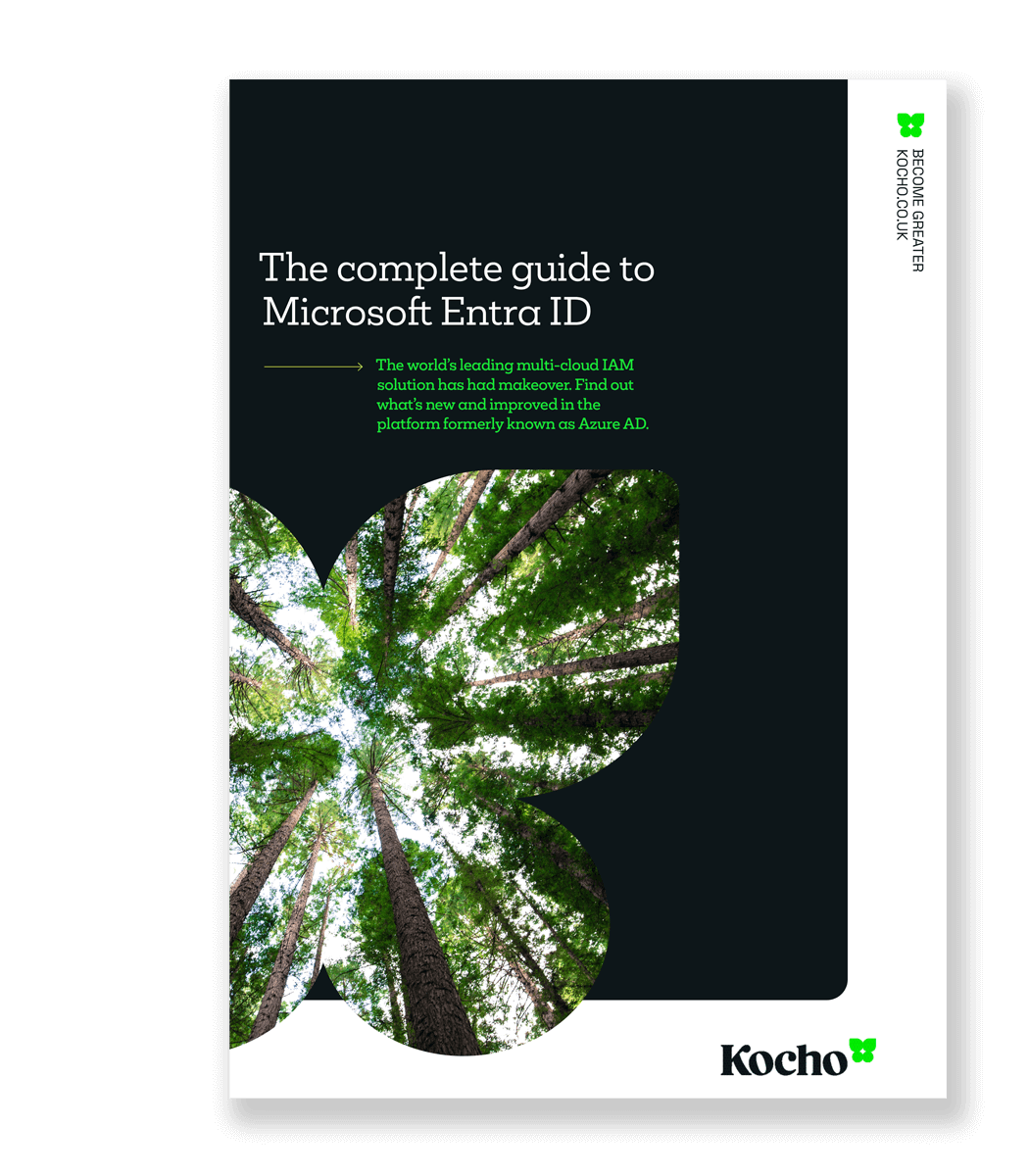 Free e-Guide
The Complete Guide to Microsoft Entra ID
Unlock the full power of the world's most popular multi-cloud identity and access management platform.
Download your 34-page guide and discover:
How organisations are achieving 123% ROI
How you can reduce data breaches by 45%
The tools to improve efficiency by 50%
You can't control what you can't see
If you don't have visibility and control over your data, or the management of your resources and privileges, you're leaving yourself open to mission critical issues.
Permissions errors
Users are granted access to resources they shouldn't be – creating a serious security risk.
Compromised accounts
It only takes a single compromised account to wreak untold havoc in your organisation.
Poor record keeping
A weak audit trail makes it difficult to remember and justify the reason for a user's access.
Oudated access
Inappropriate access and permissions for users who have left or changed roles.
Regain control over your identity governance
Azure AD Identity Governance gives you verifiable controls to ensure users only have access to the resources they need – and you know what they're doing with it!
Identity Governance features
Click the headings to the right to learn more about key management and automation features.
Privileged identity management (PIM) notifies you of any privileged role activation. This helps prevent the assignment of privileged access becoming out of date – and all the security implications that then arise.

With PIM you can:

Add and remove users from privileged roles
'Elevate' access just-in-time
Control and audit the access elevation

Entitlement management brings you the concept of 'access packages.' These are collections of resources (such as security groups) that internal and external users can apply for, all in one go.

It allows:

Members of your directory to apply for access packages, along with external users
Up to two approval stages to be added – this ensures that users are checked
Members to be removed from all resources in the package
Members to be removed from your tenant at the same time

Access reviews are a flexible tool allowing members of a group or an access package to self-review. In the case that they are not trusted to do this, a group owner or another individual can carry out the review.

Access reviews can be combined with access packages to elevate your identity management:

Reviewers can approve or deny continued access or ignore the review.
You can configure the review to interpret 'ignore' as 'deny'.
Decisions taken during the review can be actioned, if required.
Great emails start here
Sign up for great content and exclusive invites
Subscribe to the Kocho mailing list if you want:
Demos of the latest Microsoft tech
Invites to exclusive events and webinars
Resources that make your job easier
Got a question? Need more information?
Our expert team can help you.