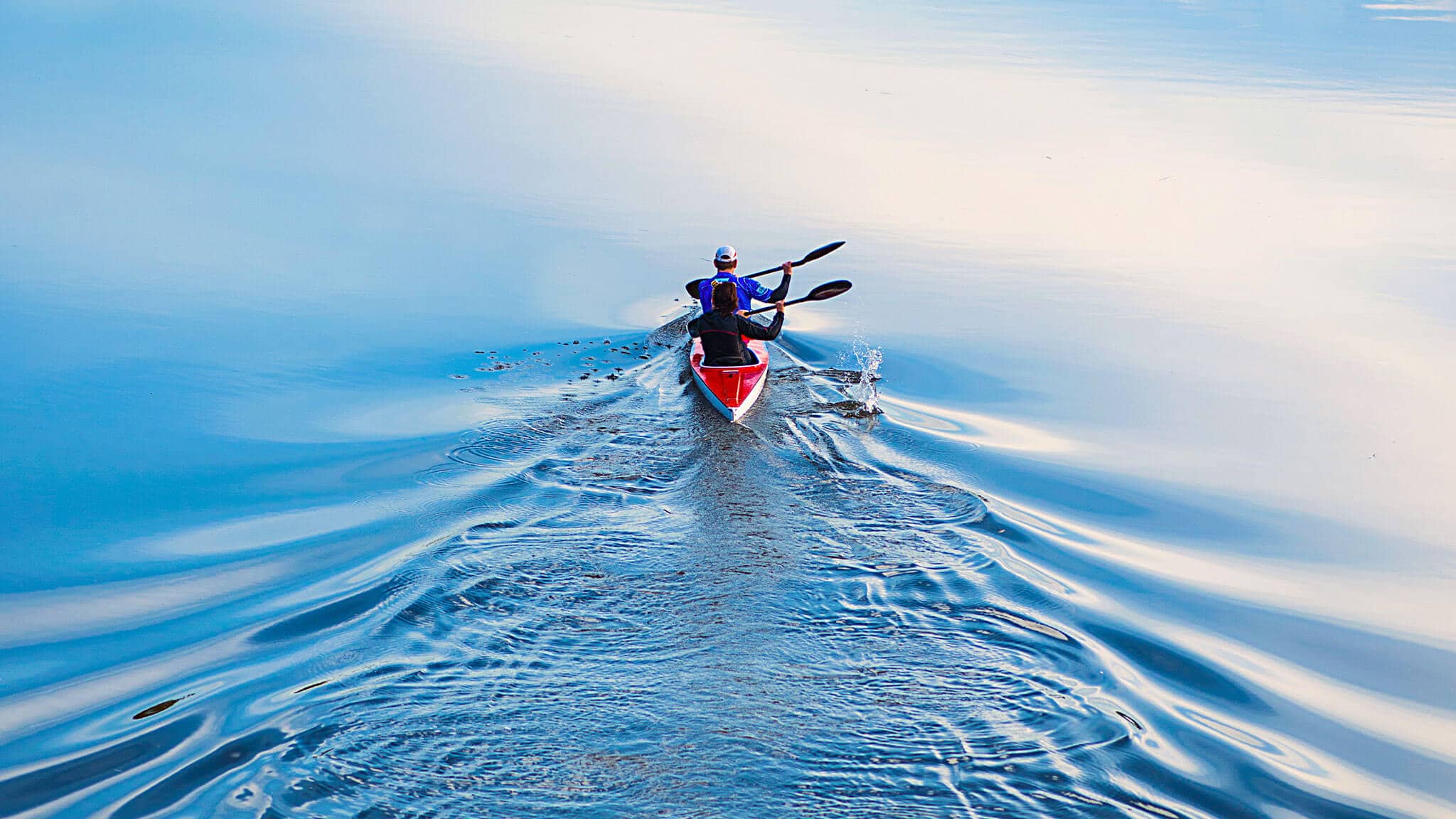 Pole position: Sports media company achieves unmatched security, access, and collaboration with Microsoft 365
Kocho has been working with this sports media services organisation for several years – supporting them on their digital transformation journey using Microsoft 365.
Our relationship started with the successful deployment of Office 365, Exchange Online, and OneDrive – these new technologies allowed the company to consolidate all brands and business units onto one single tenant: greatly improving productivity and security.
Since then, Kocho has continued to help the organisation with the roll-out of Intune, Windows 10, Microsoft Identity Manager (MIM), and Azure Active Directory technologies.
These solutions all work together to help this sports media organisation provision new users, from HR into a range of connected systems including MIM, Oracle, ServiceNow, and Cornerstone. It also ensures users have secure single sign-on access to a range of productivity and collaboration tools so they can work anytime, anywhere, and from any device.
Results
A secure and fully linked environment across the group of companies, providing users with a rich collaboration environment; including email, calendaring, social interaction, and document sharing.

Secure storage and sharing of important documents and files using OneDrive.

Secure access to sensitive data from anywhere, and on any device, improving employee productivity.

Real-time collaboration tools, OneNote and SharePoint, ensure there is a single source of truth for document collaboration and version control.

Microsoft does the heavy lifting freeing up the IT team to do other tasks, such as helping users get the most out of enterprise software.

Single sign-on (SSO) also allows users to access as many systems as possible without having to provide a different ID and password.

User identities are sourced from authoritative systems with accounts being provisioned and de-provisioned promptly in line with corporate policy.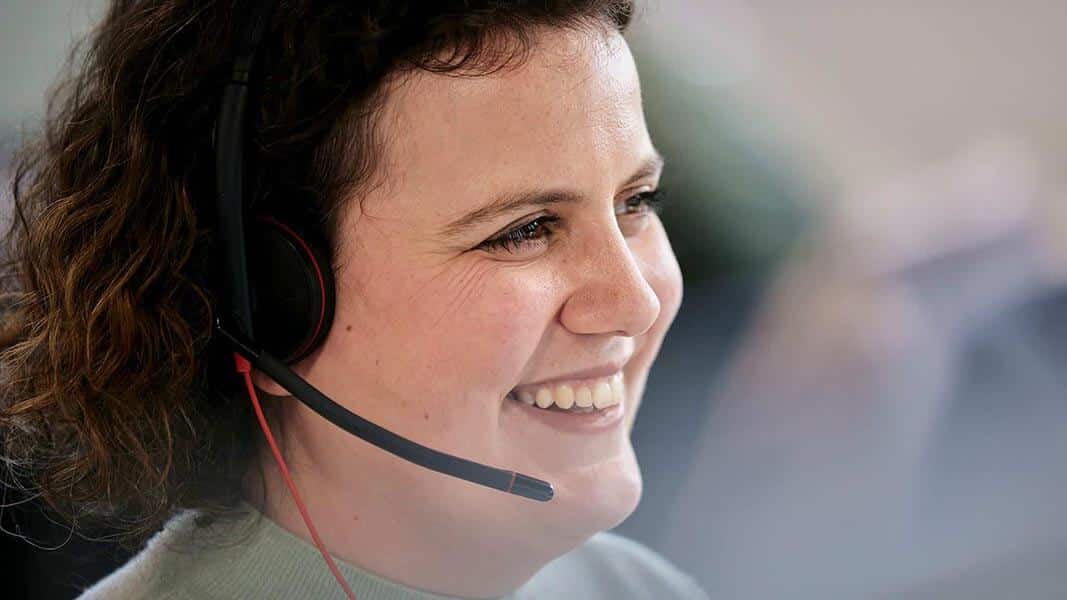 Need help?
Book a Discovery Call today – and fast-track becoming greater
A short Discovery Call is your opportunity to:
Find solutions that meet your unique challenges
Learn more about the latest technologies
Explore Microsoft licensing and funding options
Addressing a scattered workforce and duplicated information on a global scale
The organisation recognised that digital transformation and cloud technologies could provide huge opportunities to improve productivity, streamline identity and JML processes, and significantly boost its security posture.
It has grown rapidly over the last 20 years through several mergers and acquisitions – acquiring a number of key industry brands in its portfolio.
As a result, the organisation's 5,000 full-time and freelance employees from over 25 different countries were working across a wide range of productivity tools on separate servers, with separate email systems – with lots of files and data being duplicated across sites.
Before Kocho's involvement, there were numerous identity, access, collaboration, and communication challenges, including:
Lack of one singular global address list for emailing and calendar sharing
Information stored/duplicated across different servers and networks
Inconsistent user provisioning processes to applications and systems
Siloed working environments and teams
Lastly, because of the organisation's standard business operations, it held and processed a large and increasing amount of personal data – so the need for improved security and regulatory compliance controls were paramount. With the introduction of GDPR and the fast-evolving threat landscape, the company felt it needed a holistic approach to identity, user access, and security.
As part of a company-wide digital transformation project, the organisation wanted to provide its users with a rich collaboration environment aimed at improving the communication and productivity between remote teams of users on various technologies including email, calendaring, social interaction, and document sharing.
To stay ahead in the fast-paced media industry, the media services giant had to find innovative ways to collaborate and share information – they chose Microsoft 365.
"The media industry is under tremendous pressure. Broadcasters and news agencies expect a fast, agile supply of data and information to feed the ever-hungry news consumer, in an 'always-on' world.
We've helped many organisations with their digital transformation, helping them to develop new business models and competitive advantage – and we're using Microsoft solutions to do that." – Neil Coughlan – Chief Strategy Officer, Kocho
Bringing sports media into a streamlined digital age with Microsoft 365
The sports media giant started on its Microsoft 365 journey through several consultations with Microsoft. As an award-winning UK partner for identity and security – Microsoft quickly referred the organisation to Kocho. From there, we set about helping with its initial Office 365 proof of concept and deployment – migrating away from Google G-Suite.
From starting the transition to Office 365 in late 2017, the organisation has now successfully rolled this out to all its 2,000 full-time employees.
As part of the Office 365 deployment, Kocho helped consolidate the email system onto Microsoft Exchange and introduced OneDrive for seamless collaboration and secure file sharing. These initial deployments fostered new ways of working and helped employees communicate and work efficiently on a global scale.
Once the initial Office 365 project was complete, Kocho then engaged with the client over the following three years supporting the setup of Azure Active Directory Premium services, including secure authentication to cloud applications with Azure single sign-on (SSO) and Microsoft Intune to secure access and file sharing on corporate enrolled devices.
Through the partnership, we then embarked on a project to look at ways to incorporate Microsoft Identity Manager and Azure AD to synchronise identities and create an authoritative identity source across the client's key operating systems, including Oracle HCM, Cornerstone and ServiceNow.
These identity management improvements have enabled a much smoother user provisioning and de-provisioning process, whereby a new member of staff can be up and running with full access to the necessary applications and data on day one.
Identity now serves as the new control plane for securely granting and governing user access in the organisation.
A new era for security and access in a global media company
For this sports media organisation, it was essential that all employees have easy and secure access to the files they need, when they need them — whether it's sharing team performance data from Saturday's big match or presenting league statistics to be analysed and lauded over by pundits in broadcast media.
The company benefits from numerous advantages with the new IT infrastructure. For example, with Office 365 and Exchange Online, employees can work more securely and more collaboratively from anywhere, at any time and on any device.
OneDrive for Business provides secure universal cloud storage for data and documents – while SharePoint Online and OneNote provided unparalleled scope for collaboration, file sharing, and co-authoring.
The ability to control access within these systems and share links to file locations in the Cloud (rather than sending email attachments or saving files down locally) also significantly reduces security risks for the organisation. Everything is in the Cloud – nothing sits on the user's desktop.
Throughout this client's digital transformation journey using Microsoft 365, they have seen real improvements in employee productivity, resulting in the quality, creativity, and timeliness of work being significantly improved.
Employee satisfaction also saw a marked improvement, with employees being freed up from carrying out tedious and repetitive tasks and giving them more time to focus on the work that excites and motivates them.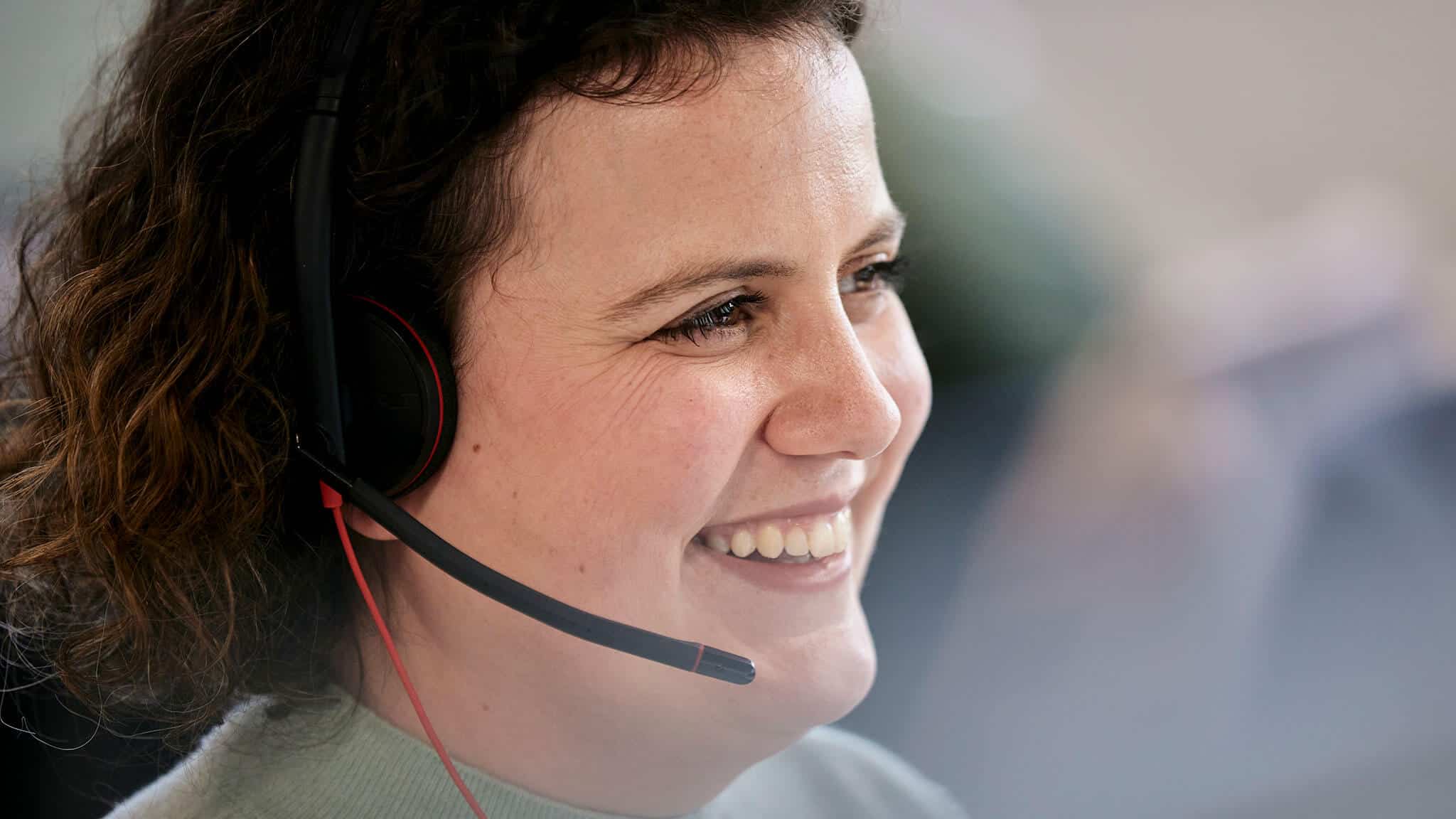 Need help?
Book a Discovery Call today – and fast-track becoming greater
A short Discovery Call is your opportunity to:
Find solutions that meet your unique challenges
Learn more about the latest technologies
Explore Microsoft licensing and funding options
We're here to help you on your journey towards becoming greater.
Get in touch to find out how.