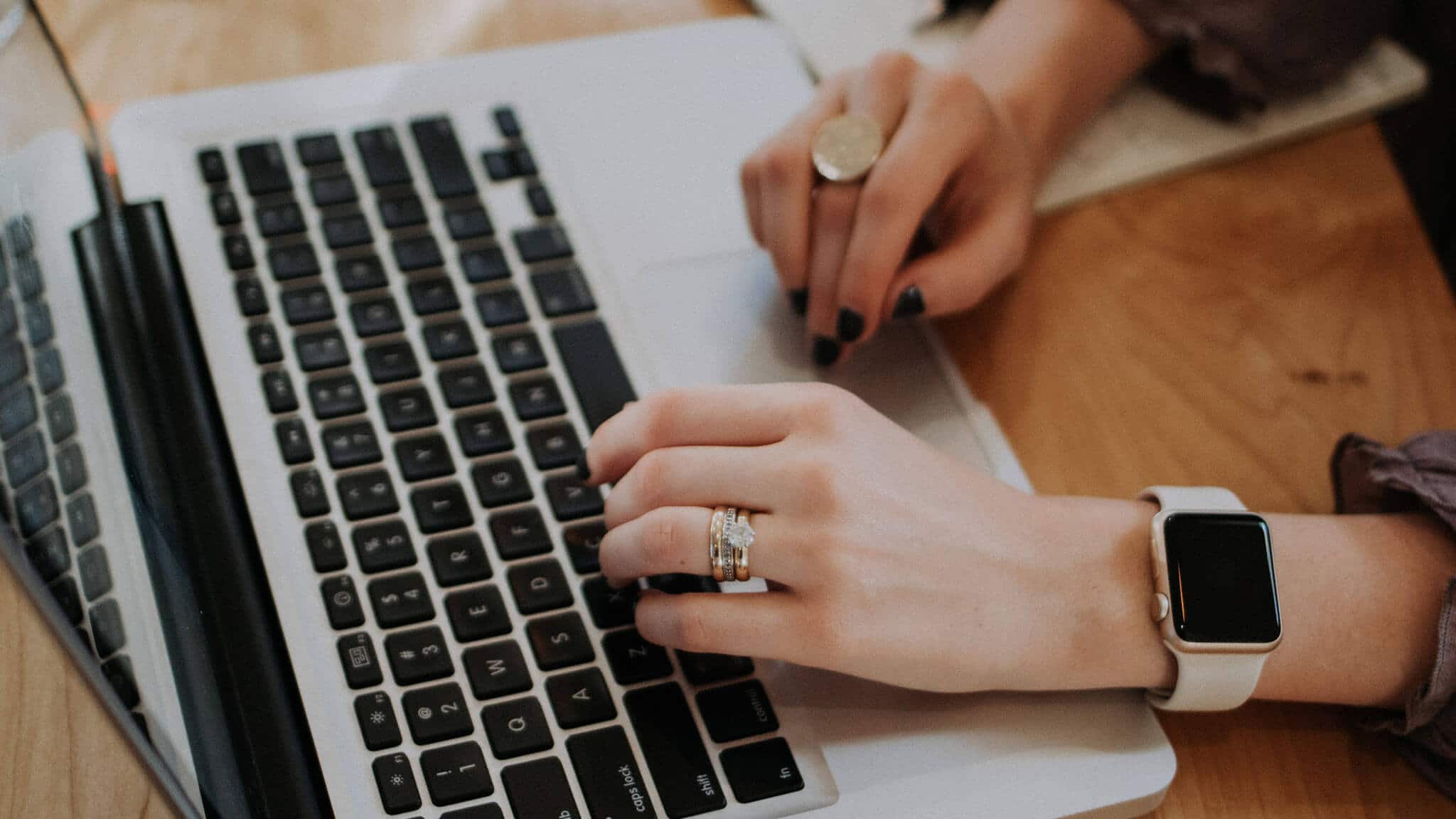 Insurance company builds secure and compliant customer login experiences with Azure AD B2C
Our client (who wishes to remain anonymous) is a well-established health insurance provider that was seeking to improve its online service and experience for customers.
The client wanted to offer new and existing customers the ability to securely register for an online account, login and manage their documents, while adhering to strict German information protection laws and the General Data Protection Regulation (GDPR).
The client was referred to Kocho, via Microsoft, to build and integrate custom sign-up and authentication experiences using Azure AD B2C's advanced user flow functionality.
Results
Secure and scalable customer login and authentication processes.
Fully compliant handling of customer data.
An improved modern user experience for the customer.
A customised customer portal solution that maintains the brand identity.
Cost/time savings on outsourcing CIAM requirements.
Capability to stay up to date with changing demands and regulations.
Exponential growth and the challenges of moving into a digital world for the first time
This German insurer started out in the early 1900s as a local health insurance association.
Over the last 100 years, it has grown steadily; expanding their customer base and product range to include services such as life, pensions, and general insurance. However, until very recently, they still did not provide an online service offering for their customers.
They realised that to compete with newer insurance providers, they needed to adopt a new approach to interfacing with customers. That started with enabling existing health insurance customers to register for an online account, login and manage their documents themselves.
A secure, reliable single sign-on solution built with Microsoft Azure AD B2C
Our client did not want to rush in and build their own single sign-on (SSO) solution.
They spent time researching a cloud-based service, which could give them scalability and reliability on-tap, and a provider who placed security at the heart of the offering.
They chose Microsoft Azure AD B2C as that solution and then approached Oxford Computer Group (Germany) and Kocho to help with the integration.
The approach was to build custom authentication experiences using B2C's advanced user flows, including a 'sign up/activate' flow, which allowed existing customers to verify their identity and then create a set of credentials in B2C for signing in with at any time.
Kocho's expertise with advanced B2C user flows was critical for the success of the project.
We were able to model the user experience according to our client's detailed requirements, while still conforming to the modern authentication standards to which B2C adheres.
Kocho worked with the client to develop a customer sign-up flow which included acceptance of our client's latest terms and conditions, activation via known facts, a digital security key (previously posted to the user), email validation, and credentials creation.
As part of our engagement with the client we also set up multi-factor authentication (MFA) and helped to develop other standard flows such as user sign-in and password reset.
During the project we also provided knowledge transfer, so that our client could maintain the solution inhouse.
From pilot to the web, to the palm of the hand
Our client has rapidly progressed from pilot to pilot in production and then to full production mode.
The system has proved a success and has now been implemented in the form of a mobile app, in addition to the initial web-based solution provided.
Join the mailing list
Ready to 'Become greater'?
When you sign up to our mailing list, you'll get the best content, expert resources, and exclusive event invites sent directly to your inbox.
We're here to help you on your journey towards becoming greater. Get in touch to find out how.