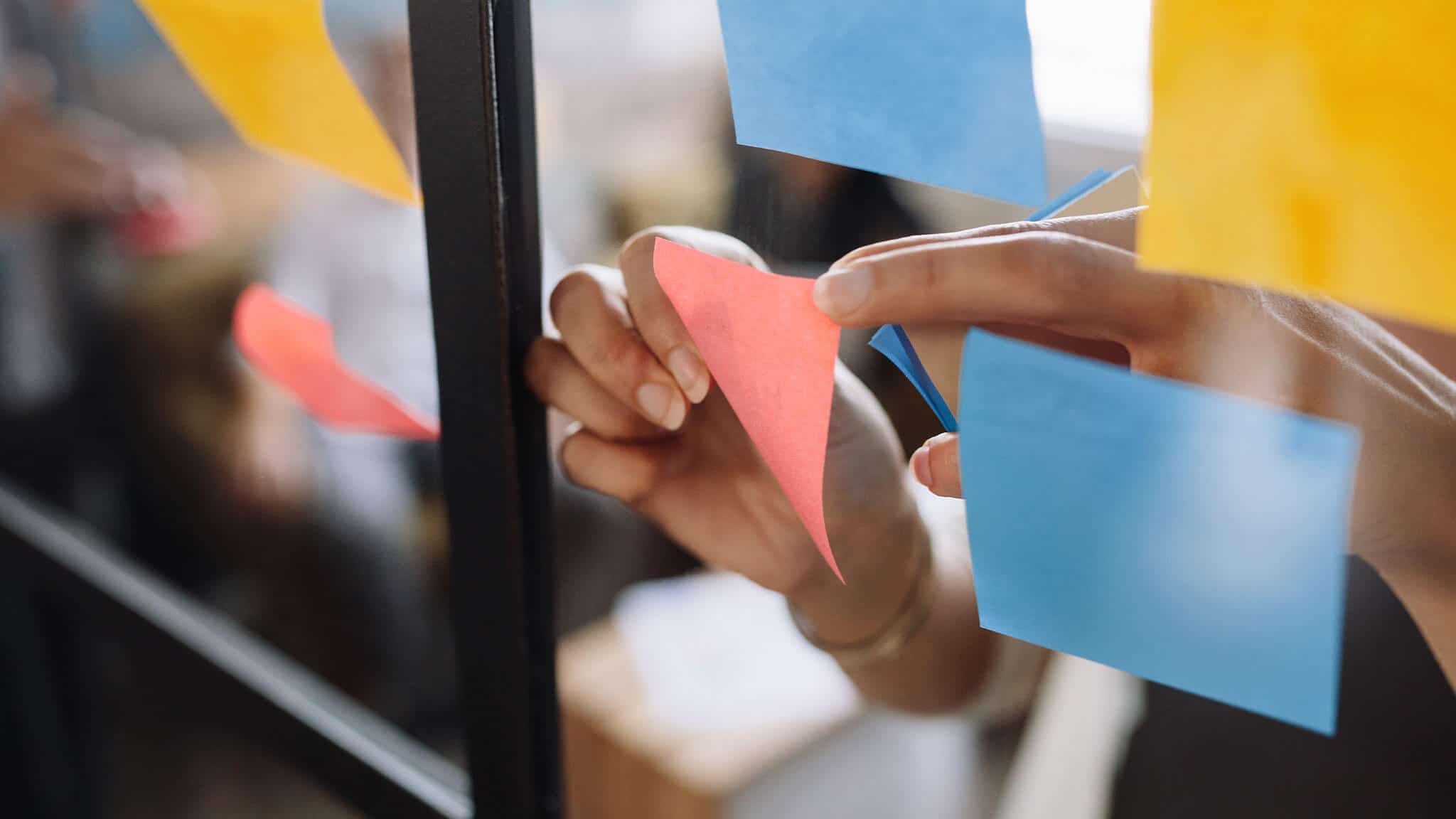 A day in the life of a Kocho Operations Manager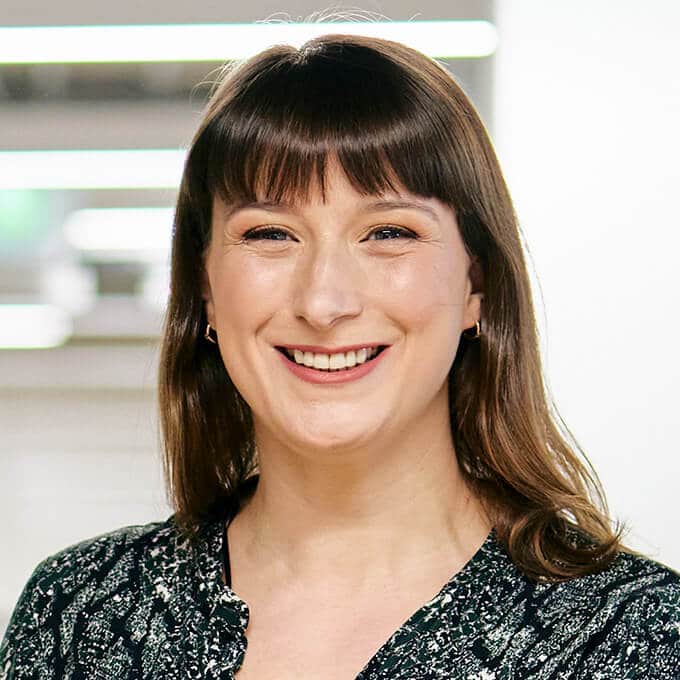 Nichola Rees
Director of People
Published: 29 June 2021
Are you thinking of a career in Operations? We sat down with our Operations Manager to find out what a typical day at Kocho can look like.
From booking travel and accommodation to supporting the smooth running of projects, a role in Operations at Kocho has a lot to offer.
We sat down with Julie, our Operations Manager to find out more on her role and what a typical day can look like.
The Q&A
Hi Julie. Would you mind giving us an introduction to you and your role here at Kocho?
Hello! My name is Julie and I am the Operations Manager at Kocho. I am responsible for all the back-office support to ensure the smooth running of projects. I can be looking after anything from deliveries, through to scheduling or even invoicing.
Outside of work I am a mother of one daughter, who is currently studying at university. I also have three dogs at home to keep me busy, and sometimes they make an appearance in the office!
Fantastic, thank you Julie. Can you tell us a little more about your responsibilities?
Oh, wow! It's difficult to think of everything because my role covers so much. It could be anything from assisting with the sales process for proposals or I could also be sending invoices to a client or supplier. Alternatively, I could be supporting PMO and helping with project deliveries.
I also work very closely with our consultants and their needs, so often book travel, accommodation, and expenses. Finally, I help run our Oxford office, so you can often find me running Sainsburys orders or errands…basically everything and anything!
So, I can imagine there is no "typical day" for you, can you tell me what might be in your diary right now?
You got it! Unless we are end of month, which involves plenty of organisation, concentration, and invoicing. Everyday involves me being reactive depending on the status of sales and projects.
I could end up spending a whole day in our CRM system or searching the best deals for hotels or supplies.
I had best not keep you too long then! Do you think there is anything that separates Kocho from other places you've worked?
It has to be the people. I know that might sound cliché, but everyone who works here creates such a great environment. It's like one big family!
We are incredibly collaborative, supportive, and respectful of each other.
Great! A final question, what advice would you give to someone considering Kocho as their next employer?
That's a good question.
You need to be the kind of person that is enthusiastic, flexible, and motivated. You must be willing to learn from people around you and take advice when offered.
Ultimately, what you get out of it is a great learning experience and the chance to progress in your career. You also get to work with a great bunch of people… Did I mention that before?!
Sound like something you want to be a part of? Get in touch!
We are hiring for several roles across our offices as well as remote workers.
Finally, be sure to follow us on social and keep up to date with all our latest news!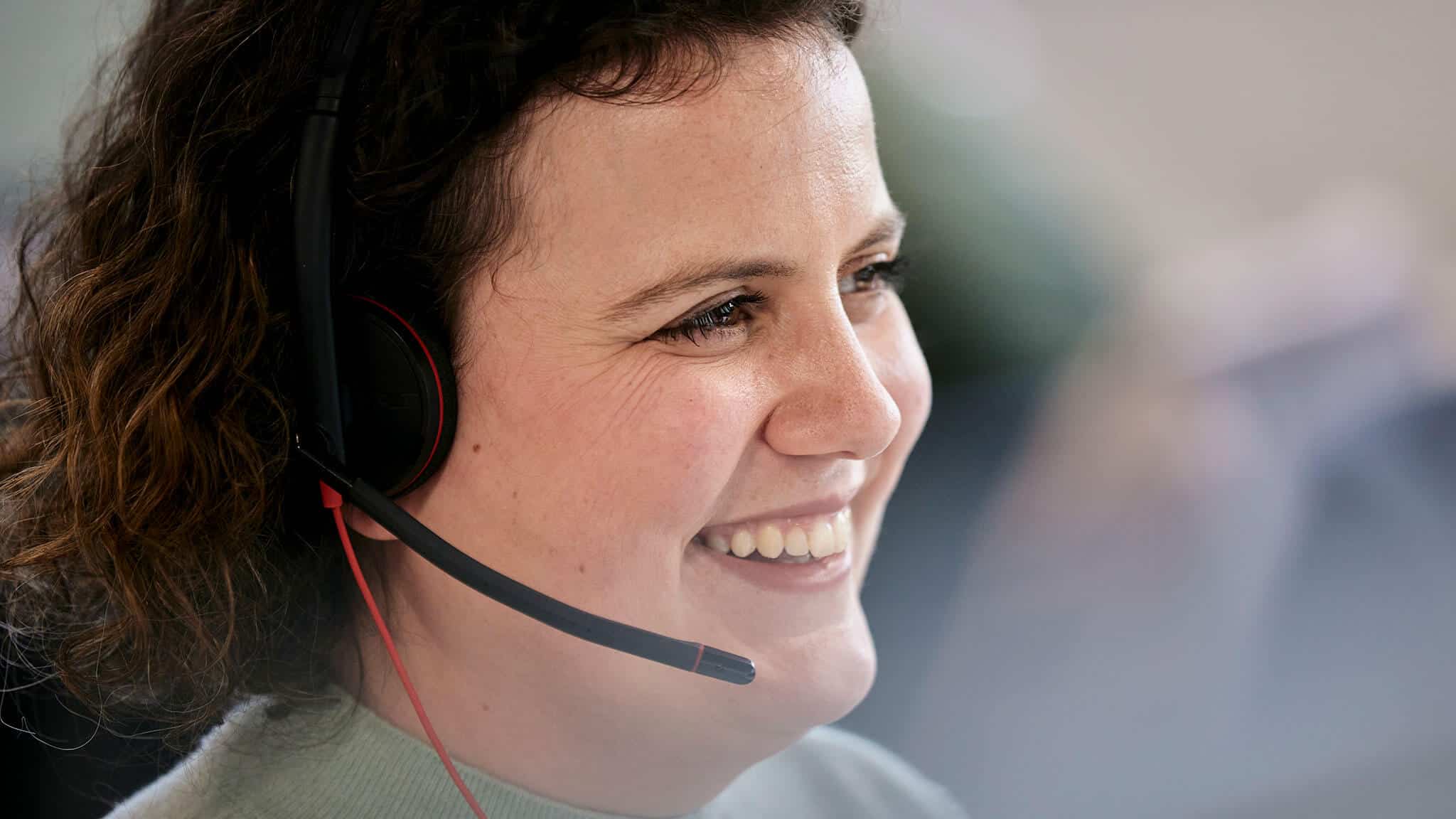 Need help?
Book a Discovery Call today – and fast-track becoming greater
A short Discovery Call is your opportunity to:
Find solutions that meet your unique challenges
Learn more about the latest technologies
Explore Microsoft licensing and funding options
Great emails start here
Sign up for great content and exclusive invites
Subscribe to the Kocho mailing list if you want:
Demos of the latest Microsoft tech
Invites to exclusive events and webinars
Resources that make your job easier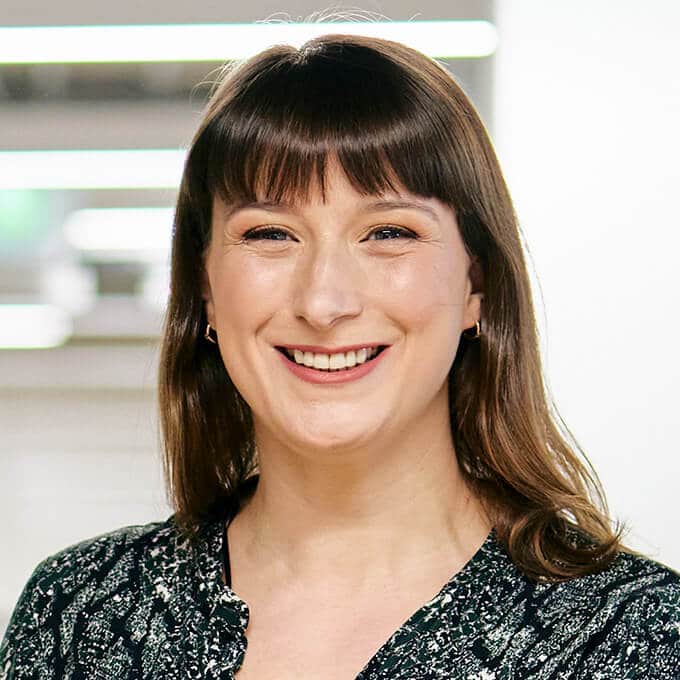 Author
Nichola Rees
As People Director, Nichola's primary focus is to make sure people at Kocho are happy – knowing if that happens that everything else will fall into place.
Got a question? Need more information?
Our expert team can help you.