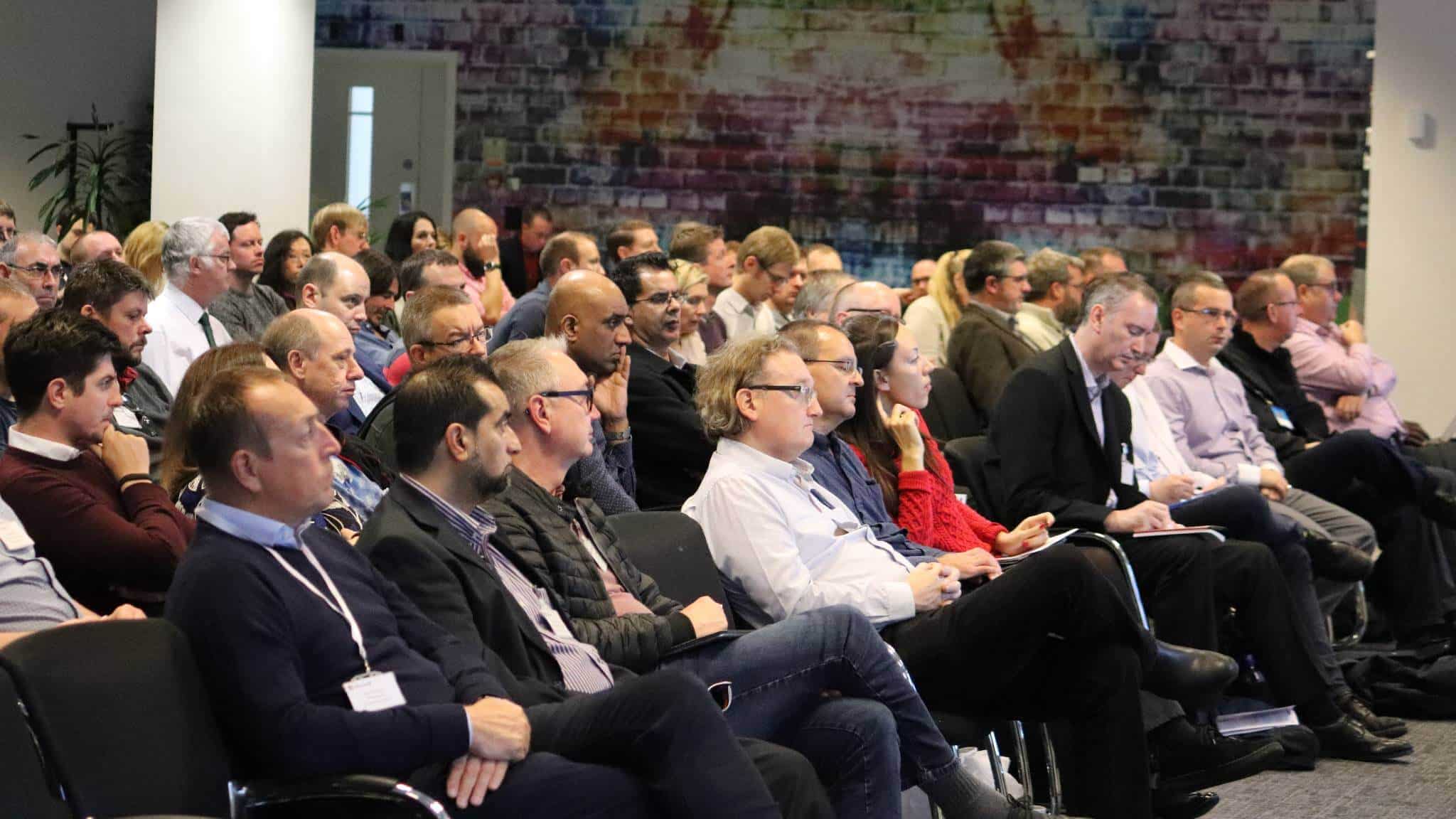 Entra explained: Microsoft's roadmap for identity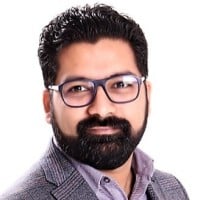 Rohit Gulati
Principle Identity Product Manager, Microsoft
Learn about Microsoft's plans for enabling secure access in a connected world.
Rohit Gulati explains what Microsoft Entra is and how it helps to solve modern identity management challenges.
The Future of Azure AD, Permissions Management, and Verified ID
In this session, Microsoft's Principle Identity Product Manager reveals new developments in: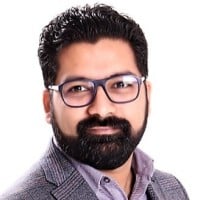 Presenter
Rohit Gulati
Rohit has 19 years of experience in Enterprise Architecture Strategy from consulting to program management and CXO Relationship Management from across the globe, having worked in India, USA, SEA and Europe.