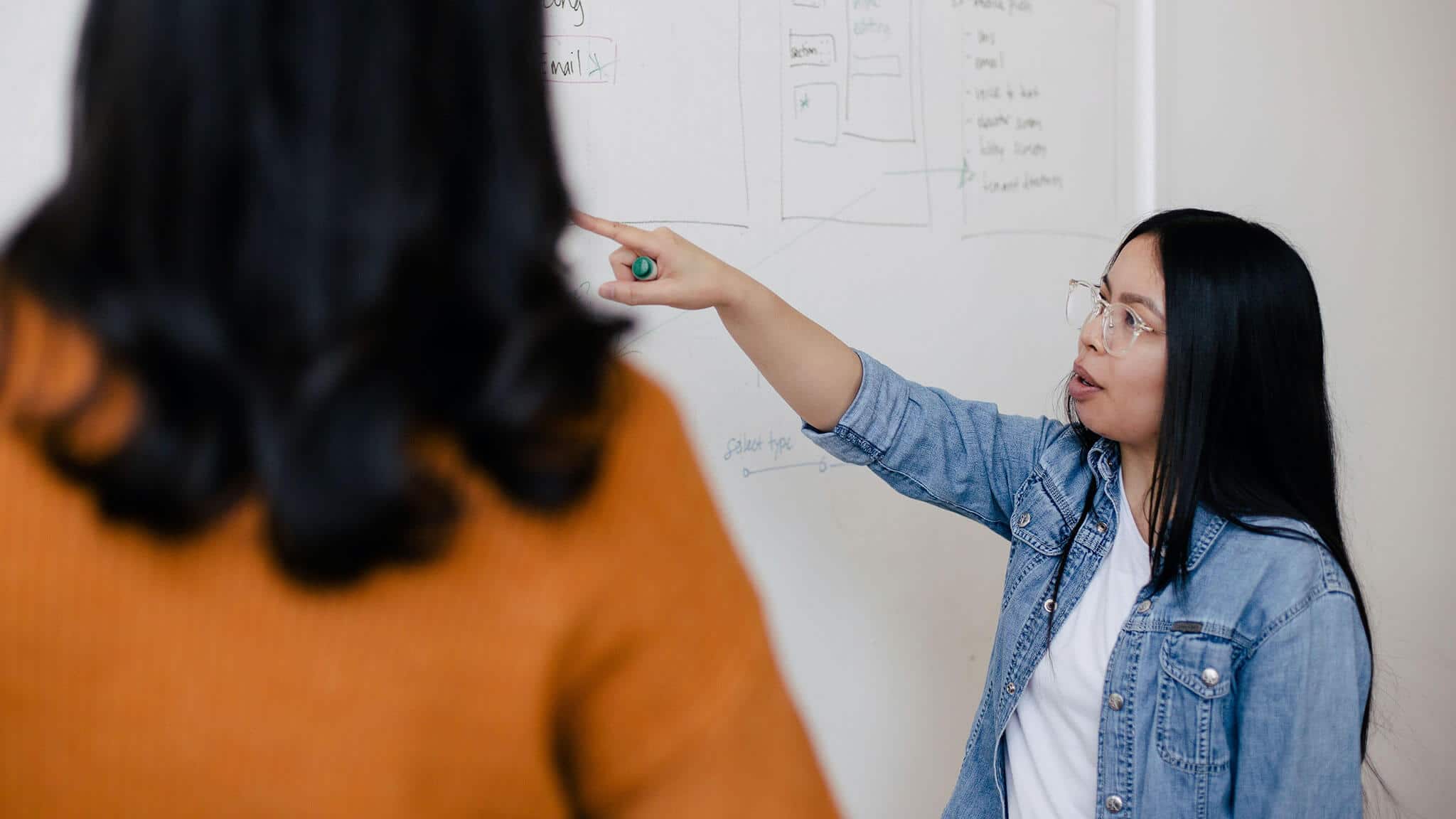 Identity and zero trust for the new hybrid world
In this on-demand webinar our identity and security expert, Dave Guest, will walk you through the key steps required to manage identities in complex environments – through the lens of zero trust.
Strike the balance between strong security and a seamless access experience for your users – it all starts with effective identity and access management.
Successfully adopting a zero trust approach to security means organisations must have the ability to verify identities and follow least privileged access principles.
You'll learn:
The key identity considerations to achieve zero trust

How to connect all users and applications in Azure AD

How to effectively verify identity in a hybrid world

How to improve visibility over identity management

How to implement least privileged access controls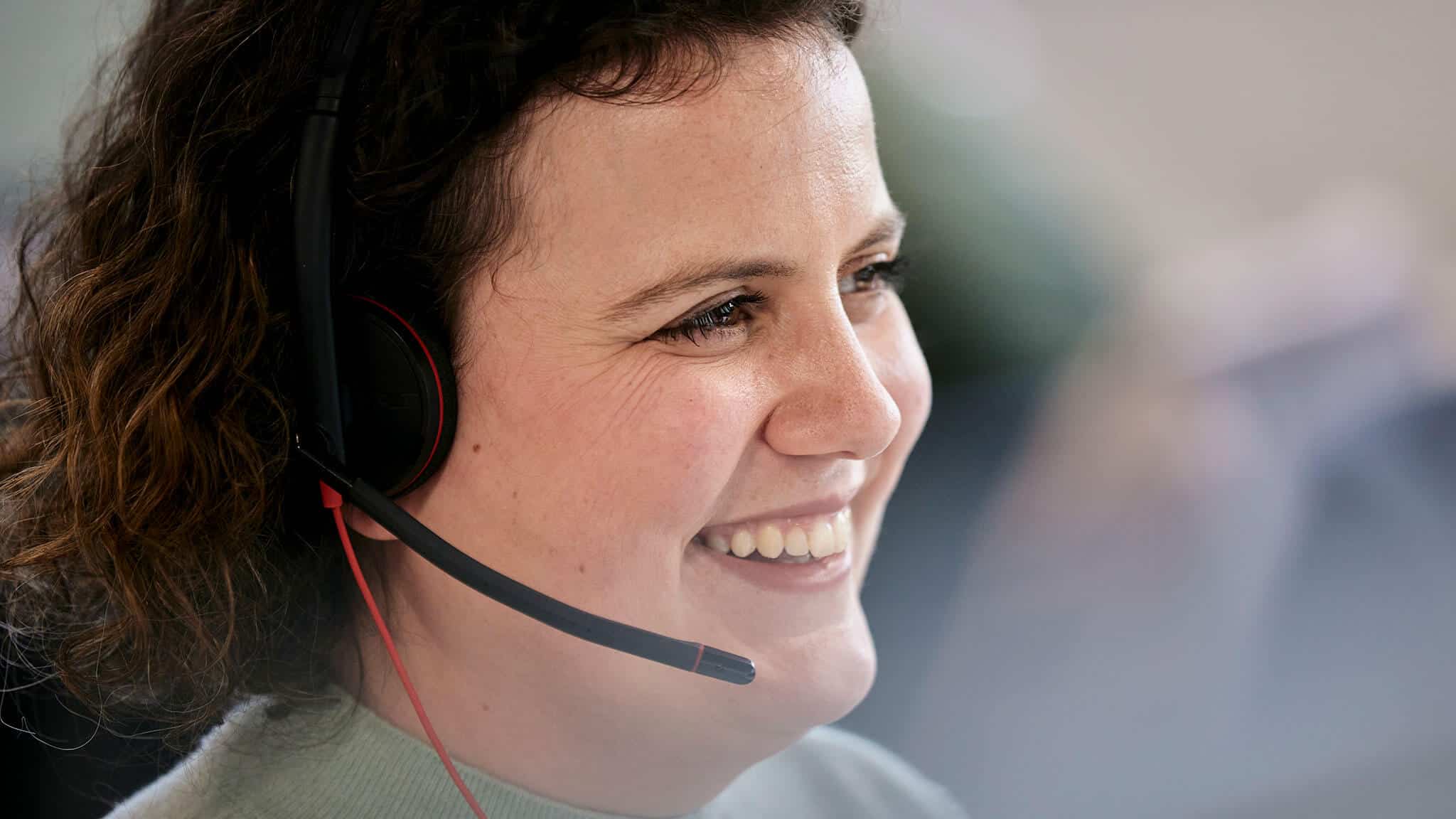 Need help?
Book a Discovery Call today – and fast-track becoming greater
A short Discovery Call is your opportunity to:
Find solutions that meet your unique challenges
Learn more about the latest technologies
Explore Microsoft licensing and funding options
Great emails start here
Sign up for great content and exclusive invites
Subscribe to the Kocho mailing list if you want:
Demos of the latest Microsoft tech
Invites to exclusive events and webinars
Resources that make your job easier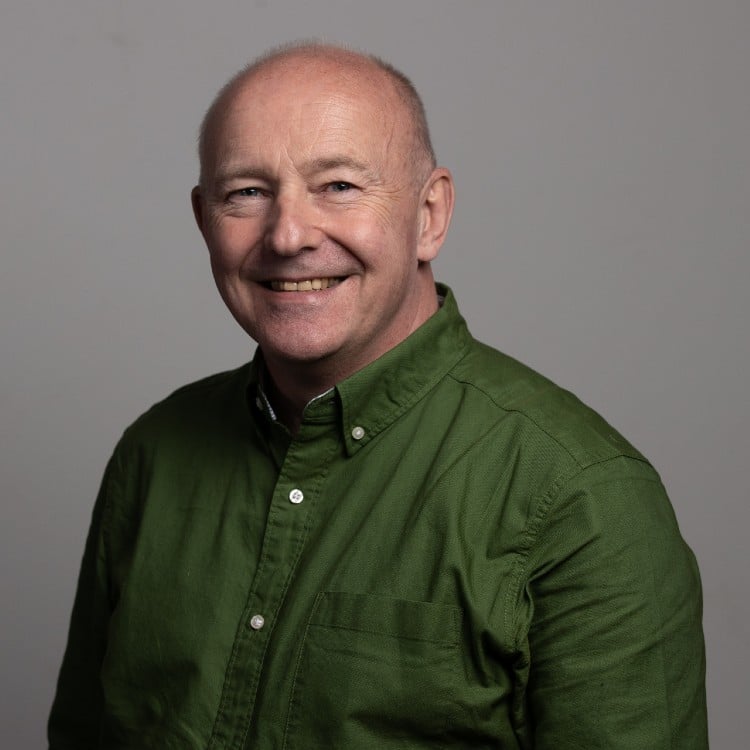 Presenter
David Guest
David Guest is Kocho's Solution Architect & Technology Evangelist. He's responsible for developing identity, Microsoft 365 security, and other cloud service solutions – and keeping our clients abreast of the latest technology trends.
Got a question? Need more information?
Our expert team can help you.