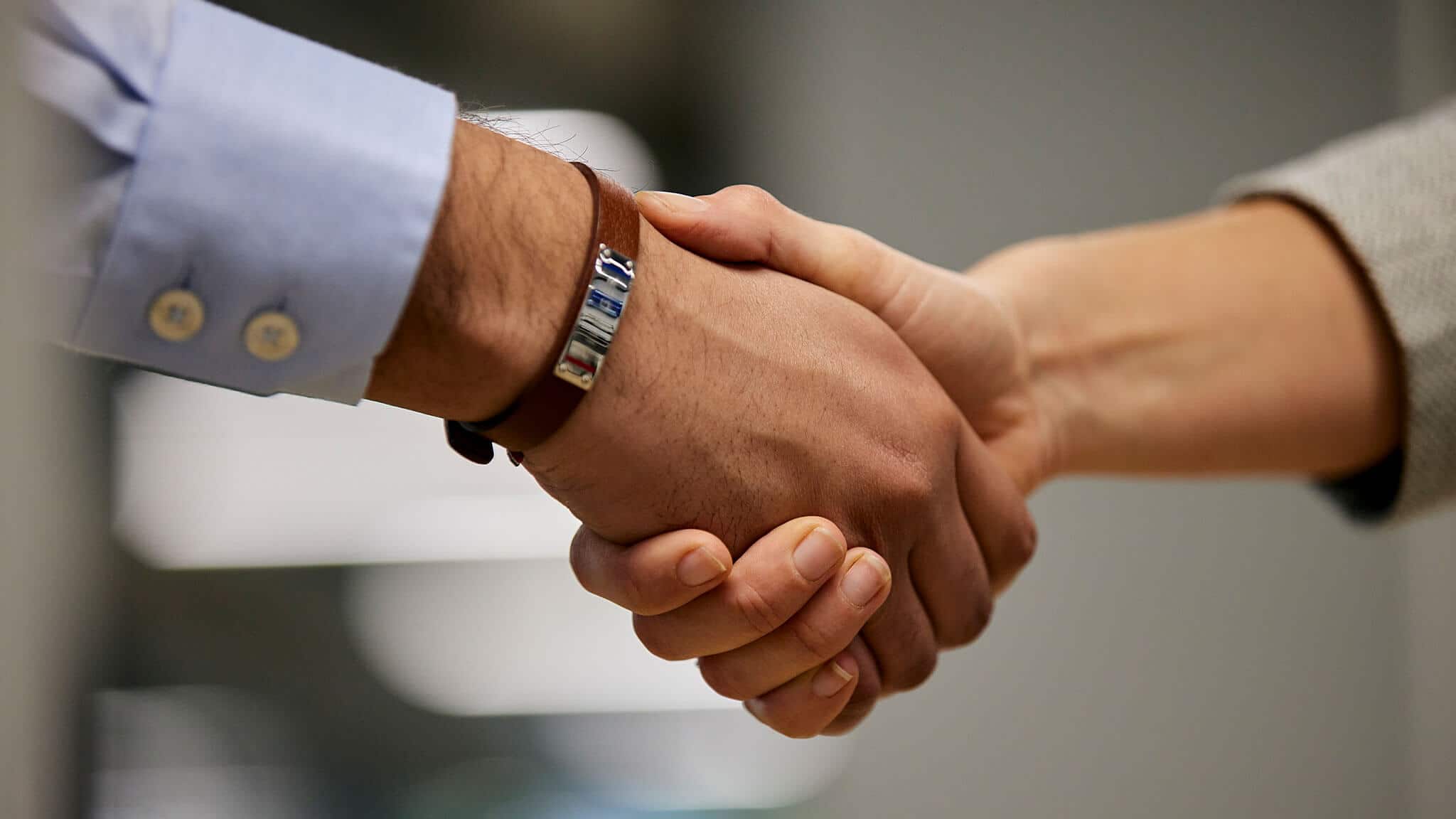 We are delighted to be running this year's Microsoft Technology Summit alongside some of our key sponsors and partners.
We aim to only invite the very best vendors to this exclusive event. This ensures our clients reap the rewards from mutually beneficial and complementary technology offerings.
Take a look at the partners and sponsors that you can expect to meet at this event.

A world-leader in software, cloud computing, identity, and cyber security technology, Microsoft's mission is to enable people and businesses throughout the world to realise their full potential by creating technology that transforms the way people work, play, and communicate.

Saviynt is a leader in providing infrastructure, application, and data access governance and intelligence for cloud and enterprise.
The company delivers next generation identity administration by integrating advanced usage and risk analytics with fine-grained privilege management – securing critical assets such as Azure, SAP, Office365, Salesforce.com, Workday and Oracle EBS.

Hoxhunt specialise in delivering personalised learning paths that transform human cyber behaviour. Improving user awareness and mitigating the risk of social-engineering security breaches, like phishing.
With services catering to energy, transportation, manufacturing, internet services, consultancies, financial institutions, and gaming industries, Hoxhunt has established itself as a trusted name in the cyber security landscape.

Juniper deliver network experiences that transform how people connect, work and live. Their flagship product, Mist AI, uses a combination of artificial intelligence, machine learning, and data science techniques to optimize user experiences and simplify operations across the wireless access, wired access, and SD-WAN domains.

Yubico offers a hardware-based password-less authentication solution (YubiKey) that provides superior defence against phishing, eliminates account takeovers, and enables compliance for strong authentication. Yubico co-authored the FIDO2 and U2F standards with Microsoft and Google and is a founding member of the FIDO Alliance.

With tools that help to streamline code development, automate testing and simplify maintenance, SoftwareIDM creates products that help overcome the common challenges faced by companies deploying Microsoft Identity Manager.