Managed Extended Detection and Response (XDR)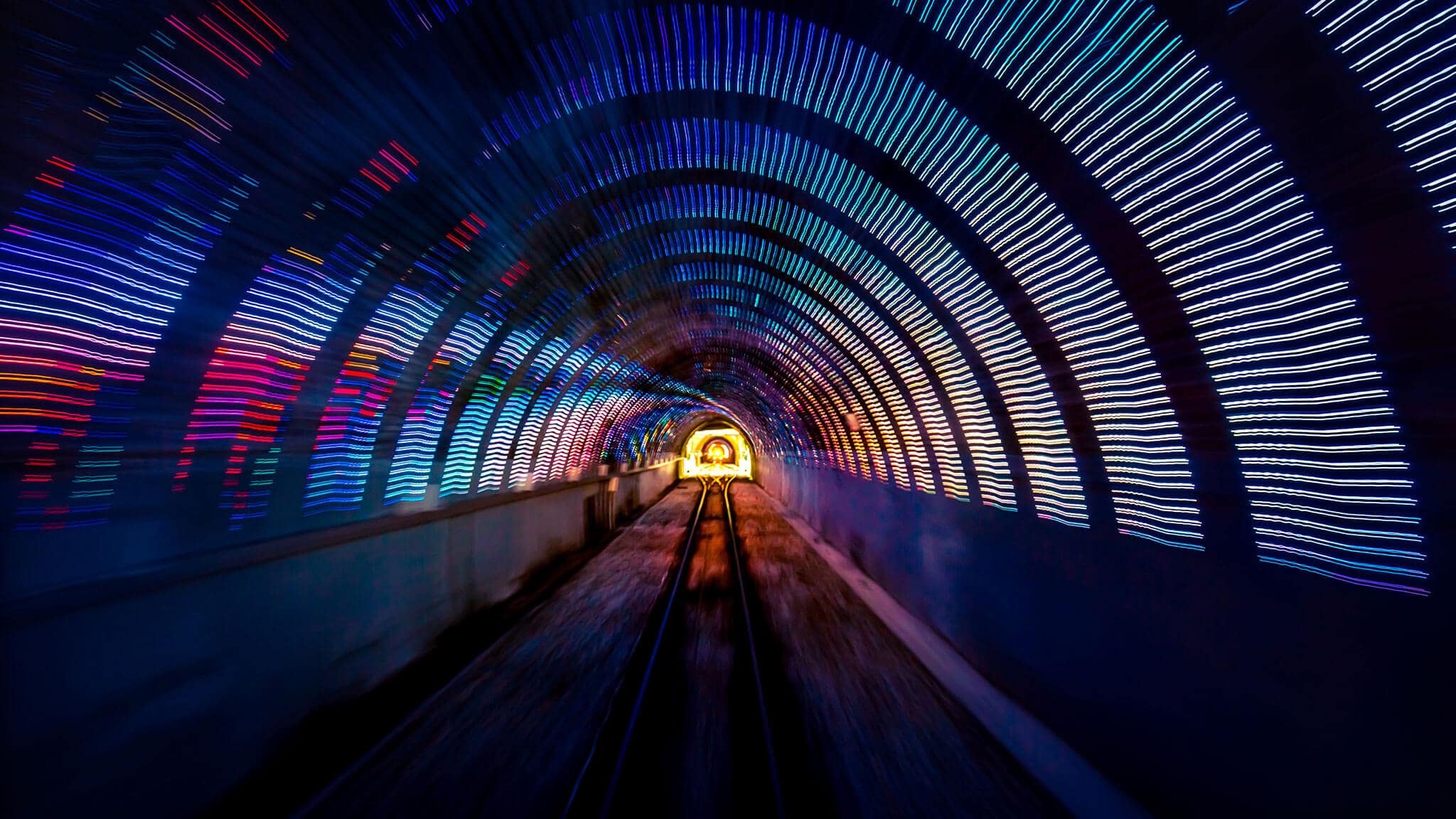 Get end-to-end threat protection and ensure nothing slips past unseen.
The pace of change in modern IT environments is exhausting. The Cloud has empowered organisations to pursue their full potential – but it's also opened them up to new dangers.
With infrastructure stretching across on-premises and multi-cloud environments, the nature of the digital assets you need to protect is ever-evolving.
And it's quite the threat you face. Increasingly dynamic and complex attacks are actively seeking to exploit potential weak spots in your network configuration or IT supply chain.
A new, agile, and future-proofed approach to security is now needed.
But how do you go about achieving it? Well, security is a team sport – and our Managed XDR service is here to make sure you come out on top.
Only 54% of organisations have an in-house security operations centre (SOC), while more than 90% struggle to investigate all the alerts they receive on a typical day.
'The Rise of Extended Detection and Response', 451 Research, 2021
A people-driven approach to threat detection
Orchestration and automation aren't a silver bullet – you still need experienced analysts to make sense of the data and respond appropriately.
Thankfully, our SOC is chock-full of security experts who are on hand to help you.
You'll get ready access to subject matter experts who'll help develop the technology, tune out the noise, and ensure you're ahead of the game when it comes to detecting potential security issues across your various platforms.
Our Managed XDR service will help you:
Apply cutting-edge security to modern workloads

Break down security silos for better integration and visibility

Stop using multiple platforms and increase operational efficiency

Spread your security further – reducing digital supply chain risk

Maximise the ROI of your Microsoft 365 licensing

Keep control over your data – we never ship logs so data stays in your tenant

Automate threat remediation to develop enhanced self-healing capabilities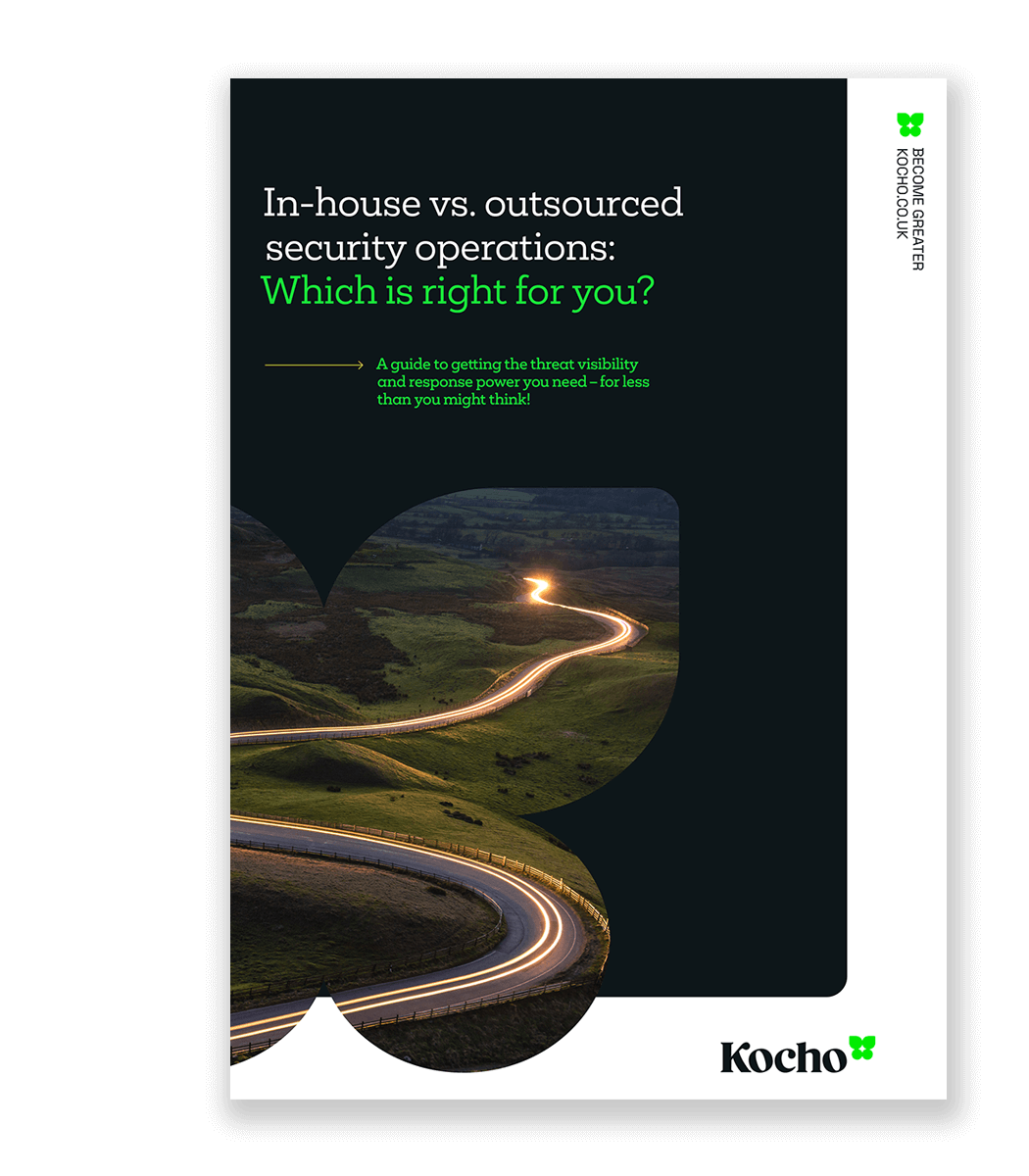 Free e-Guide
In-house vs. outsourced security operations: Which is right for you?
Download your 35-page guide to discover the:
Cost of building an in-house security operations centre
Hidden risks that could catch your business out
Security benefits and savings you could achieve
Bring your security under control with Managed XDR
Intelligent attacks require a smarter response. Without the insights provided by well-integrated security solutions – as well as the experience to act on them – you'll likely struggle to keep your organisation safe.
An unclear approach
Your security operating model lacks definition – is it entirely outsourced, in-house, or a hybrid approach?
Security gaps and noise
Is on-premises infrastructure being monitored? Are your firewalls noisy and ineffective?
Compliance pressure
Does your security meet recognised standards? NIST? MITRE? How about ISO27001? And can you prove it?
Wasted investments
You might have monitoring capabilities already, but don't know what it can do or how to make the most of it.
A comprehensive managed detection and response service
As part of your service, we will:
So, why Kocho?
Every organisation should be able to benefit from strong security – and in today's landscape, it's a necessity. We've brought together the best and brightest minds in cyber security to build our SOC and they're ready, willing, and able to support you.

Driven to do right by our clients, we promise to:
Look beyond the technology
Security is nothing without good people behind it. We focus on people and processes to deliver real results.
Work with you in partnership
We're in this together. We'll be consistent and collaborative in our approach with quality built into every step.
Get the best out of what you have
We'll optimise your existing infrastructure – without compromising your ability to respond to risk.
Always add value and insights
We provide trend analysis and reporting to proactively reduce threats and provide improvements. We're not about just ticking a box.
Enhance your service with our optional extras
Tailor your service with the add-ons below, or use our knowledge to create custom connectors, log sources, and playbooks.
We offer:
Managed Vulnerability Detection and Response
Sentinel-only setup
Security Audit and Remediation Service
Managed Phishing Service
Information Security Awareness Training
Advanced Threat Hunting
Sentinel and Defender consultancy
Kocho's consultants worked closely with our team throughout the process. They have always been very responsive to our needs. They're flexible and extremely knowledgeable.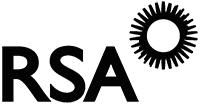 Case Studies
See how our clients are benefitting from our managed security services:

A Stirling approach to advanced threat protection in the higher education sector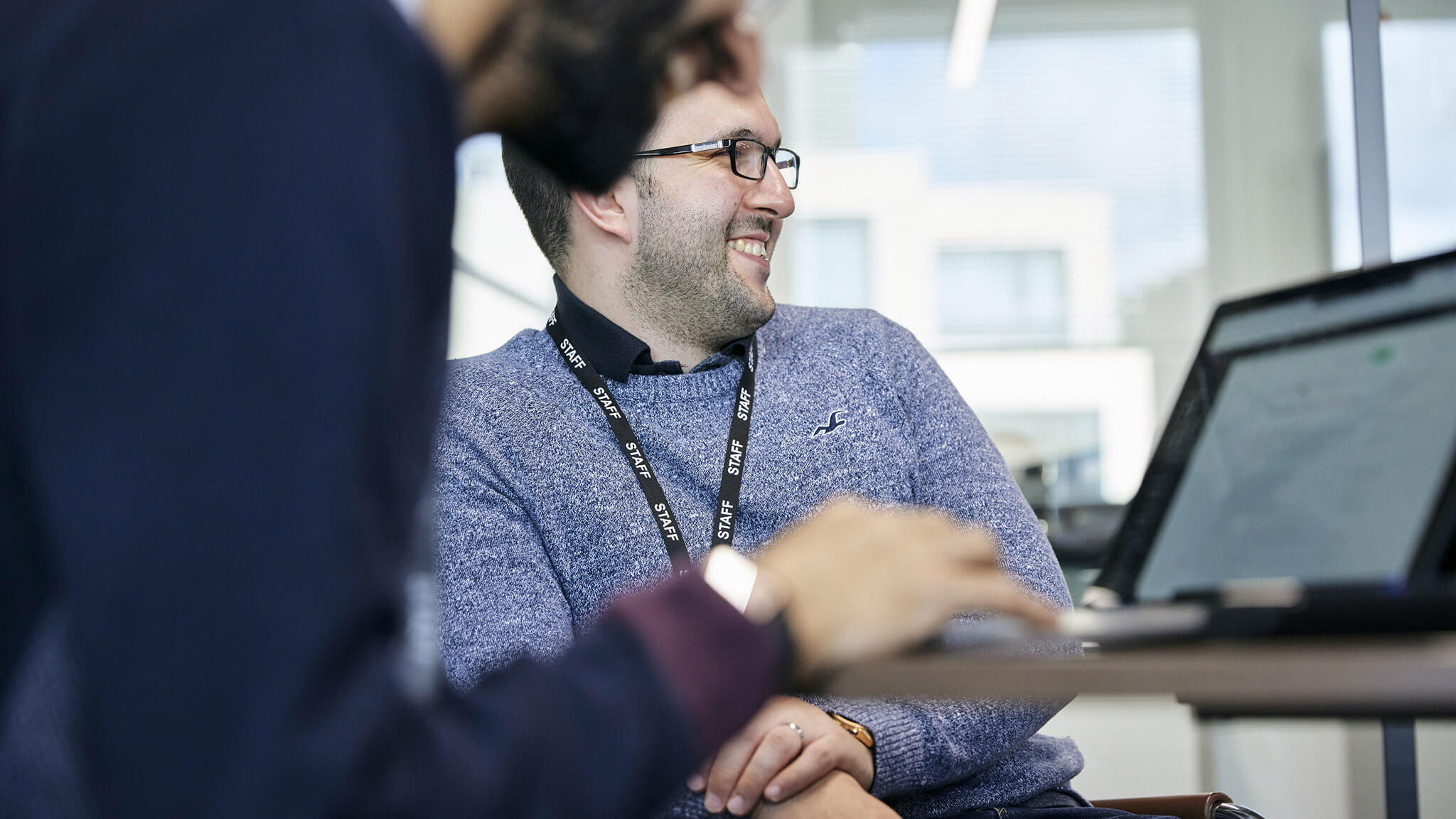 Microsoft security suite pays dividends for a UK asset management company's security posture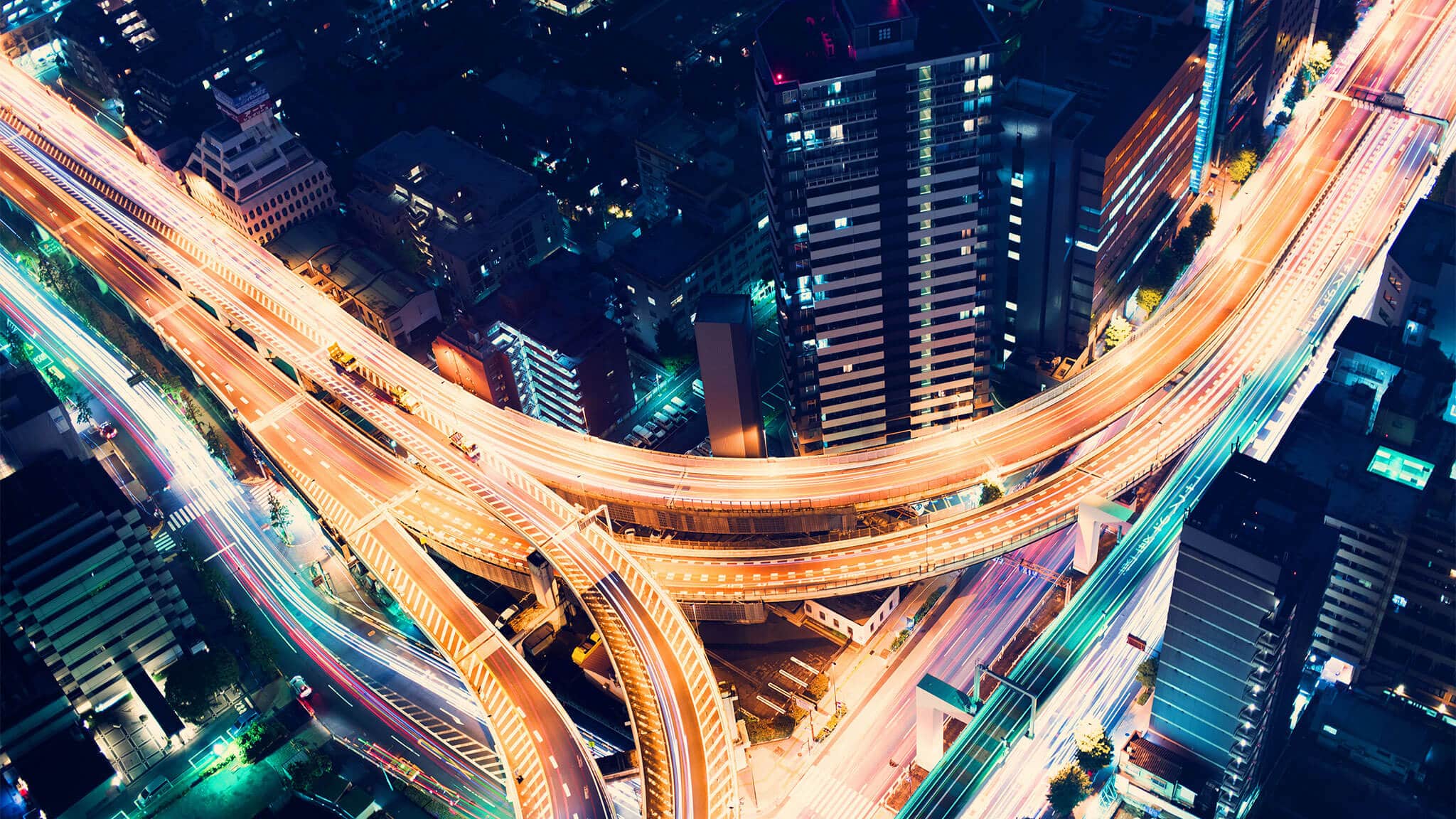 Great emails start here
Sign up for great content and exclusive invites
Subscribe to the Kocho mailing list if you want:
Demos of the latest Microsoft tech
Invites to exclusive events and webinars
Resources that make your job easier
Got a question? Need more information?
Our expert team can help you.