Compliance Management services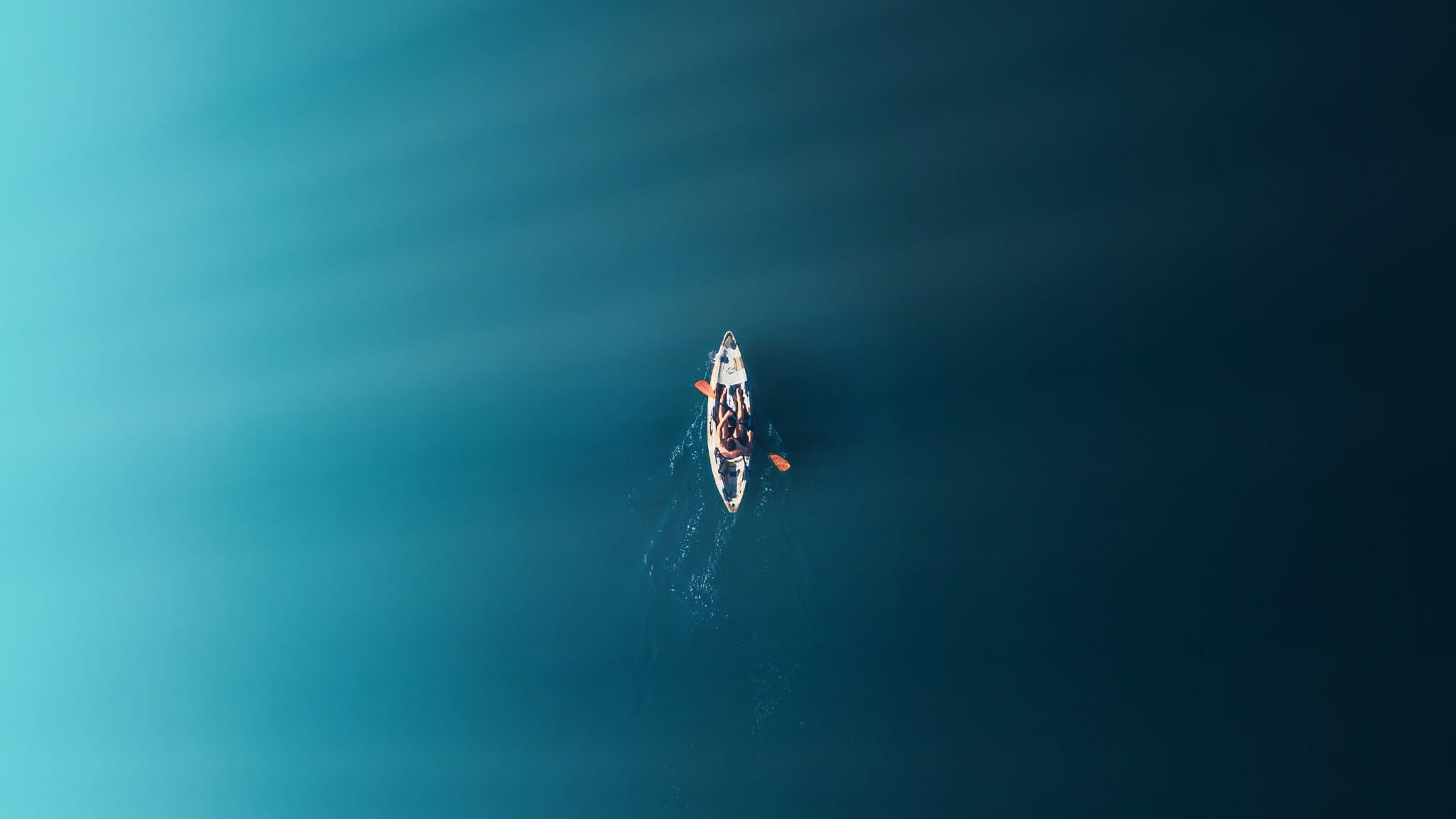 Put some confidence into your compliance policies – and protect your business.
Amidst changing regulations, businesses face crucial questions.
Are you compliant and well-informed? Do procedures address gaps and showcase improvements?
Beyond compliance, inadequate systems lead to data loss; damaging trust and threatening severe penalties.
With Microsoft 365, regain compliance control. Focus on business goals, unburdened by uncertainties.
You'll benefit from:
Understanding compliance nuances
Customised compliance solutions
Data loss and regulatory risk protection
Have you lost control of your compliance?
Without the systems and controls in place to comply with regulations – and the ability to take corrective action when required – you could be asking for big trouble.
Low compliance confidence
Not understanding your current compliance posture or how to improve it.
Limited technology
No platform in place to ensure continuous compliance with regulation.
Data protection and governance
Lacking embedded procedures to mitigate loss and quickly deliver data.
Spiralling costs
Struggling to meet your compliance needs without burning through your budget.
Questions?
Our experts are here to help. Start your journey to continuous compliance.
We're here to help you transform your business. Get in touch today to find out how.
Our Compliance Management services:
Deliver comprehensive compliance
Save your business money
Protect sensitive data
The value of both compliance testing and monitoring is compounded when it is repeated over time.
Howard Friedman, Director, Deloitte Advisory, Deloitte & Touche LLP
Take back control – and sleep better for it
We'll help you get peace of mind knowing you're on top of your compliance requirements – and we'll do it with minimal business disruption.
Effective data management
Easily adhere to data retention rules and life cycle guidelines.
Cost optimisation
Reduce costs with tools included in Microsoft 365.
Data loss protection
Systematically and securely protect all of your sensitive data.
Company-wide governance
Embed a company-wide culture of continuous compliance.
74% of organisations report they are not able to properly address vulnerabilities due to limited budgets and resources.
Want cost-effective compliance?
A comprehensive compliance service tailored to your needs
At Kocho, we know compliance is crucial to business success, but that it can often be seen as a tick-box exercise. We'll work with you to empower your organisation to meet its compliance obligations with confidence.
Our services take care of:
Microsoft 365 Compliance
There are several comprehensive and integrated tools within Microsoft 365 designed to help you tackle compliance risks. We can implement the right features to meet your requirements and improve your compliance posture.
Safeguard sensitive data across clouds, apps, and endpoints.

Featuring:

Data classification
Information protection and encryption
Data loss prevention
Information governance
Records management
Azure purview

Identify and remediate critical risks within your organisation

Featuring:

Insider risk management
Communication compliance
Core and Advanced eDiscovery
Advanced audit
Information barriers
Privileged access management
Customer lockbox

Access compliance controls and respond to regulatory requirements

Featuring:

Microsoft Compliance Manager
Case studies
Who we've helped
Financial services juggernaut overhauls records management system and strengthens its compliance posture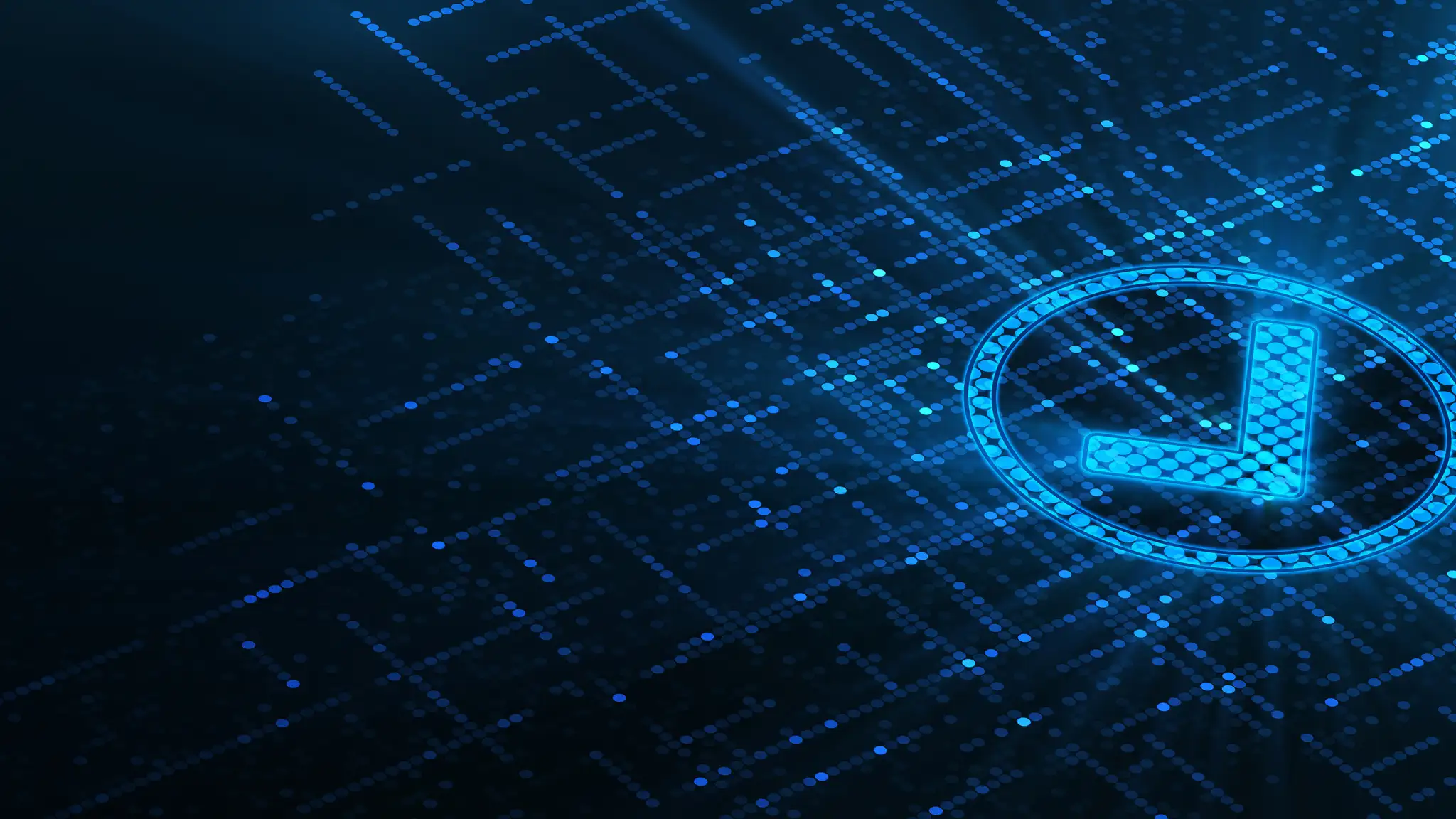 Large UK insurer improves endpoint security and compliance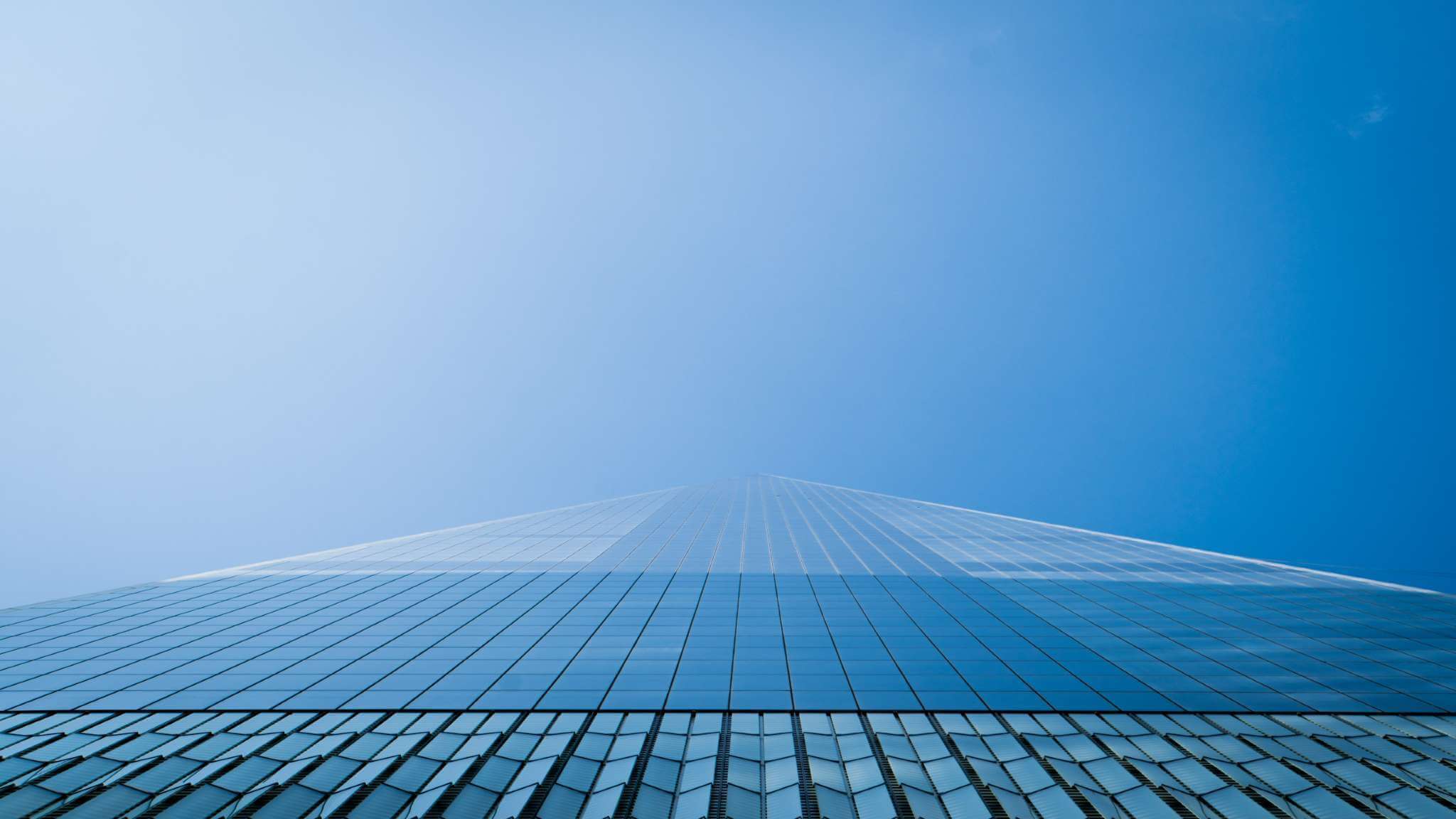 The whole process was seamless. It has been a very, very good experience for us.
Rapture Orafu
Senior IT Specialist, Staffordshire University
Ready to become greater?
Great Emails Start Here
Sign up for great content and exclusive invites
Subscribe to the Kocho mailing list if you want:
Demos on the latest Microsoft tech
Invites to exclusive events and webinars
Resources that make your job easier
Got a question? Need more information?
Our expert team can help you.