Cloud Migration and Transformation Services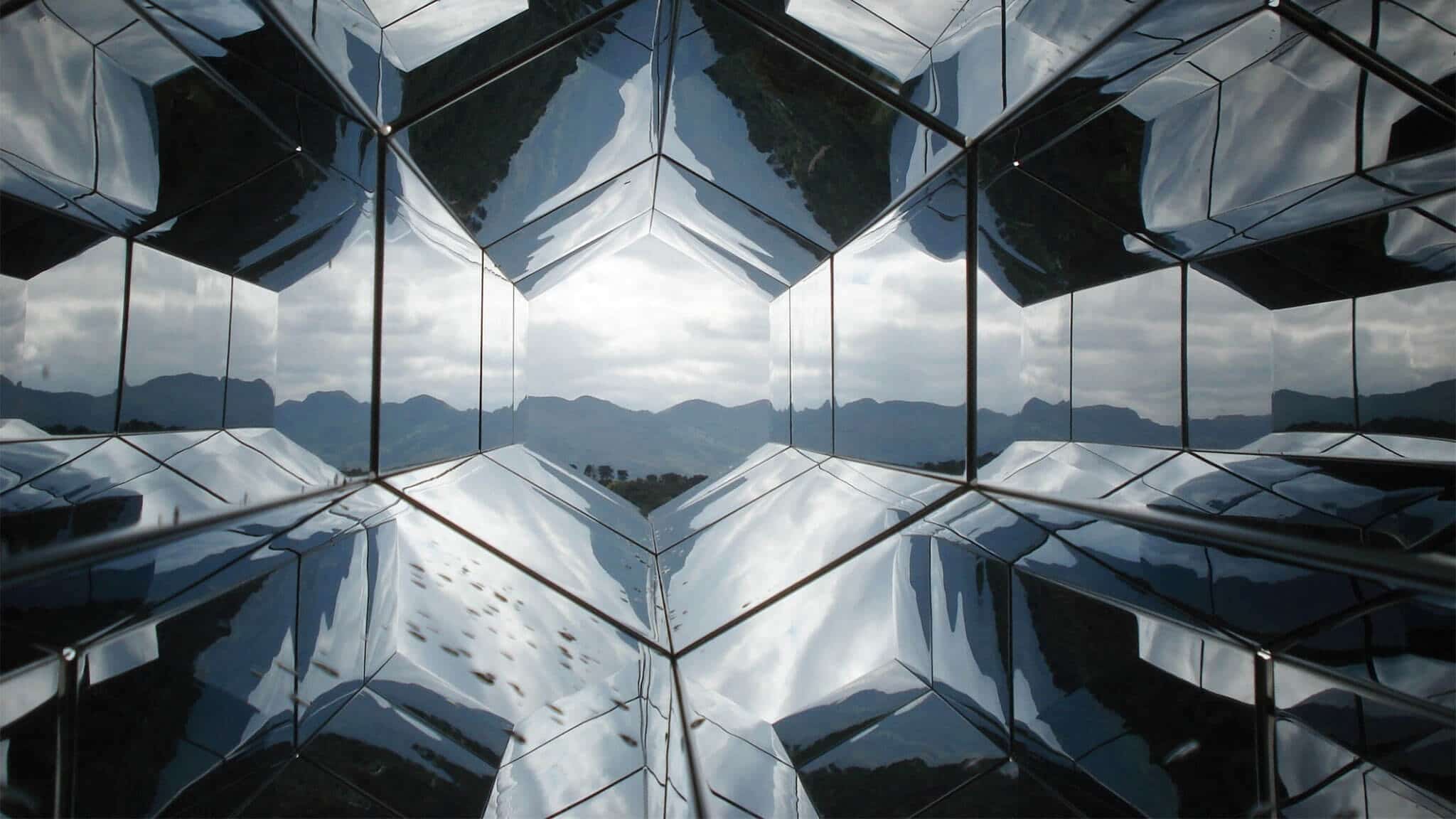 Securely harness the power of Microsoft's Public Cloud to transform your business.
Ensuring your digital services can deliver in today's modern market is essential.
We can help you create a continuous programme of improvement to modernise your IT and create tangible business advantage using cloud technology. 
Our expert experience in cyber security will ensure your solution is both robust and secure.
We'll help you embrace the latest technologies to improve how you work – using data, applications, platforms, services, and collaboration to support a secure, flexible approach.
Moving to the Cloud offers significant opportunities to reimagine how you deliver services, whilst driving operational and cost efficiencies, providing agility, and transforming your business in a sustainable, cost-effective way.
With Kocho's Cloud Migration and Transformation Services, we'll help you rethink the possible and adopt technology successfully and securely.
The positive impact of cloud technology is almost instantaneous. 80% of companies report operational improvements within the first few months of adopting the tech.
Cloud transformation: The sky's the limit
Achieve your organisation's full potential by securely migrating your apps, software, data, and infrastructure into the Cloud.
We can help you:
Build a robust cloud migration strategy and roadmap

Enable best-in-class security and compliance solutions

Use your newly accessible data to drive real business value

Cost-optimise your cloud spend to maximise return on investment
Now is the time to transform – or get left behind
You need to optimise the full value of the Cloud to keep ahead of the competition.

Your challenges:
Cloud migration strategy
Creating a clear scope of work or roadmap to structure your move to the Cloud.
Budget management
Limited understanding of realistic migration costs to optimise and manage budgets.
Data management
Creating a robust strategy for storage, recovery, and ongoing data access.
Security and compliance
You need to protect your business against threats and data loss.
We'll help you move to the Cloud with confidence
Our services take care of:
Empower your organisation to become greater
We'll help you make cloud technology work hard for your business so you can reap the benefits of greater efficiency, flexibility, and security.

You'll benefit from:
Seamless cloud migration
A customised cloud migration strategy from initial readiness through to optimised benefit realisation.
Effective cloud control
Systems and tools to monitor and optimise your cloud spend – keeping you in control.
Robust data management
Store and access your data in a way that drives your business forward.
Best-in-class protection
Reassurance that you have multi-layer security and data protection policies in place.
Join the mailing list
Ready to 'Become greater'?
When you sign up to our mailing list, you'll get the best content, expert resources, and exclusive event invites sent directly to your inbox.
We're here to help you on your journey towards becoming greater. Get in touch to find out how.