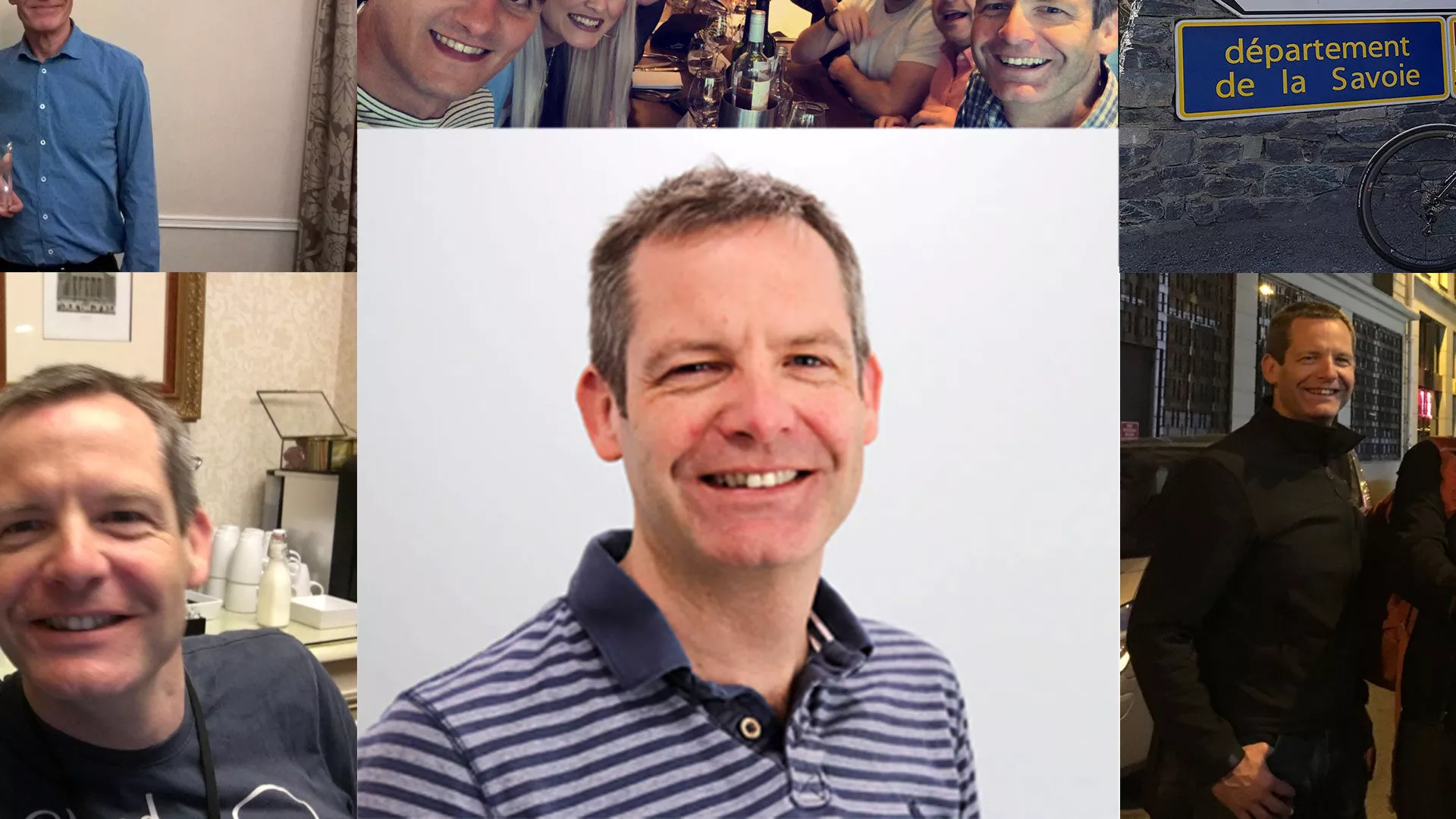 A tribute to Mathew Rawlings, our friend and colleague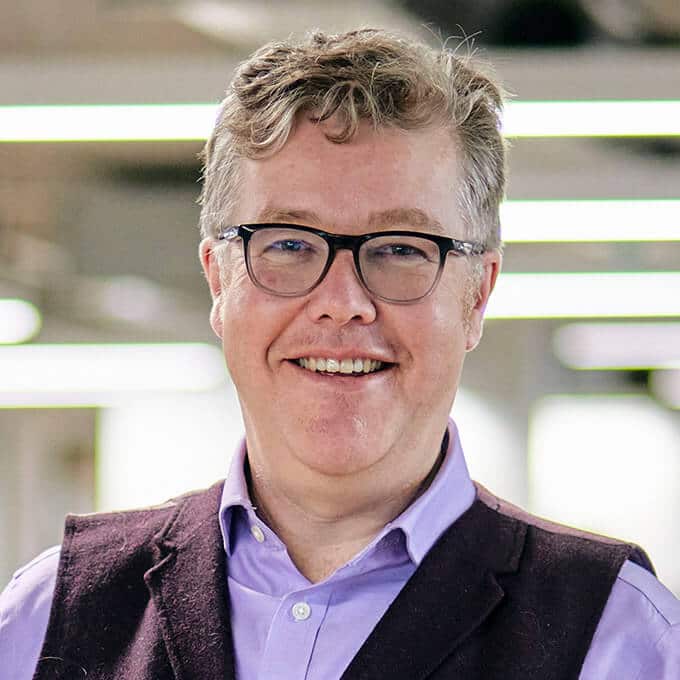 Neil Coughlan
Chief Strategy Officer
Published: 26 January 2022
In memory of Mat Rawlings, a close friend and beloved colleague to many at ThirdSpace (formerly the name of Kocho).
We are very sad to announce that on 17 January 2022, Mat Rawlings' life was tragically taken in a car accident. We are in a state of shock at the loss of a friend, colleague, and a kind and gentle man.
Mat leaves behind his wife and two young children, and we cannot imagine the pain they are feeling right now.
We hope it's some comfort knowing that Mat was a much loved and respected man, always ready with a kind word, friendly offer of support, or thoughtful response.
We benefited from his experience, wisdom, and kindness and very much valued his friendship. Mat was part of a close team, who are in a state of disbelief but feel privileged to have known Mat, and we are remembering the good times spent with him.
Mat joined us more than 15 years ago and was pivotal to the success and reputation of Oxford Computer Group, which we later rebranded as ThirdSpace. Joy is doing something you enjoy with people you love, and we thank Mat for making our working life richer and our work family happier.
A trusted friend and teammate
I would like to share some of the kind words from colleagues who have worked with and known Mat:
"We wish this was not true."
"We should both have become old-timers. No words for how much I'm going to miss my old friend."
"Apart from being a really lovely guy, one thing I really like (sorry, can't speak in the past tense) about Mat is his range of facial expressions. When he's puzzled about something he loves to let you know. When he's waiting to challenge someone, he has this open-mouthed expression as if to say, "hang on a minute!", and he loves his double-takes. He loves to express himself in these ways, it enriches the conversation so much."
"What a dreadful shame. Mathew was a gent. We spoke at length about cycling and life in general."
"I heard the news on Tuesday and am completely shocked, devastated, and in utter disbelief that this could happen to such a kind and thoughtful person, who I could call a friend."
"Deepest condolences to the family, he was such a great person and a gentle soul"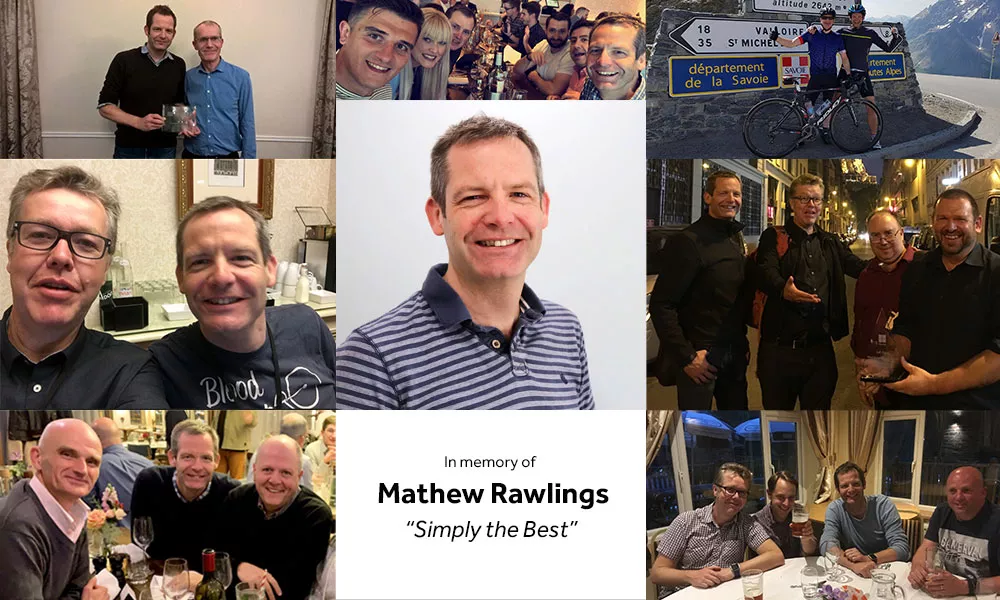 As well as having a close relationship with colleagues, Mat was also highly regarded by our clients.
Below is a tribute from one who worked with Mat for a long time:
"I've had a long and varied career in IT and from that time there are literally a handful of people who really stand out as being a pleasure and an education to work with – Mat is most definitely in that handful.
"Now that I'm working on the consultancy side of things, I do genuinely think to myself, when I'm about to do or say something that's maybe not acceptable when you're not the paying customer: 'how would Mat act in this situation?'
"That has saved me from any number of difficult situations. I will continue to do that, but I'll have a bit of a tear in my eye from now on, I expect. Please accept my condolences and pass them on to your colleagues.
"And, of course, Mat's family too if you speak to them. I think it's important to know that someone you loved was also loved by others, maybe for the same reasons or maybe for totally different ones.
"We all touch lots and lots of other lives as we make our way through our own, and there are many opportunities to leave positive memories even in the most unexpected or obscure places. At some point in the future, I hope it'll be a comfort to them to know that Mat has done that."
I'd like to thank everyone for their help, support, and kindness. All our thoughts and sympathy are with Mat's family at this very difficult time.
Neil.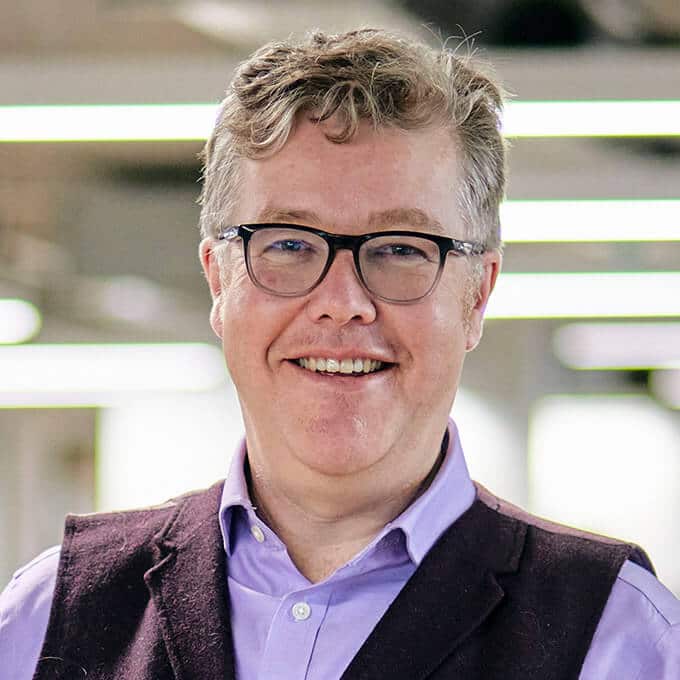 Author
Neil Couglan
Neil is Kocho's Chief Strategy Officer. Neil has an inherent enthusiasm for technology and innovation, which he blames on 'Tomorrow's World' and flying cars.