Identity and Device Protection – Zero Trust Masterclass Series
Phishing and ransomware attacks are on the rise, and the most common attack vector for hackers is via compromised identities. Now your workers are increasingly remote, and on unsecured devices, how can you improve your protection?
Join our resident security experts for our in-person 'Protecting Identities and Devices – Zero Trust Masterclass', where we'll show you the latest Microsoft tools to modernise your identity and device protection processes whilst keeping you secure in the new remote working world.
You'll learn:
As part of the session at our London office, we'll also discuss the principles of zero trust, and how to achieve a holistic approach to security.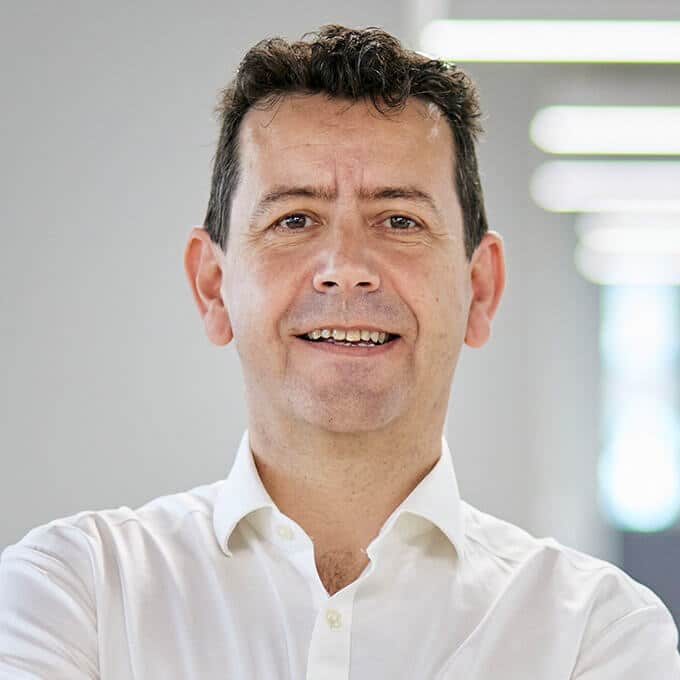 Presenter
Mathew Richards
Mat is Kocho's Head of Mobility and Security. He leads a team of consultants and architects that live and breathe secure transformation – delivering excellence across Microsoft 365 and Azure.
Presenter
David Guest
David Guest is Kocho's Solution Architect & Technology Evangelist. He's responsible for developing identity, Microsoft 365 security, and other cloud service solutions – and keeping our clients abreast of the latest technology trends.