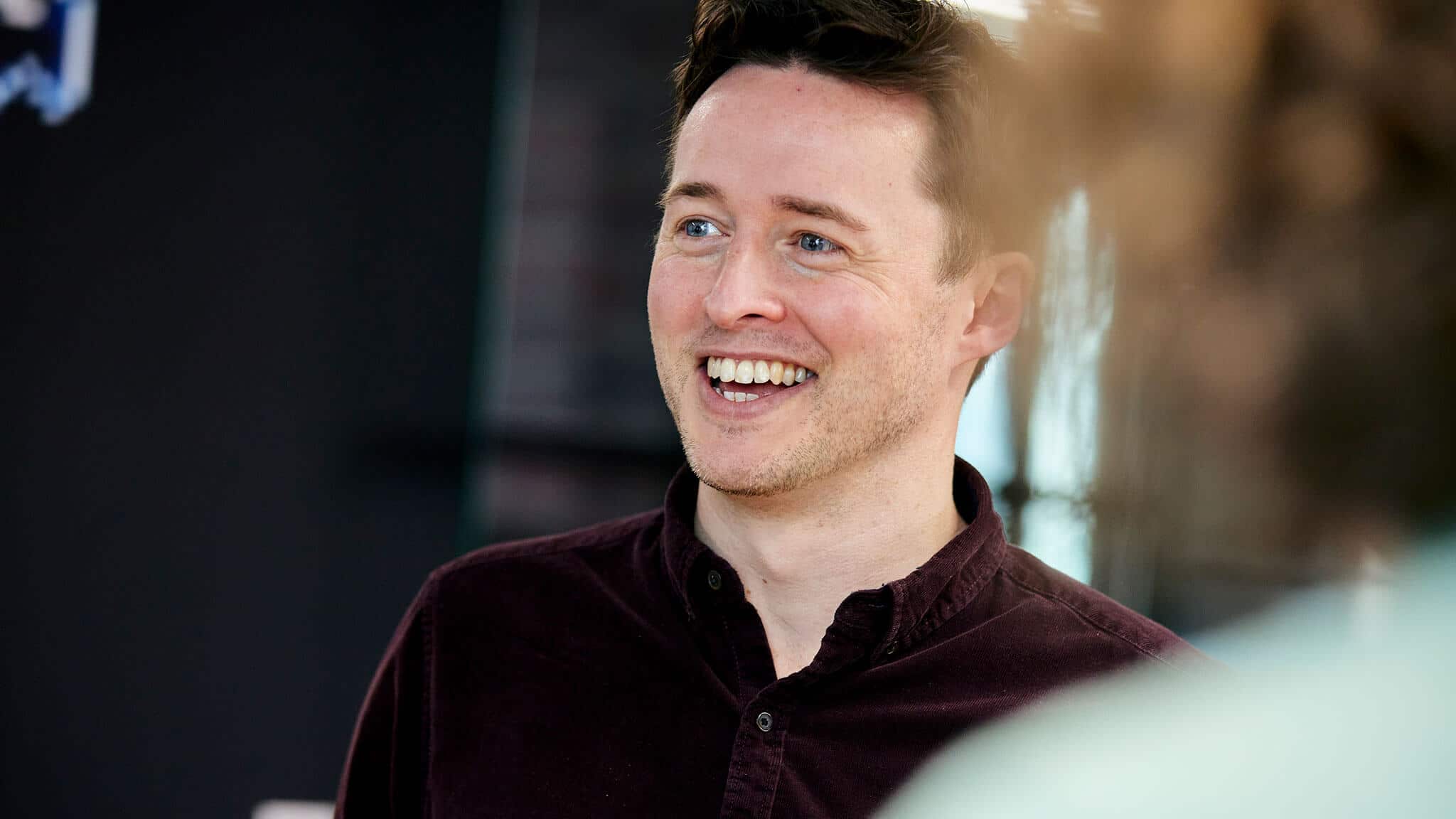 A day in the life of a Kocho Marketing Manager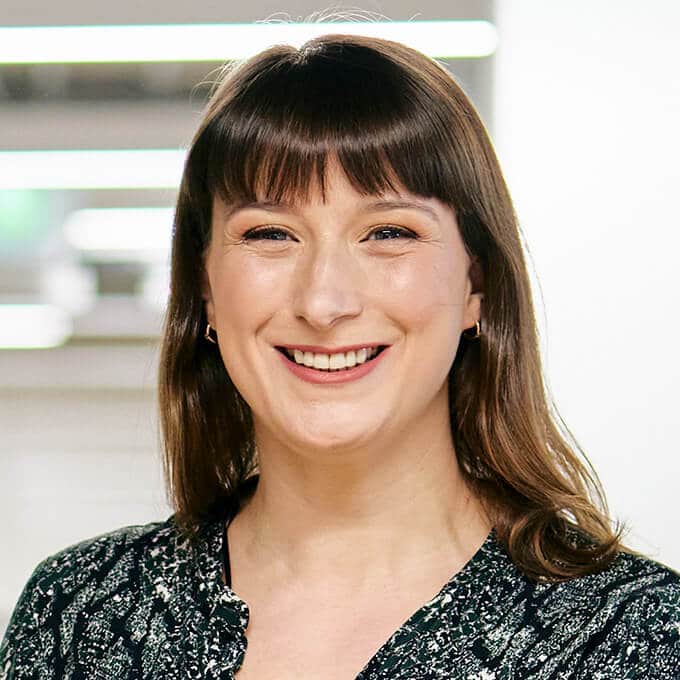 Nichola Rees
Director of People
Published: 05 March 2021
Thinking of a career in marketing? We interviewed our Marketing Manager to find out what a typical day can look like.
Our marketing team are the Kocho brand ambassadors who take the lead on our events, webinars, and blogs – delivering engaging content to our clients.
I recently sat down with Lewis Coburn to find out more about his role and what advice he would give to anyone thinking about joining Kocho.
The Q&A
Hi, Lewis. Would you mind giving us an introduction to your role here at Kocho?
Sure thing. I'm responsible for setting and delivering on our marketing strategy, including the day-to-day management of our wider marketing team.
Fantastic, thank you. Can you tell us a little more about your responsibilities?
We get up to a lot of stuff in marketing, ranging from managing and updating our website, keeping up to date with new cutting-edge digital techniques, to planning and delivering exciting events and content that engages our audience.
The marketing department are the custodians of the Kocho brand, and it's our job to ensure our story is told in a way that is consistent, coherent and compelling.
Exciting Stuff! What does a typical day look like for you (if there is one)?
The great thing about working in marketing, especially for an SME, is that no two days look the same. Our small marketing team have a very broad skill set, and anything we can't do we outsource and manage via partners.
A typical day could easily involve planning a new marketing campaign, writing content for a blog, proofing an email around our latest webinar, talking to a client around a potential new case study, or working with our design agency on the latest suite of sales and marketing collateral.
Looking ahead, what are you excited to get involved in?
I'm always excited at the prospect of getting to grips with new initiatives and campaigns. Whether it's working on a variety of new videos or trialling new ways of hosting virtual events. We are constantly on the lookout for new and original ways to reach our clients in this busy marketplace.
Why do you work for Kocho over other businesses?
I chose to work for a company such as Kocho over other organisations because I love to see individuals' ideas, drive, and creativity having a direct impact on success.
Often in larger organisations, you can feel like just a number, you don't necessarily see or understand the impact you have. But, here at Kocho, I feel that every individual can see the difference they make and I find that very rewarding.
Do you think there is anything that separates Kocho from other places you have worked?
Kocho practice what they preach. Opportunities for learning about new technologies, as well as working and collaborating using the latest tools, are all on offer here.
What advice would you give to someone considering working at Kocho?
Jump on board. If you're at the beginning of your career, this is a fantastic place to start and develop, as the environment is hugely supportive. There are a wealth of growth opportunities, and the working mindset and work ethic you'd learn from the people around you will set you on a great path for the rest of your career.
If you are considering Kocho and already have some experience, then it's a very rewarding place. They actively encourage you to stay current with your skills and they have the best collaboration and community spirit that I have ever seen!
Sound like something you want to be a part of? Get in touch!
We are hiring for several roles across our offices as well as remote workers.
Finally, be sure to follow us on social and keep up to date with all our latest news!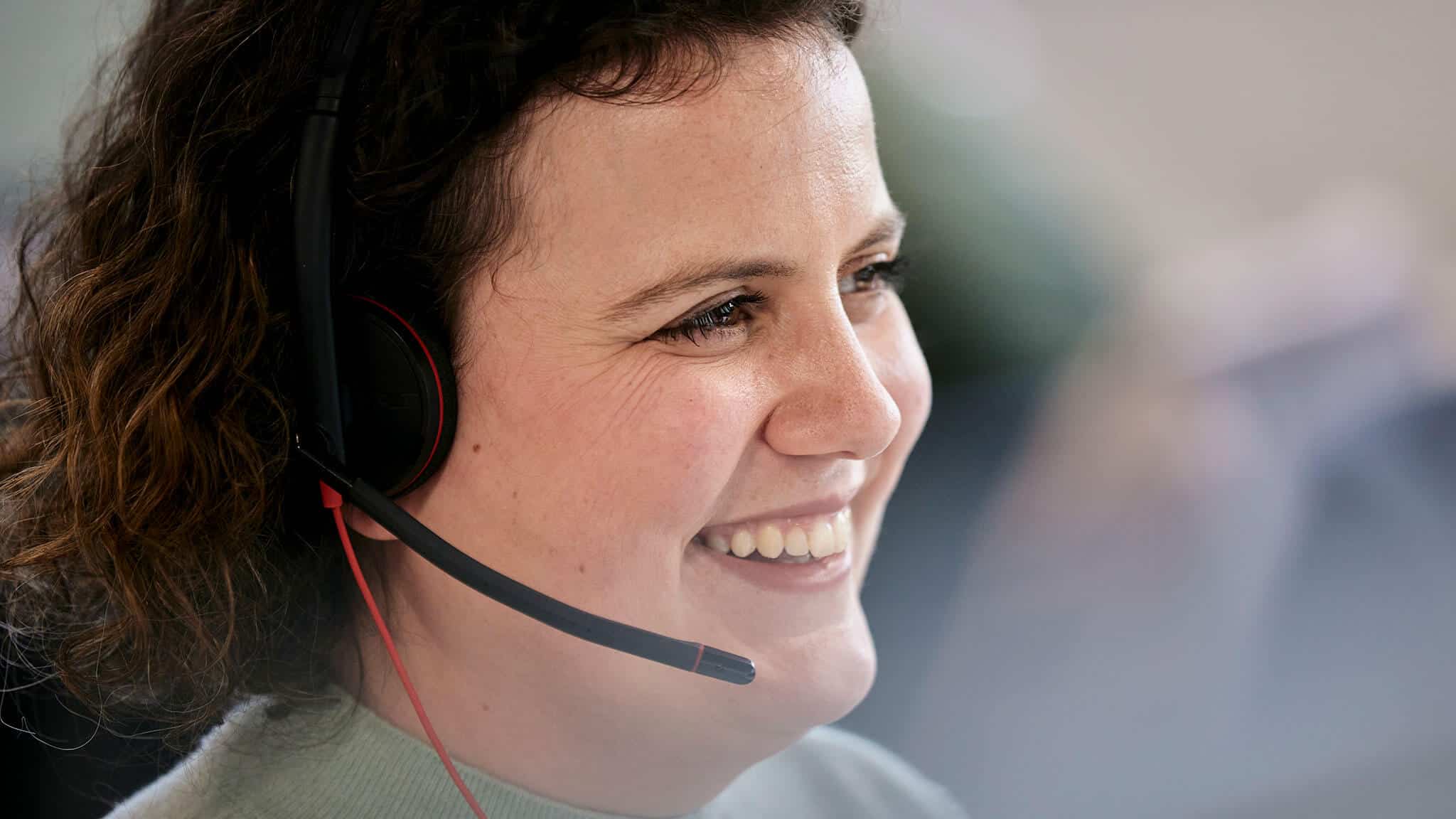 Need help?
Book a Discovery Call today – and fast-track becoming greater
A short Discovery Call is your opportunity to:
Find solutions that meet your unique challenges
Learn more about the latest technologies
Explore Microsoft licensing and funding options
Great emails start here
Sign up for great content and exclusive invites
Subscribe to the Kocho mailing list if you want:
Demos of the latest Microsoft tech
Invites to exclusive events and webinars
Resources that make your job easier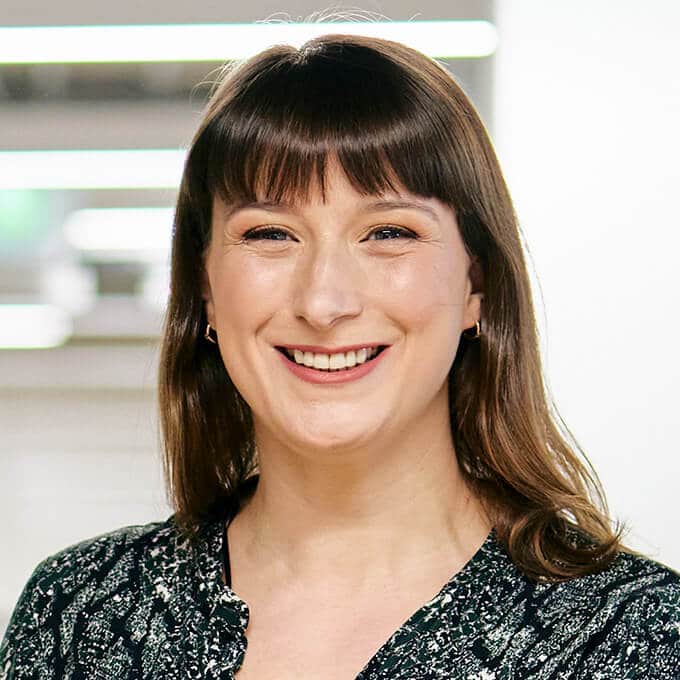 Author
Nichola Rees
As People Director, Nichola's primary focus is to make sure people at Kocho are happy – knowing if that happens that everything else will fall into place.
Got a question? Need more information?
Our expert team can help you.