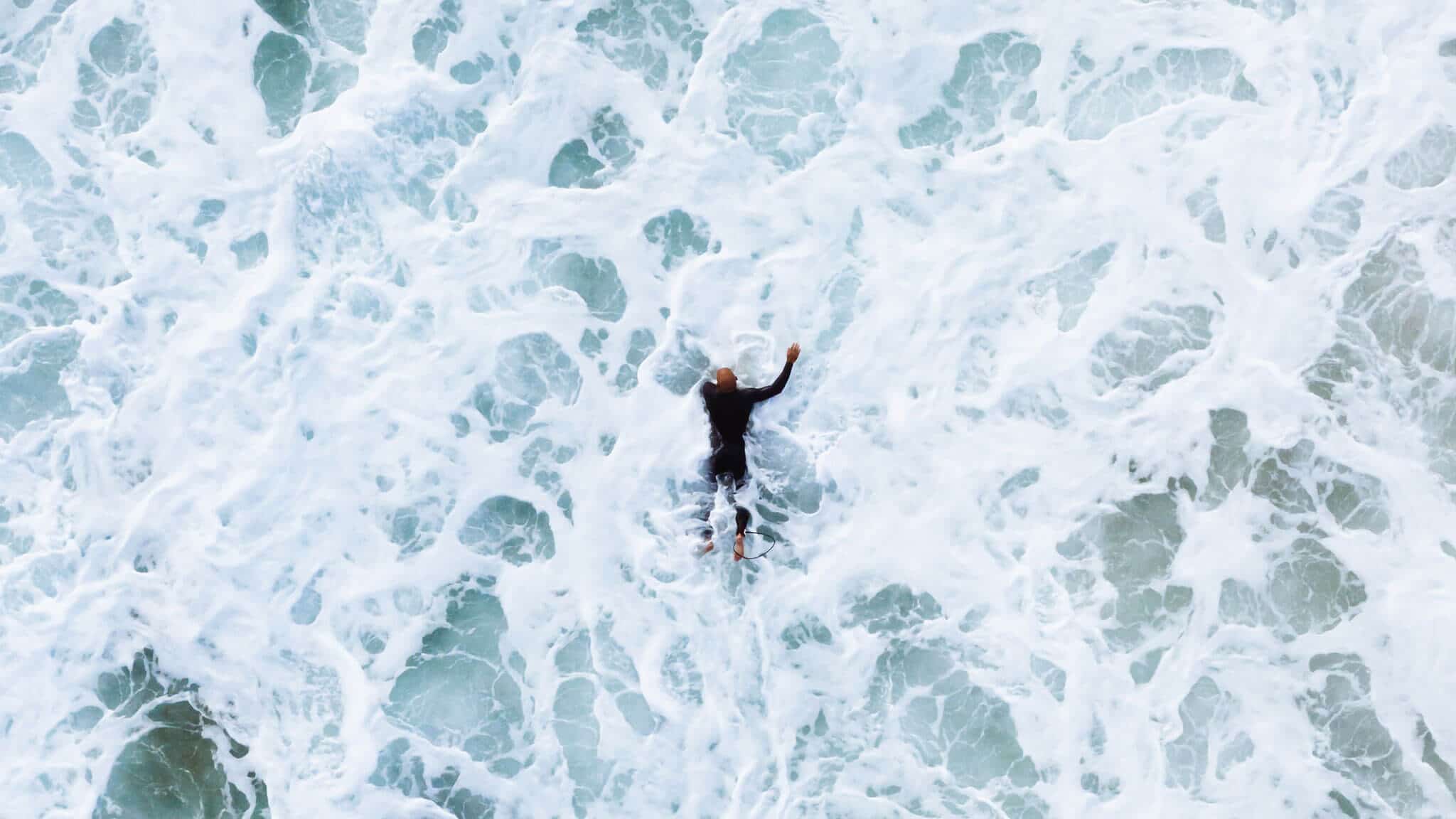 Why migrate from ADFS to Azure Authentication?
Watch this video to understand the pros and cons of ADFS authentication vs. pass-through authentication and password hash sync.
With the increasing need for seamless single sign-on (SSO) to cloud-based applications, many organisations are now looking for alternative authentication solutions that are not reliant on federated identity, or tied to an on-premises Active Directory and all the associated costs.
You'll learn about:
The history of Office 365, ADFS and single sign-on

Why organisations are looking to move away from ADFS

Differences in federated vs. managed authentication architecture

How ADFS, PTA and PHS compare as authentication methods

Best practice approaches for migrating your authentication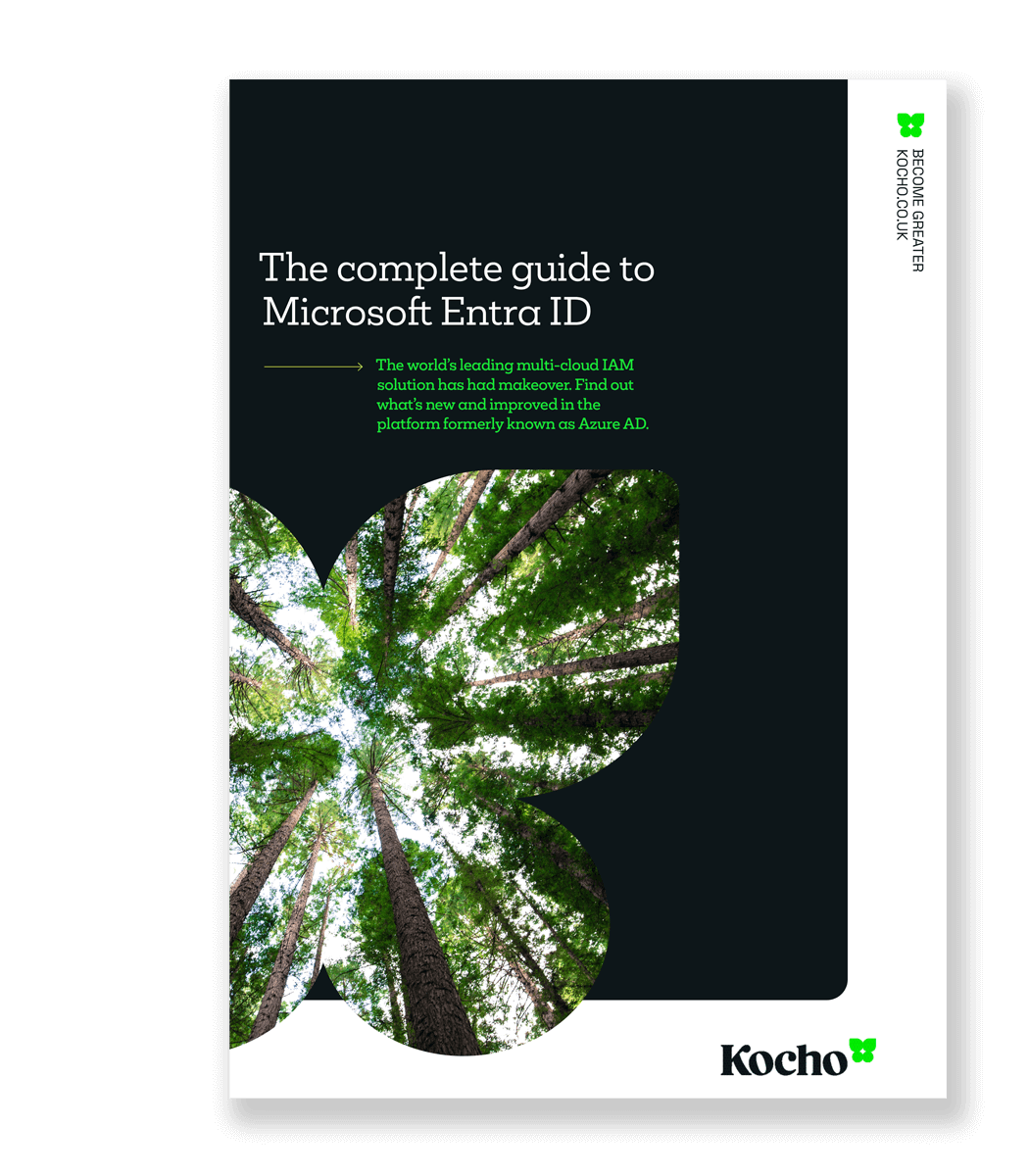 Free e-Guide
The Complete Guide to Microsoft Entra ID
Unlock the full power of the world's most popular multi-cloud identity and access management platform.
Download your 34-page guide and discover:
How organisations are achieving 123% ROI
How you can reduce data breaches by 45%
The tools to improve efficiency by 50%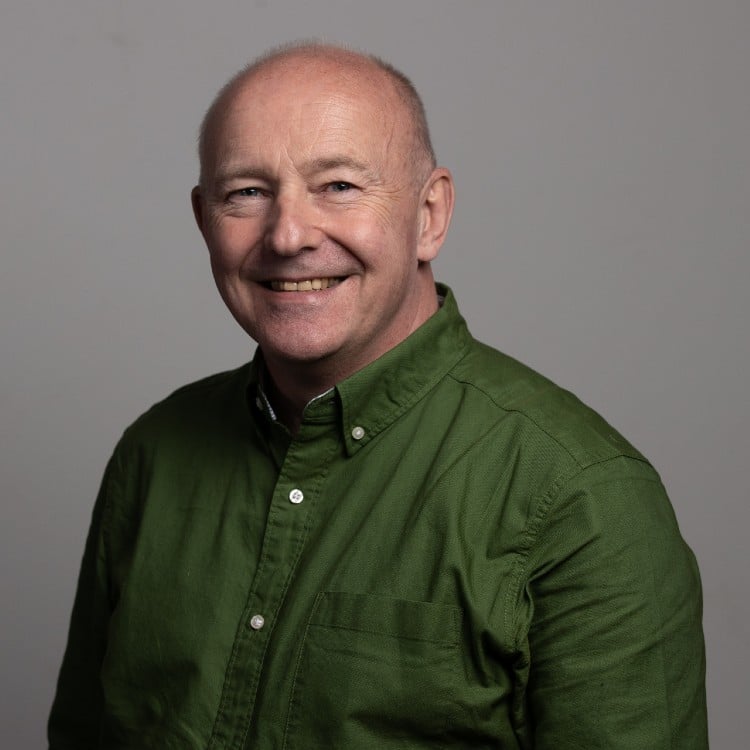 Presenter
David Guest
David Guest is Kocho's Solution Architect & Technology Evangelist. He's responsible for developing identity, Microsoft 365 security, and other cloud service solutions – and keeping our clients abreast of the latest technology trends.
Great emails start here
Sign up for great content and exclusive invites
Subscribe to the Kocho mailing list if you want:
Demos of the latest Microsoft tech
Invites to exclusive events and webinars
Resources that make your job easier
Got a question? Need more information?
Our expert team can help you.