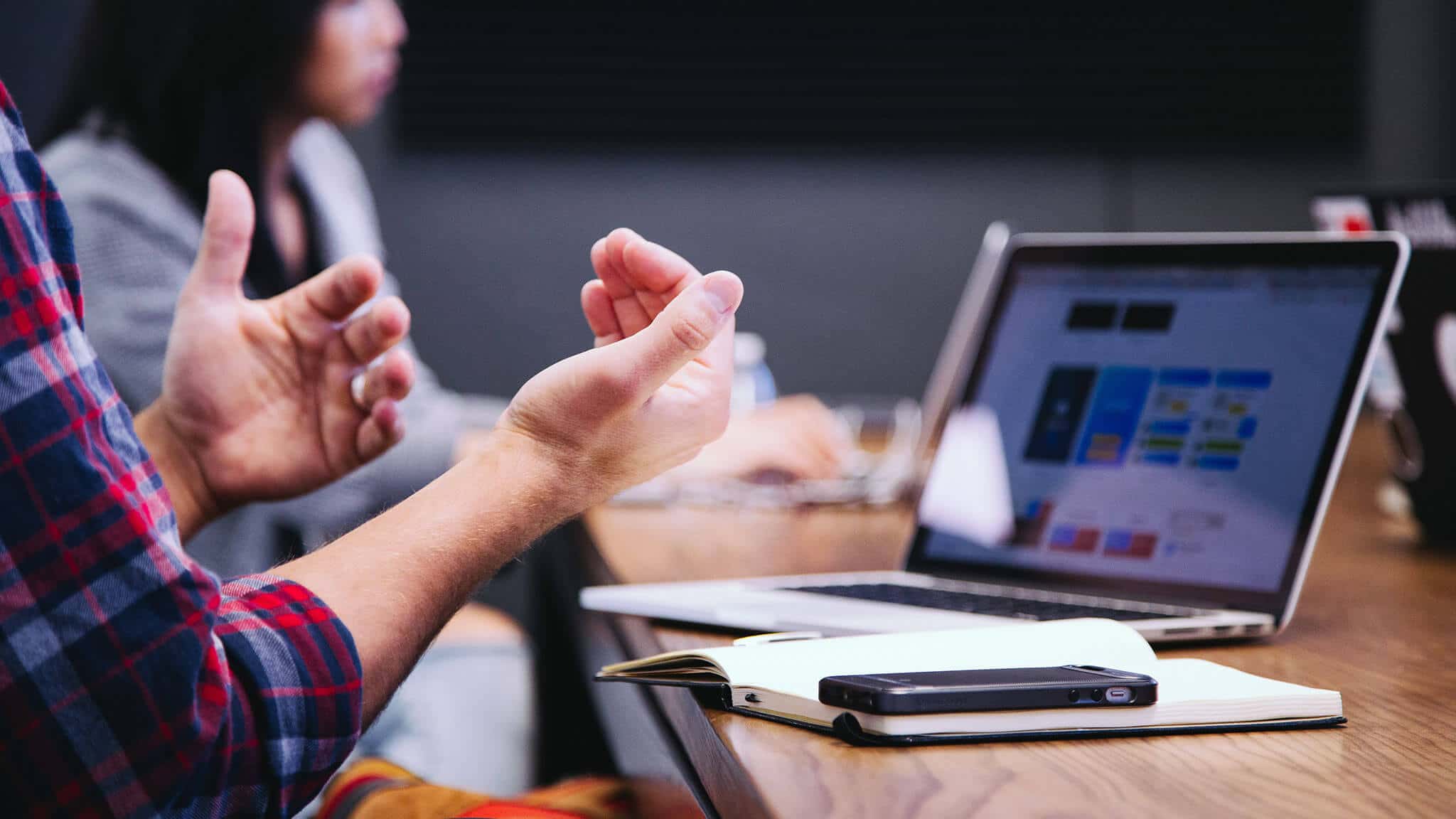 How to simplify access, reduce risk and stay compliant in the new era of work
Watch our on-demand webinar and learn how identity and governance (IGA) tools can help you keep your workforce productive without risking a breach.
77% of employees want to work remotely in the 'new normal' – Resetting Normal' report by The Adecco Group, 2020.
But what does this mean for your security? Do you know who has access to what? Does each employee have the right level of access? Do you even check?
Understand how identity and access governance (IGA) tools can help you stay compliant and secure.
Learn how identity and governance (IGA) tools can help you:
Streamline access request processes for internal and external users

Reduce the risk from rights proliferation with access reviews

Add context and intelligence around user access decisions

Better enable cross-platform governance control

Improve fine-grain in-application access governance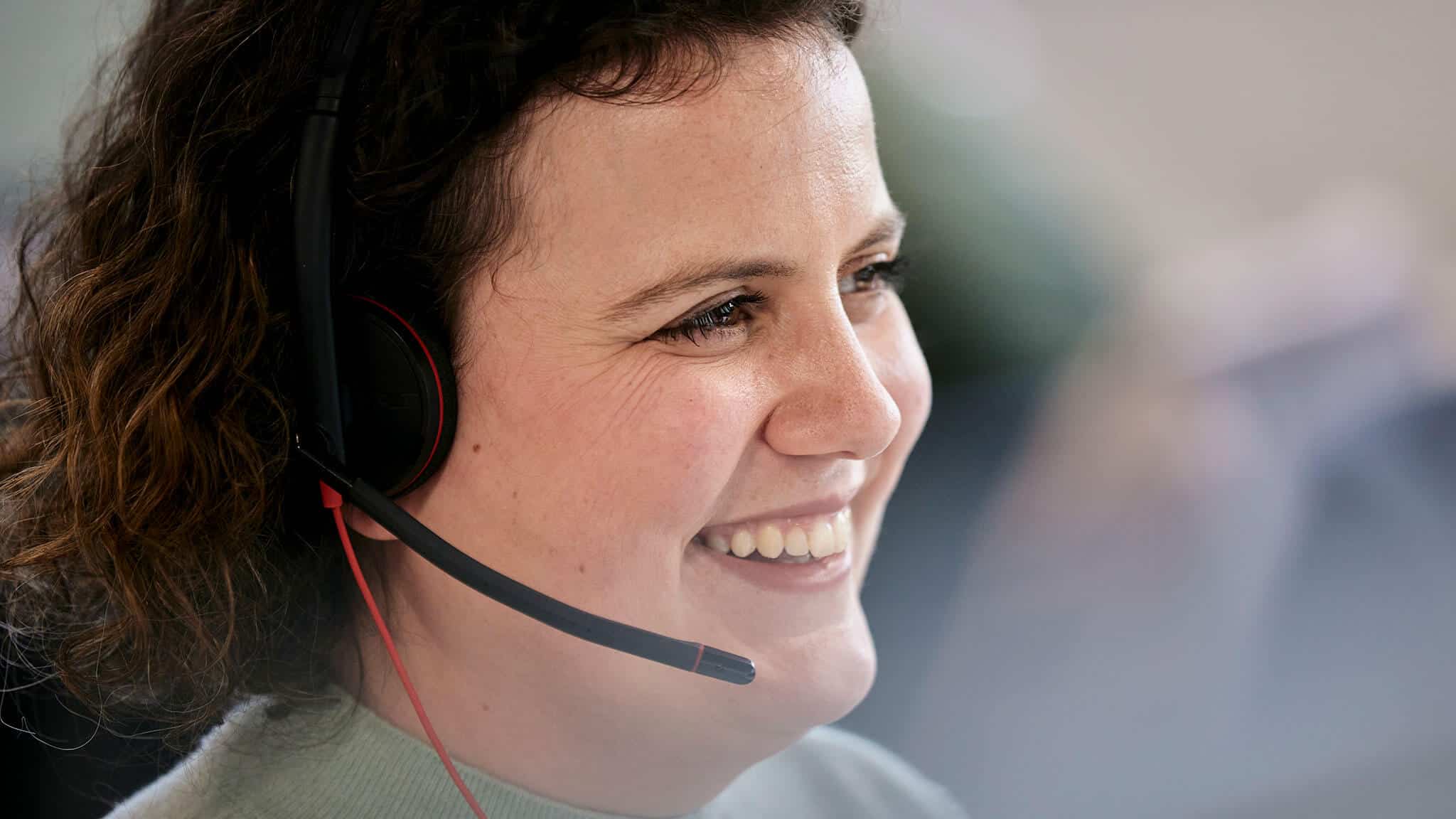 Need help?
Book a Discovery Call today – and fast-track becoming greater
A short Discovery Call is your opportunity to:
Find solutions that meet your unique challenges
Learn more about the latest technologies
Explore Microsoft licensing and funding options
Great emails start here
Sign up for great content and exclusive invites
Subscribe to the Kocho mailing list if you want:
Demos of the latest Microsoft tech
Invites to exclusive events and webinars
Resources that make your job easier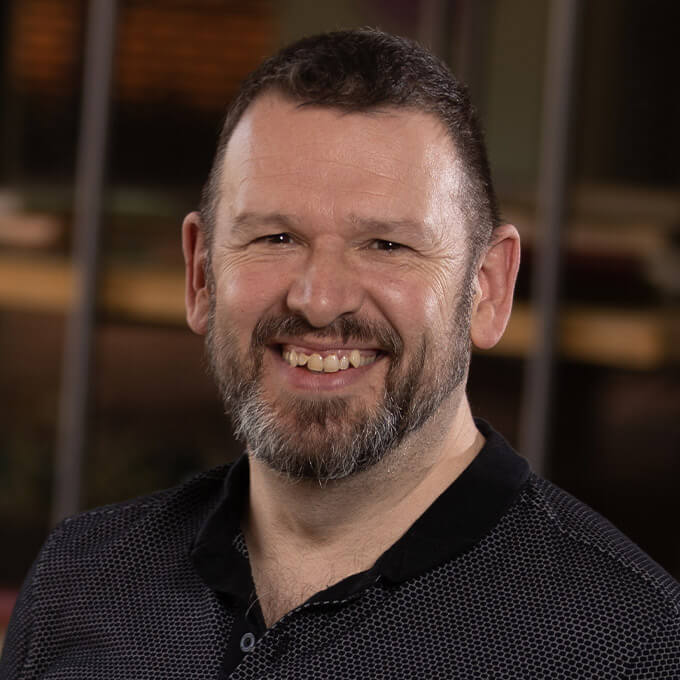 Presenter
Marcus Idle
Marcus Idle is Kocho's Head of External Identity. Marcus is passionate about bringing cloud and external identity to life to solve business problems for our clients.
We're here to help you on your journey towards becoming greater.
Get in touch to find out how.