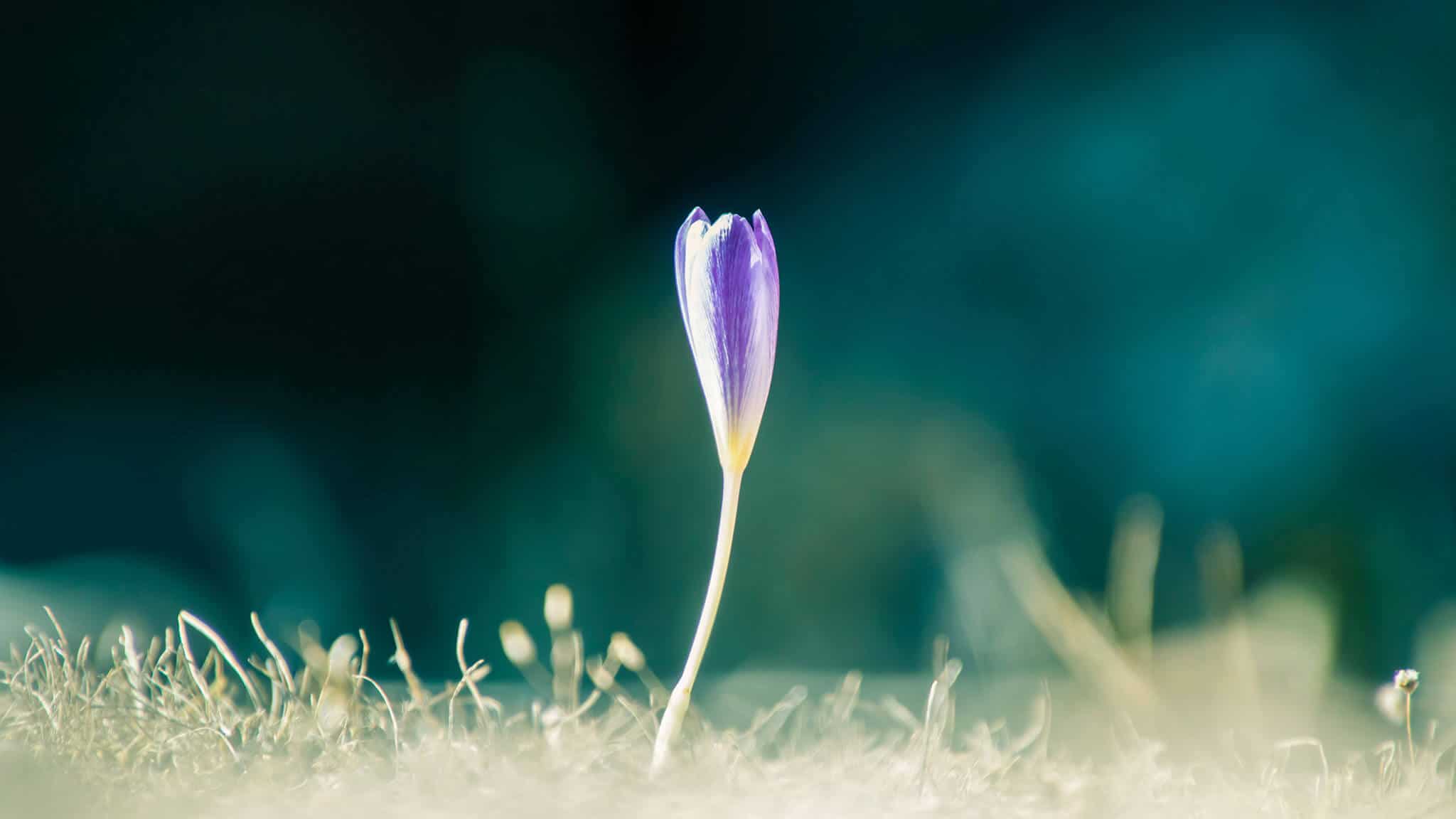 BVCA Webinar: How cyber security resilience can grow and protect portfolio ROI
Watch our latest webinar run exclusively with The British Private Equity and Venture Capital Association (BVCA) and learn how improved cyber resilience helps to grow and protect portfolio businesses.
Listen, as our experienced industry experts discuss ways in which improved security posture and modern security operations can drive rapid business improvements and create extra value within your portfolio.
The panel shares tips, experiences, and insights on the latest Microsoft solutions, so you can fast-track your journey to cyber resilience.
You'll learn:
The latest trends relating to cyber-attacks and risks for SMEs

How and why investments in cyber security can boost portfolio ROI

Where Private Equity firms should be prioritising portfolio security improvements

Which Microsoft security tools are protecting businesses like yours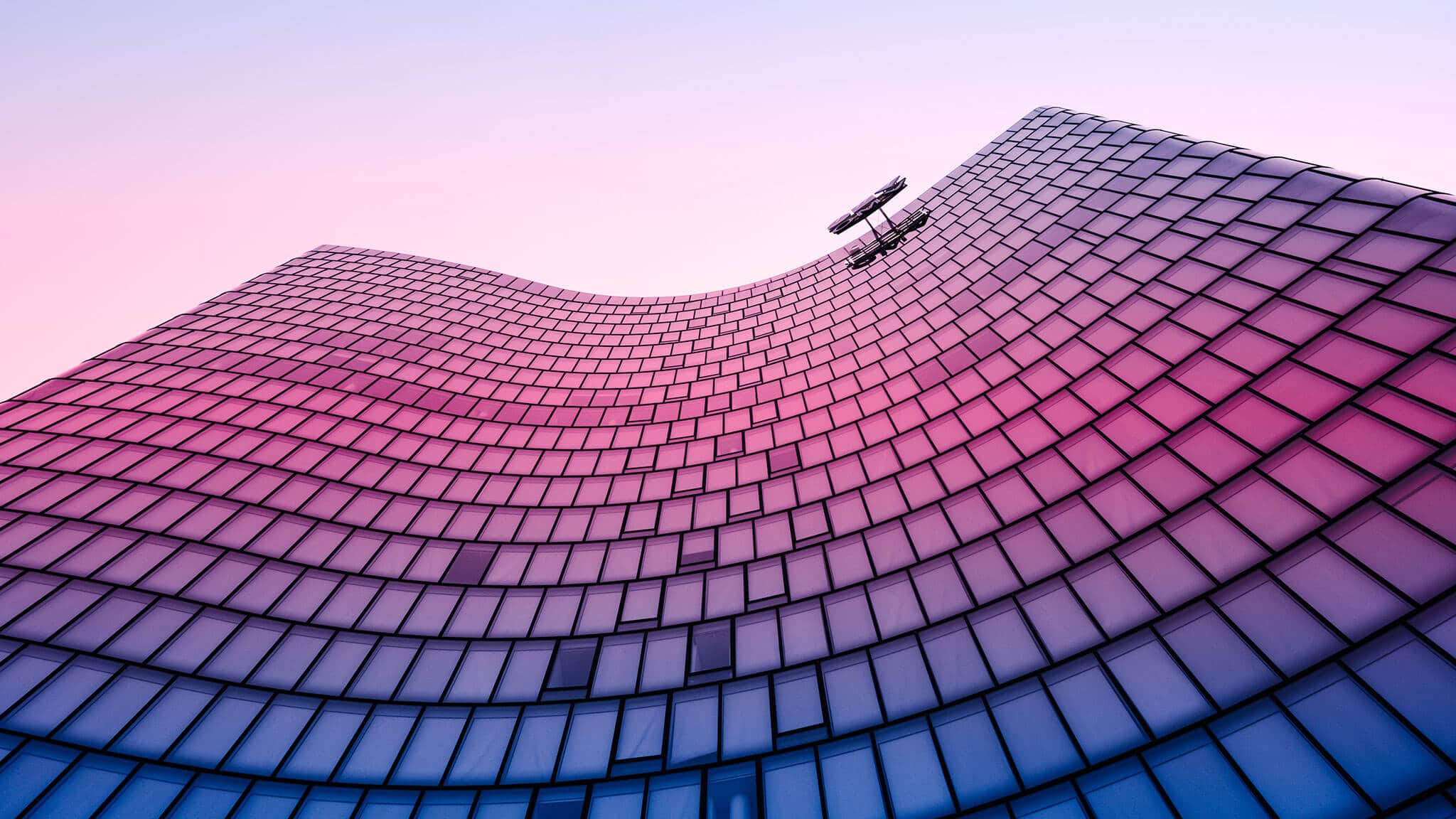 Grab your copy!
A buyer's guide to Microsoft Enterprise Security
Remove the complexity from Microsoft's comprehensive security technology ecosystem. Download the 43-page e-Guide today and understand:
What Microsoft security technologies exist – and their key features and benefits
How each technology integrates and works together to maximise your security
Microsoft 365 licensing requirements – including a handy infographic
Join the mailing list
Ready to 'Become greater'?
When you sign up to our mailing list, you'll get the best content, expert resources, and exclusive event invites sent directly to your inbox.
We're here to help you on your journey towards becoming greater. Get in touch to find out how.