Legal Breakfast Briefing: Modernising The SOC with Microsoft Sentinel
Date
21 February 2023 | 08:30 – 09:30
Location
The Ivy City Garden, London
The shift to a cloud first strategy is driving law firms to modernise and streamline their security operations function to keep up with the pace of change.
Microsoft Sentinel is increasingly the SIEM of choice for law firms. It's the logical extension of the Microsoft 365 suite and allows for further utilisation of E5 licensing.
But how many firms are actually fully prepared for the requirements of this change, including its ongoing maintenance?
Join our Legal Breakfast Briefing and discover how to: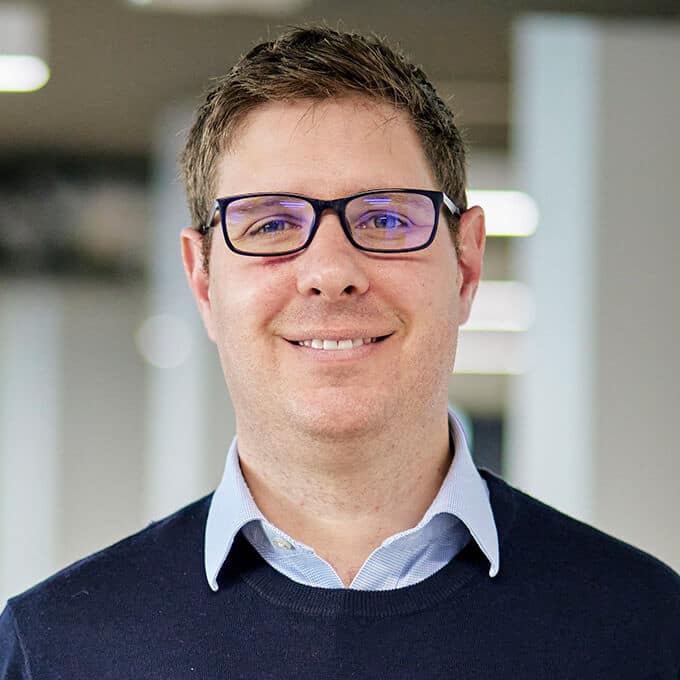 Presenter
Jacques Fourie
As Director of Information Security at Kocho, Jacques primary focus is around security and risk, working across the business to understand client risk profile and to deploy a mitigation strategy using modern technology to protect against an ever-changing threat landscape.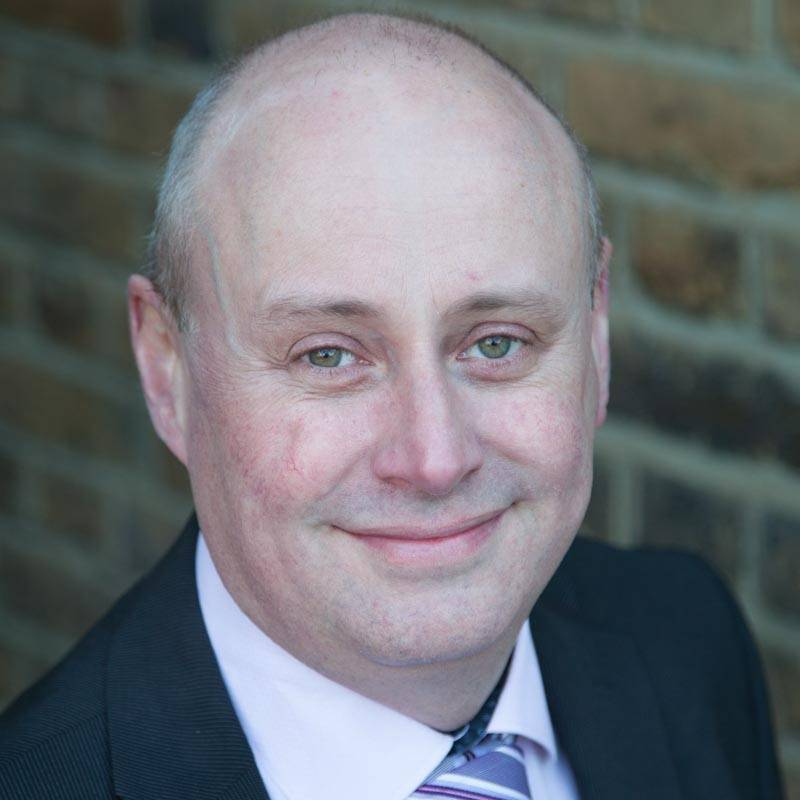 Presenter
Andy Brown
Andy is CTO for Mobliciti, a Kocho Group company, and is responsible for making sure his teams keep up to date with the market and continues to deliver industry leading technologies, services and solutions for their customers.