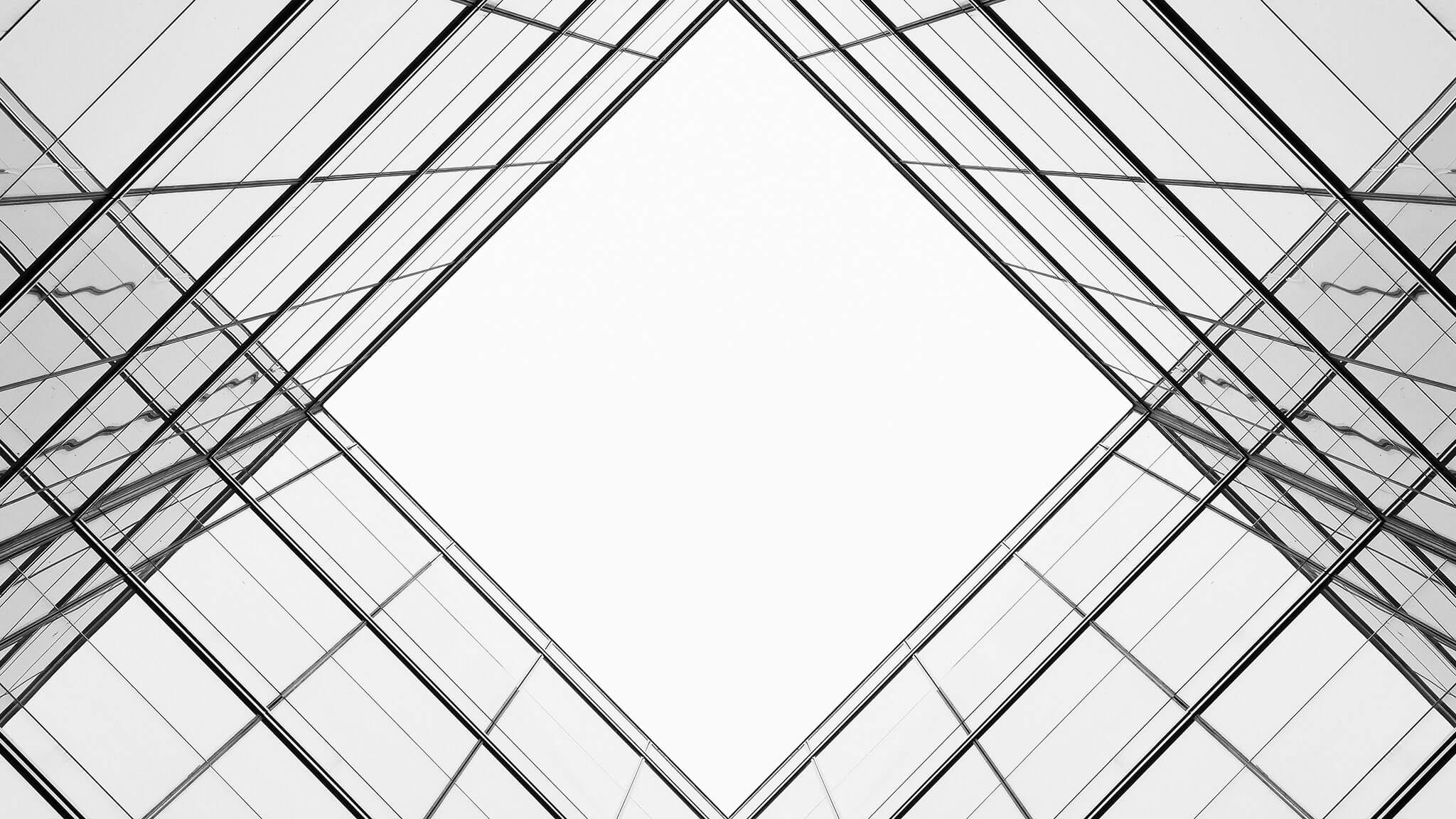 Azure AD Identity Governance demo: Is user access your security Kryptonite?
Watch our on-demand demo video and take a deep dive into Azure AD's identity governance features and capabilities. It's going to be super!
Employees and business partners expect instant, frictionless access to the resources they need to get the job done. But when you're fighting cybercrime, the last thing you want is uncontrolled access to your organisation's critical assets.
Watch our webinar on-demand and marvel at the ability to balance organisational security and employee productivity.
You'll learn how to:
Govern user lifecycles with entitlement management

Create access packages to easily grant access requests

Continually review and recertify appropriate user access

Set up disclaimers and terms of use to improve compliance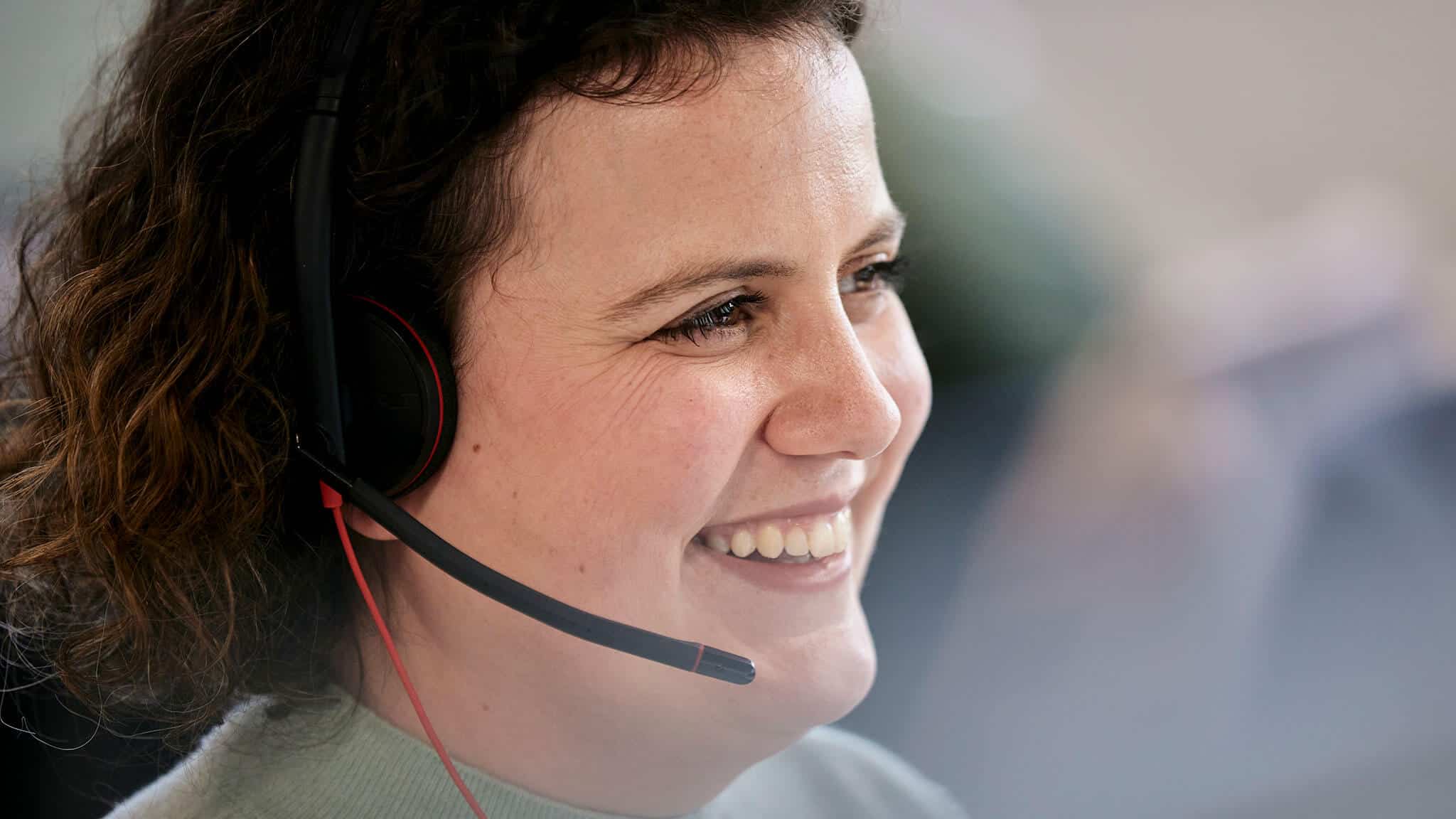 Need help?
Book a Discovery Call today – and fast-track becoming greater
A short Discovery Call is your opportunity to:
Find solutions that meet your unique challenges
Learn more about the latest technologies
Explore Microsoft licensing and funding options
Great emails start here
Sign up for great content and exclusive invites
Subscribe to the Kocho mailing list if you want:
Demos of the latest Microsoft tech
Invites to exclusive events and webinars
Resources that make your job easier
Don't Miss
Great identity governance resources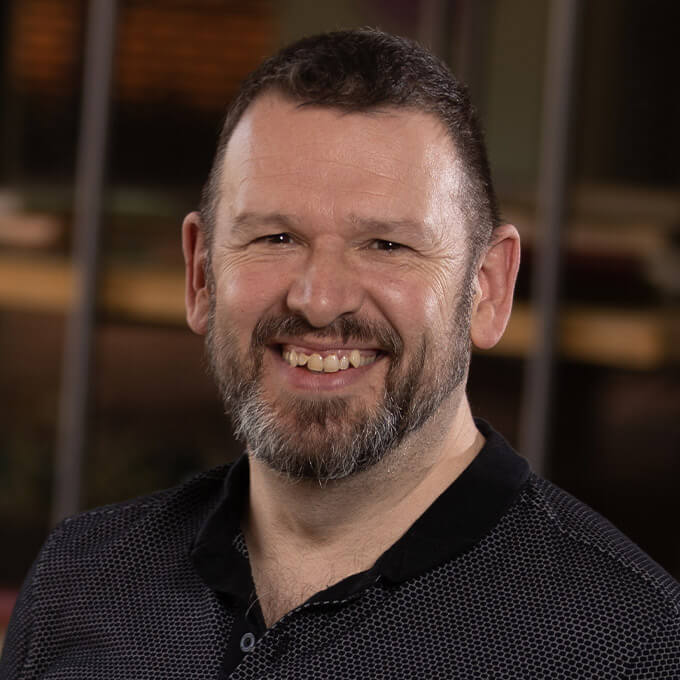 Presenter
Marcus Idle
Marcus Idle is Kocho's Head of External Identity. Marcus is passionate about bringing cloud and external identity to life to solve business problems for our clients.
Got a question? Need more information?
Our expert team can help you.