Threat Protection Services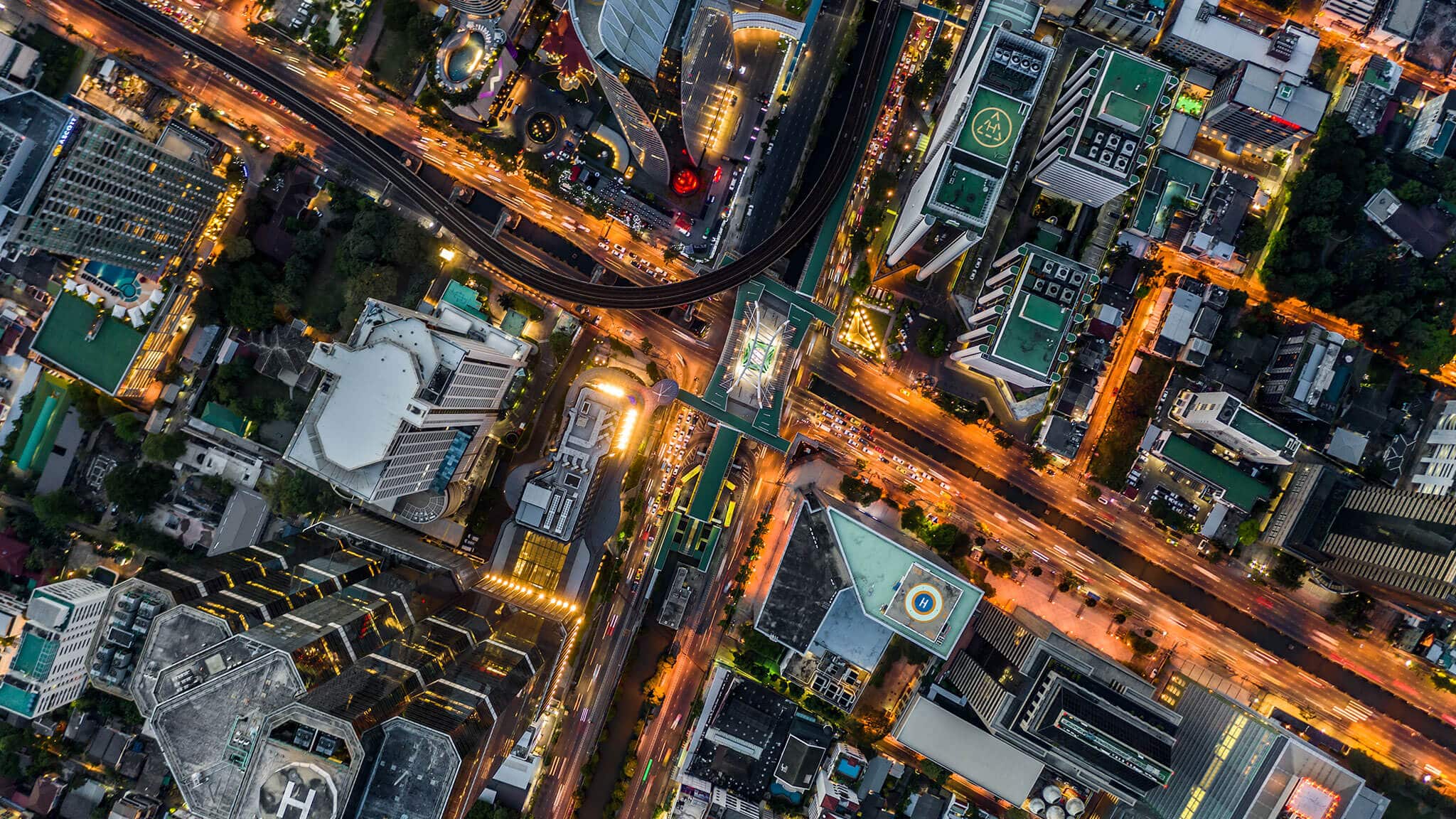 Don't let cracks in your digital defence keep you up at night.
Malware, phishing, man-in-the-middle attacks, ransomware, DDoS attacks… there's no shortage of threats to make you toss and turn.
Recurring worries of outdated systems that miss a cyber attack and allow criminals to wreak havoc in your environment.
For many IT professionals, these unsettling thoughts can very quickly turn into a reality.
But it doesn't have to be that way.
With a Threat Protection Service from Kocho, you can rest easy knowing your organisation is prepared for anything with highly adaptable, intelligent security solutions.
Evidence has shown cyber criminals can go from initial entry to ransoming an entire network in less than 45 minutes.
Microsoft Digital Defense Report, September 2020
Powerful threat protection – clever, cutting-edge, comprehensive
Utilising Microsoft's market-leading security solutions, we'll enable your organisation to achieve its full potential by ensuring you're ready for whatever attackers throw at you.
We can help you:
Understand your security position, identify gaps, and define a roadmap to resolve them

Build a robust threat protection solution unique to your organisation's challenges

Keep your users productive and protected whenever and wherever they work

Benefit from the latest security concepts, best practices, and technology developments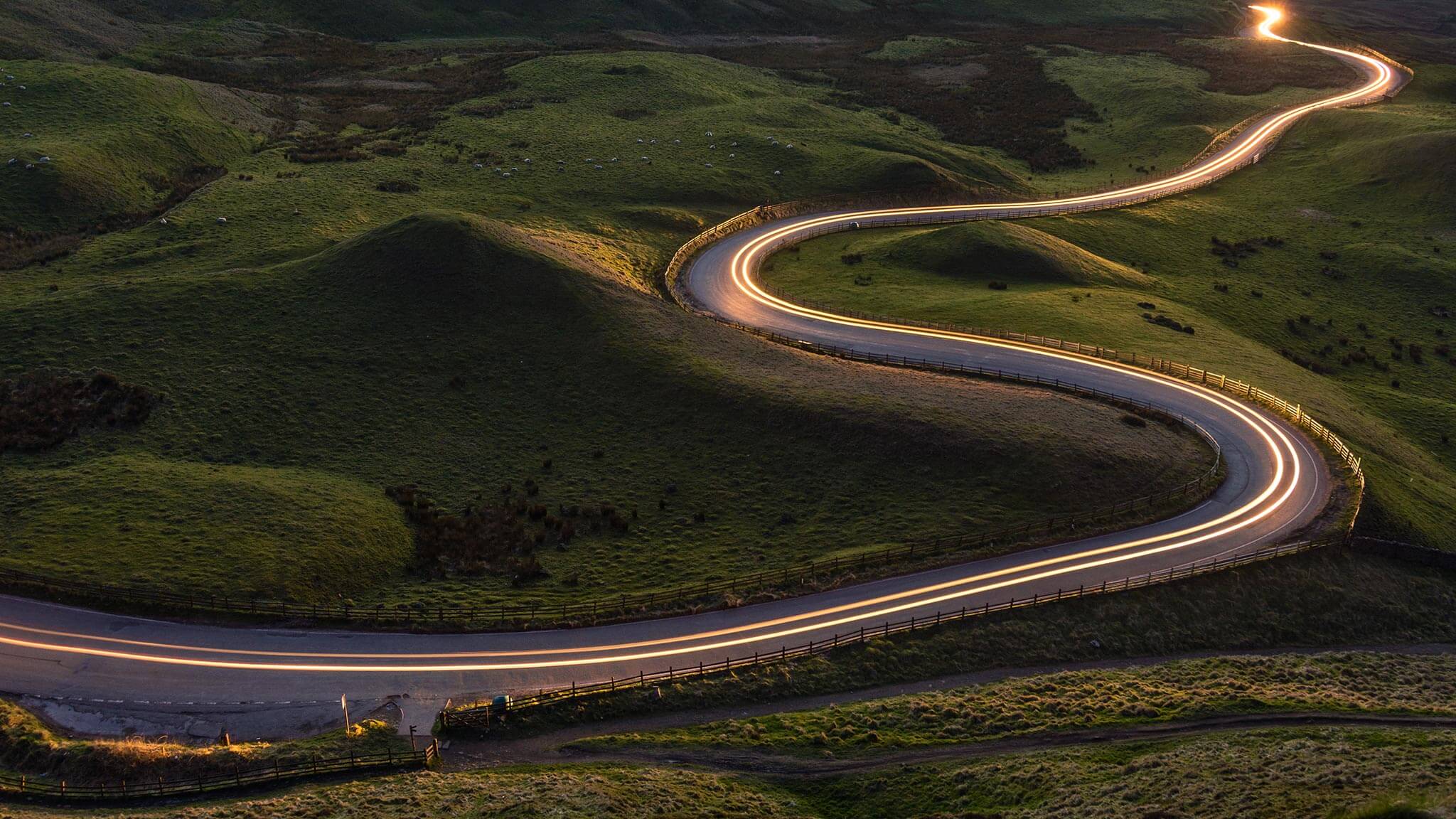 Grab your copy!
In-house vs. outsourced security operations: Which is right for you?
Download your 35-page e-Guide to discover the:
Cost of building an in-house security operations centre
Hidden risks that could catch your business out
Security benefits and savings you could achieve
Don't let security nightmares become reality
As organisations rapidly transition to the Cloud, many find their systems are unable to safeguard their users and data. An ideal scenario for cyber criminals.

Your challenges:
Limited awareness
No understanding of what the latest threats are = no idea of your exposure levels.
Clouded vision
Disjointed solutions stop security teams from quickly seeing the entire threat chain.
Lack of integration
Fragmented solutions from different vendors prevent integrated, comprehensive protection.
Inefficiencies
SecOps teams waste precious time manually correlating signals across multiple solutions and portals.
A comprehensive threat protection service tailored to your needs
Our services take care of:
Featured technology
Microsoft Security
Our threat protection solutions are developed using Microsoft's industry-leading enterprise security technologies.
Microsoft's natively integrated security toolset will ensure your team's precious time is focused where it matters most.
Microsoft's security suite is designed to help you achieve end-to-end visibility across all your resources, using AI to correlate and prioritise alerts, giving you greater context and automation capabilities.
Get straight As for threat protection – and catch some ZZZs
An intelligent, automated, and integrated threat protection solution will ensure your users and data are safe – and that you get a good night's sleep.

You'll benefit from:
Increased security posture
Microsoft tools with exceptional threat signal intelligence ensure 'best in class' protection.
Enhanced visibility
An integrated platform that helps you quickly understand exposure levels and identify trace attacks.
Rapid response
Advanced and intelligent tools, so you can detect, contain, and remediate known and unknown threats.
Reduced overheads
No big investments required to maintain your security platform infrastructure or agent deployments.
Join the mailing list
Ready to 'Become greater'?
When you sign up to our mailing list, you'll get the best content, expert resources, and exclusive event invites sent directly to your inbox.
We're here to help you on your journey towards becoming greater. Get in touch to find out how.