Acing External Identity Management – Workshop
Connect, collaborate, and engage – understand how to securely bring external users into your organisation with Microsoft Azure AD.
Doing business with your customers and partners is a way of life. How do you make it easy and safe for them to connect, collaborate, and engage?
Users expect frictionless sign-in and authentication experiences, but organisations have to balance this experience with keeping customer data secure.
Learn how you can use Microsoft Azure AD (B2B and B2C) technologies to create flexible customer single sign-on and authentication flows that work across multiple platforms, while providing unparalleled security and scalability.
Attend this two-hour face-to-face workshop to:
Get all your external identity questions answered by our team of Microsoft experts.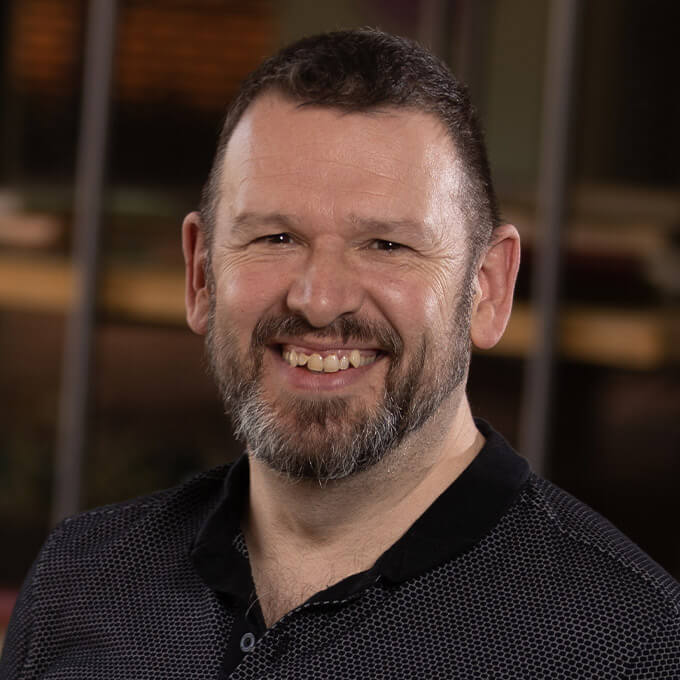 Presenter
Marcus Idle
Marcus Idle is Kocho's Head of External Identity. Marcus is passionate about bringing cloud and external identity to life to solve business problems for our clients.