Microsoft Defender for Endpoint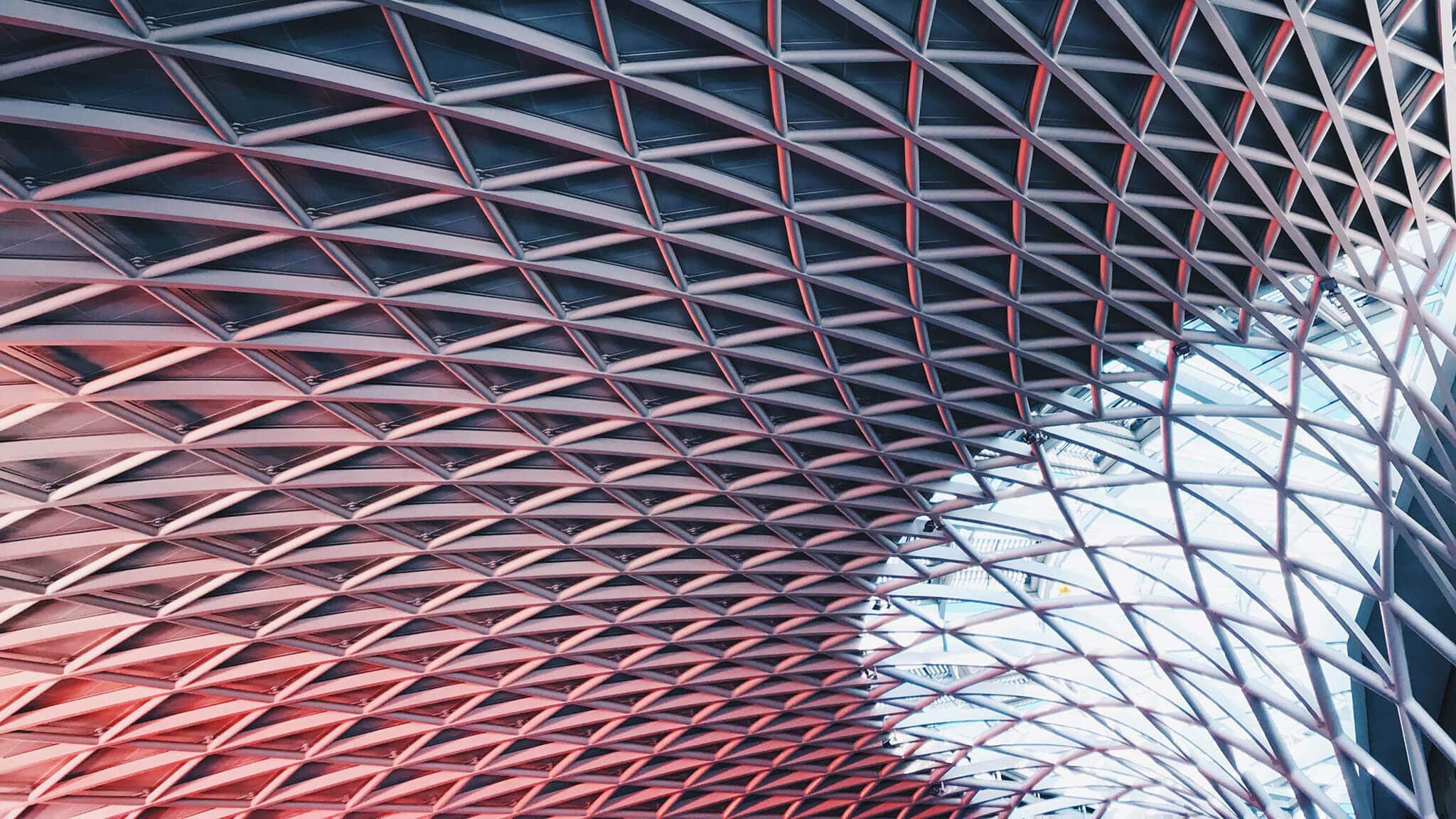 Prevent, detect, investigate, and respond to advanced threats with Microsoft Defender for Endpoint.
A shift to hybrid working has seen the number and variety of devices connecting to your organisation's network soar.
But as you struggle to keep pace with everything from BYOD to a post-COVID remote working 'new normal', malicious actors are taking advantage – exploiting vulnerabilities in your endpoints.
Unprotected devices effectively open the door and lay down the red carpet for attackers to enter your network.
You need intelligent threat detection that knows what to look for and how to respond.
With Microsoft Defender for Endpoint, you can operate securely knowing that you have the visibility and response power in place to keep threats at bay.
Users are 71% more likely to be infected on an unprotected device.
Microsoft Digital Defense Report, 2020
It's time to stop the exploitation of your endpoints
Microsoft Defender for Endpoint empowers your security team to see and stop device-based threats at scale.
Microsoft Defender for Endpoint helps you:
Gain visibility of unprotected endpoints across your organisations network(s) within minutes

Implement continuous, real-time advanced threat and vulnerability management (TVM)

Detect and remediate malicious activities fast – harnessing the power of automation

Stay one step ahead of hackers – industry-leading, next-generation Microsoft protection
Unprotected devices spell the endpoint
Unprotected devices often slip under the radar of security teams – providing low hanging fruit for a hacker seeking easy access to your network.
BYOD
Many unknown and unmanaged devices accessing sensitive information and key resources.
Integration
Limited or poor system integration introduces gaps in security and creates inefficiencies.
Pace of change
It's hard to stay on top of the latest security threats – let alone emerging risks and your exposure to them.
Resources
You don't have the manpower to deal with today's advanced security threats at scale.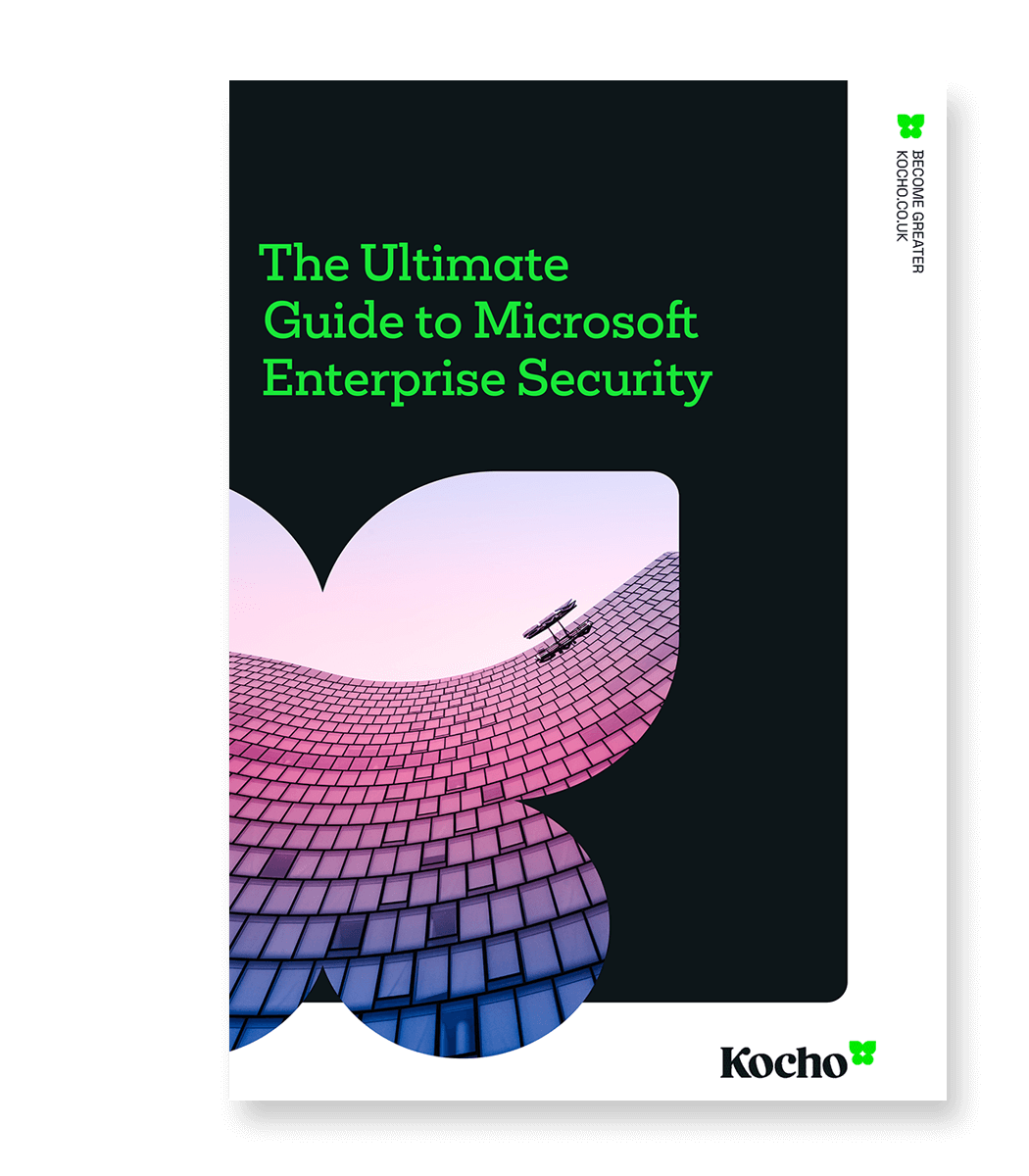 Grab your copy!
The ultimate guide to Microsoft Enterprise Security
Microsoft security simplified.
Download your 40-page guide today and understand:
Key Microsoft technologies, features, and benefits
How to slash your licensing costs by 60%
Tools to reduce threat response times by 88%
There's no endpoint to prevention, detection, and response
Ensure your organisation can respond to advanced threats with a single solution that covers your entire technology estate.
Great emails start here
Sign up for great content and exclusive invites
Subscribe to the Kocho mailing list if you want:
Demos of the latest Microsoft tech
Invites to exclusive events and webinars
Resources that make your job easier
Got a question? Need more information?
Our expert team can help you.