Information Protection Services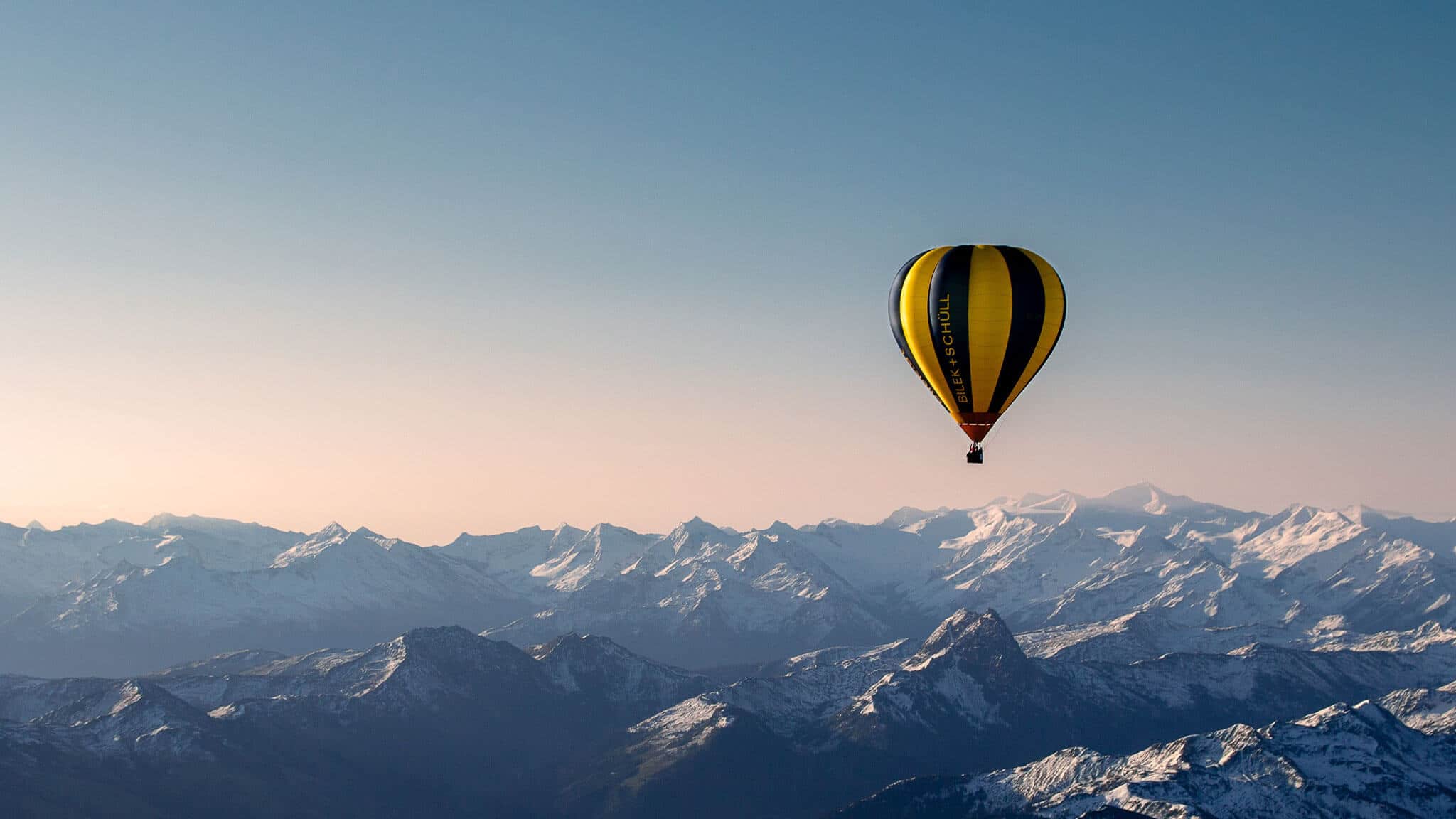 You know your data needs protecting, but where should you start?
Modern data regulation laws, such as the General Data Protection Regulation (GDPR), clearly emphasise the 'why' of information protection – but the 'how' remains harder to achieve.
With users creating and accessing data from any location on multiple devices, it's all too easy to lose track of where sensitive information resides, who's accessing it, and what they're doing with it.
A pressing concern for any successful organisation, given the hefty fines associated with failing to keep information secure. In a data-aware age, information protection is a vital part of modern-day business.
Thankfully, there are powerful information protection tools available to help you secure your data – without inhibiting access for those who need it.
With a little help from us, you can get access to the tools you need as well as the expertise to deploy and use them properly.
88% of organisations have no confidence in their ability to detect and prevent sensitive data loss.
Forrester, Security Concerns Security Priorities Survey 2020
Put smart information protection at the heart of your success
We'll work in partnership with you to develop and implement an information protection strategy that identifies and protects your sensitive information.
You'll get the tools you need to monitor and control inappropriate sharing – and minimise the risk of a costly data breach.
We can help you:
Protect your data against loss – wherever it lives

Get a handle on what data you have in your organisation

Embed data classification policies and support their adoption

Introduce encryption and loss prevention controls

Stay GDPR compliant and gain regulator and customer trust
Big data, big risk
Your organisation is producing and receiving more complex data than ever before – don't let it get out of hand.

Your challenges:
Data access
There's no easy way to ensure only the right people have safe access to the data they need.
Visibility
There's neither visibility of where your sensitive data is being stored nor how it's being used.
Compliance
You can't demonstrate comprehensive data protection is in place to meet industry regulations.
Integration
Data protection isn't embedded into your user tools – or it's impacting productivity.
A comprehensive information protection service from Kocho
Our services take care of:
Featured technology
Microsoft Information Protection
Every Kocho information protection service is powered by Microsoft Information Protection (MIP).
Embedded within Microsoft 365, our services give you flexible protection across – and beyond – your Microsoft tenants.
These unified services mean your classification policies and controls can be centrally managed and consistently applied across your entire environment so your data remains secure, wherever it goes.
Peace of mind – wherever your data may roam
We'll help you implement and embed an information protection strategy that balances robust data security with the productivity requirements of your users.
You'll benefit from:
Automation
Apply data classification with out-of-the-box, custom, and machine learning-based identifiers.
Control
Stop or minimise inappropriate sharing of sensitive content in documents and messages.
Compliance
Know – and have the ability to prove – where your data is stored at all times to reduce the risk of a penalty.
Centralised management
Administer your labels, controls, and policies from a single portal across Microsoft 365.
Join the mailing list
Ready to 'Become greater'?
When you sign up to our mailing list, you'll get the best content, expert resources, and exclusive event invites sent directly to your inbox.
We're here to help you on your journey towards becoming greater. Get in touch to find out how.