Customer Identity Management (CIAM) Solutions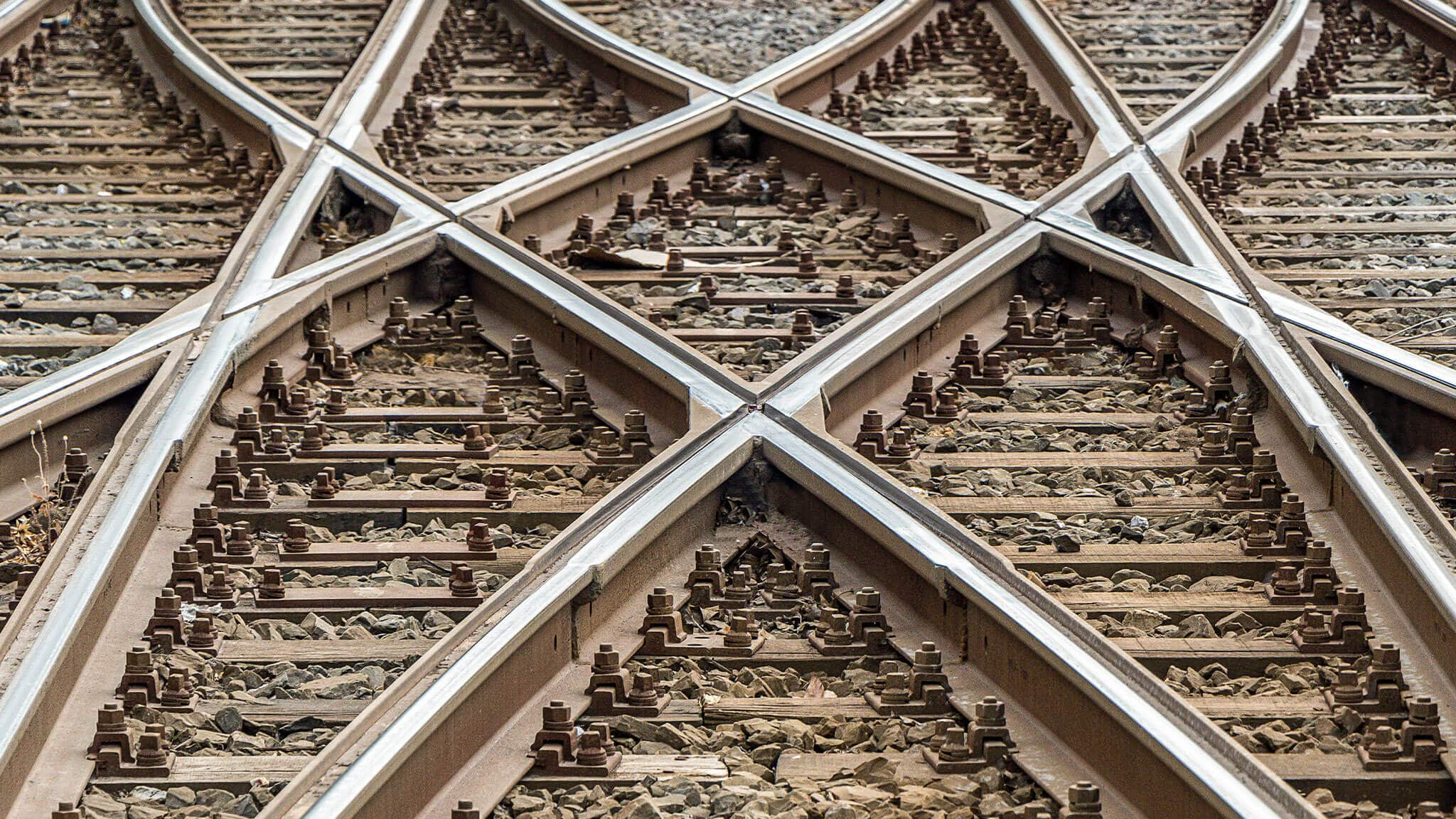 It's a multi-channel, always-on world and consumers demand easy access – but they also expect security.
Can you deliver?
Today's customers want seamless registration and login processes – it's an important part of the overall brand experience.
At the same time, cyber threats are prevalent – and there's an intense global focus on data privacy and security. It's a delicate balancing act and many fail to get it right.
With our help, you can be sure your customers leave a favourable review. We've worked with some of the UK's largest organisations to deliver tailor-made solutions that enable a smooth, safe, and intuitive experience that their customers love.
Access management (AM) has become the source of trust for identity-first security. Increased dependence on identities for access anywhere, anytime, requires AM to be more reliable and easier to adopt.
Offer your users a seamless customer experience – without sacrificing security.
We understand that you want to delight your customers but need to manage the risk of the wrong people accessing your systems.
At Kocho, we specialise in building and implementing world-class solutions that let the right people in and keep everyone else out.
We can help you:
Streamline access for genuine customers, removing frustrating sign-in experiences

Control your organisation's applications and services without appearing restrictive

Meet your compliance requirements and demonstrate commitment to data privacy

Free-up resources spent on password management with flexible self-serve capabilities
Give your customers the digital experience they deserve – or your competitors will
Your online customers won't tolerate a bad access experience, so ensure you're balancing ease of use against security to keep them coming back for more.

Your challenges:
Accessible service
Your customers have to jump through hoops to consume your service.
Disconnected access
Multiple systems mean customers need different passwords to deal with you.
Recognising customers
Repeat customers are having to go through full authentication every time.
Operational efficiency
Your inbox is full of stories of people who can't access your services.
A comprehensive customer identity solution, tailored to your users
Our solutions take care of:
Azure AD External Identities
We leverage Microsoft technology to create seamless, protected experiences for your customers.
Azure AD External Identities is an extension of Microsoft's leading identity platform, Azure Active Directory. It's designed to facilitate consumer engagement by simplifying access (including the option to use existing social accounts such as Google, Facebook, etc.).
Crucially, it allows you to configure and customise the entire user journey, including adding extra layers of protection for more sensitive data.
Brand loyalty – it needs protecting
Say goodbye to abandoned baskets and web pages, we'll use our identity and security expertise to make sure your customers never want to shop anywhere else.

You'll benefit from:
Enhanced security
Multi-factor authentication (MFA) ensures secure user log-ins – including single sign-on (SSO).
Increased satisfaction
Simplified sign-ups and social media sign-ins create happy customers.
Less administration
Self-service password reset (SSPR) removes administration burden from your team.
Increased compliance
We can manage your auditing capabilities, exception reporting and API access.
Lower costs
Cloud-based to reduce the need for expensive on-site hardware – and scale easily to your needs.
Futureproof protection
Leverage Microsoft's expertise and analyse threats around the clock.
Join the mailing list
Ready to 'Become greater'?
When you sign up to our mailing list, you'll get the best content, expert resources, and exclusive event invites sent directly to your inbox.
We're here to help you on your journey towards becoming greater. Get in touch to find out how.