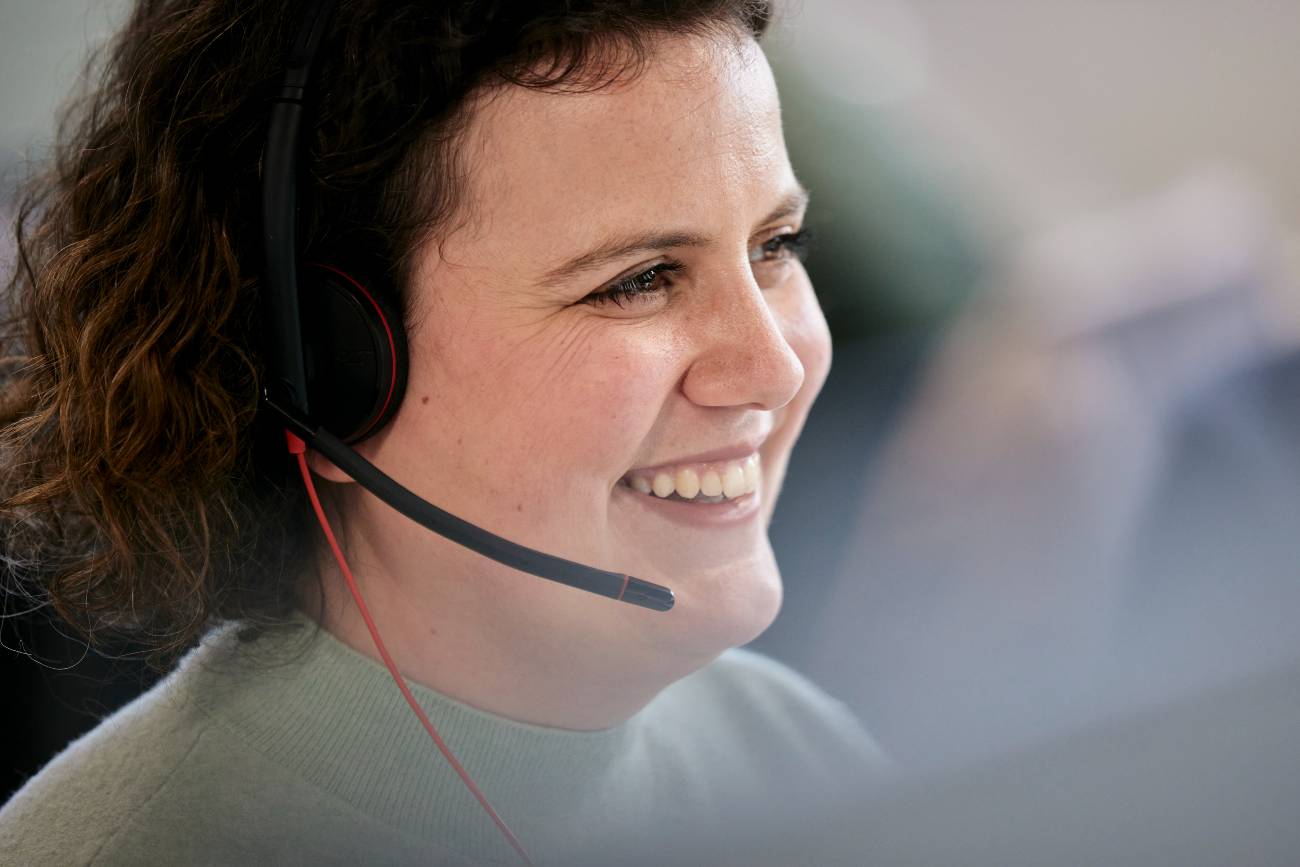 Get in touch – The first step to 'Becoming greater'
Our mission is to take your organisation on a journey of secure transformation. Are you ready to get started? Talk to us today.
At Kocho, we see you as more than 'just a client'. You're an equal partner, someone that we can build a relationship with. We want to help you become greater – and it all begins right here.
Got a specific question? Simply use the form on this page and a member of the team will come back to you. Alternatively, you can call or email us using the details below.
Locations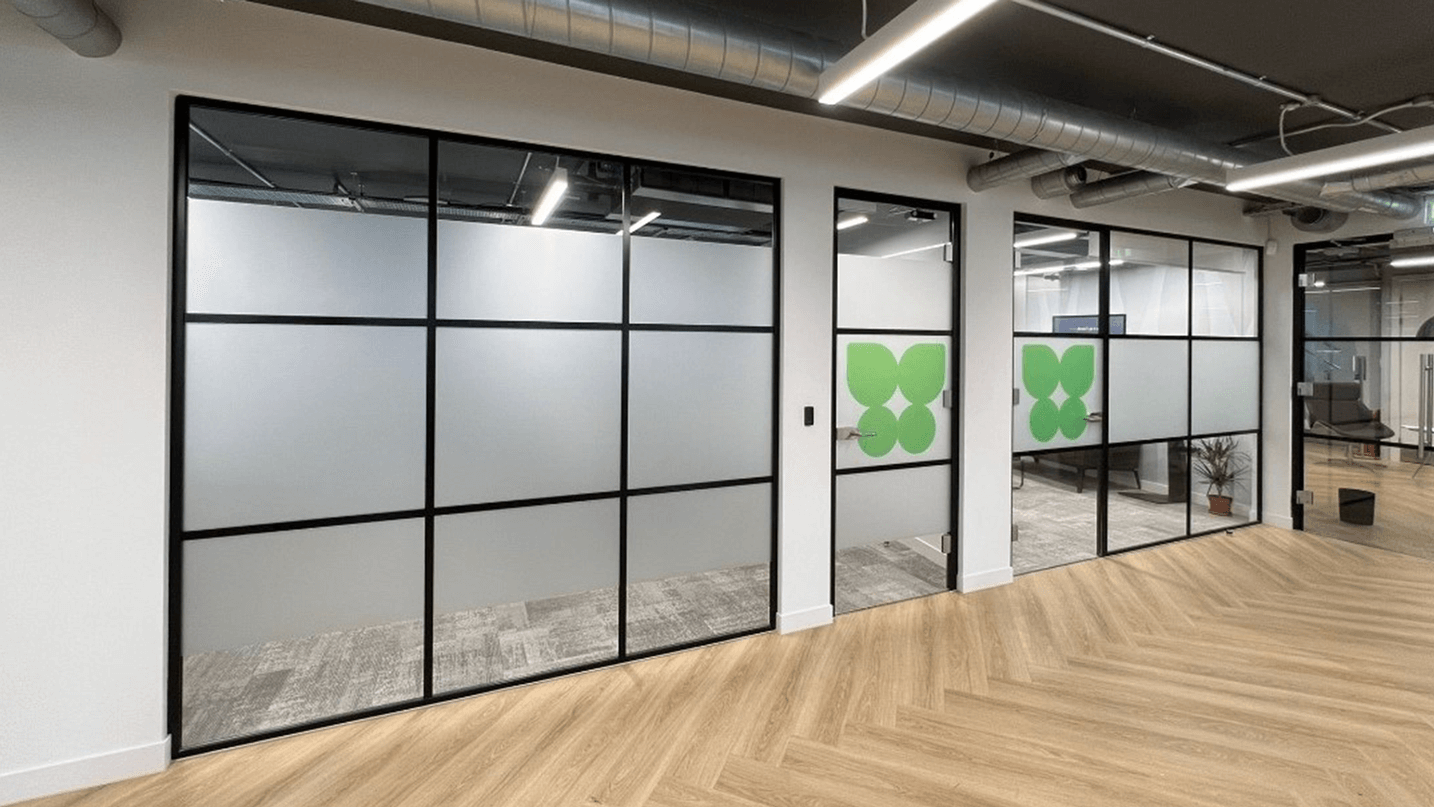 London
Our London office is located in Soho, near Oxford Circus Station.
Waverley House
4th Floor
7-12 Noel Street
London
Westminster
W1F 8GQ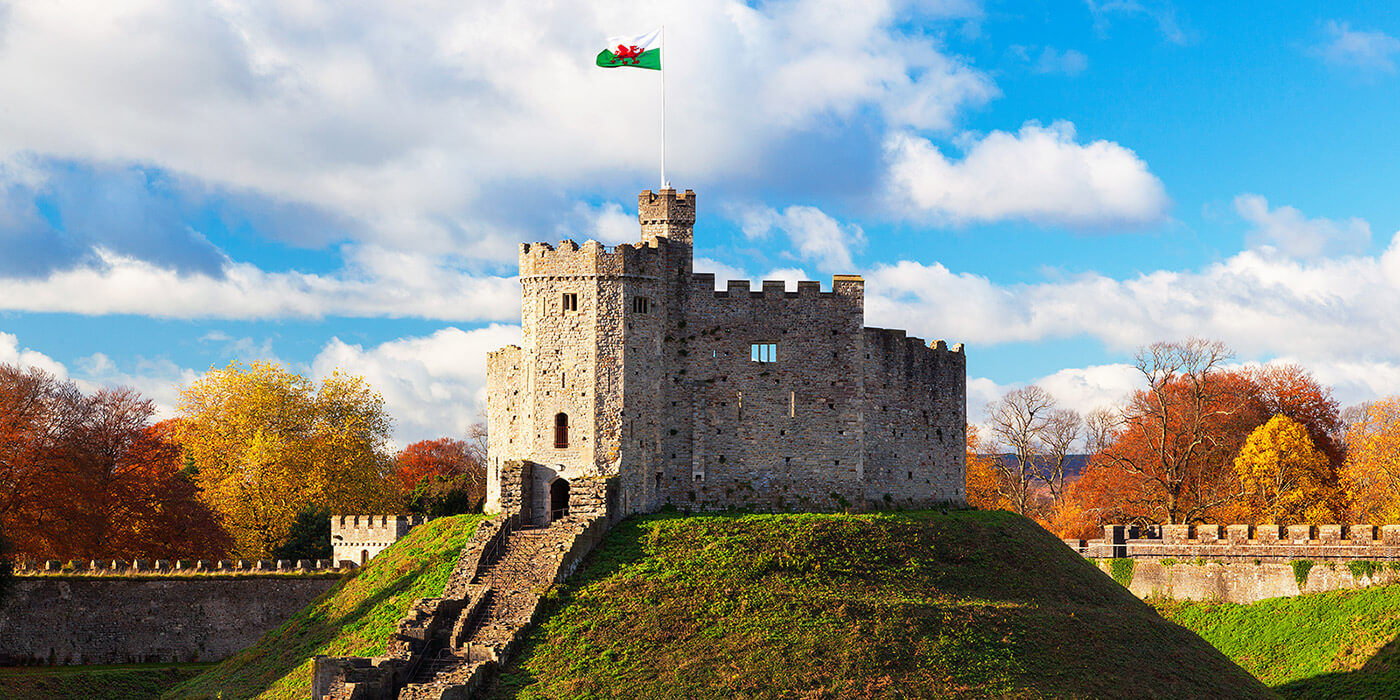 Cardiff
Our South Wales office is coming soon!
Kocho is the official trading name of Kocho Group Ltd (formerly TiG Ltd) and ThirdSpace Ltd. The company is registered in England and Wales (company number: 04308824). Registered office: Waverley House, 7-12 Noel Street, Soho, London, W1F 8GQ.