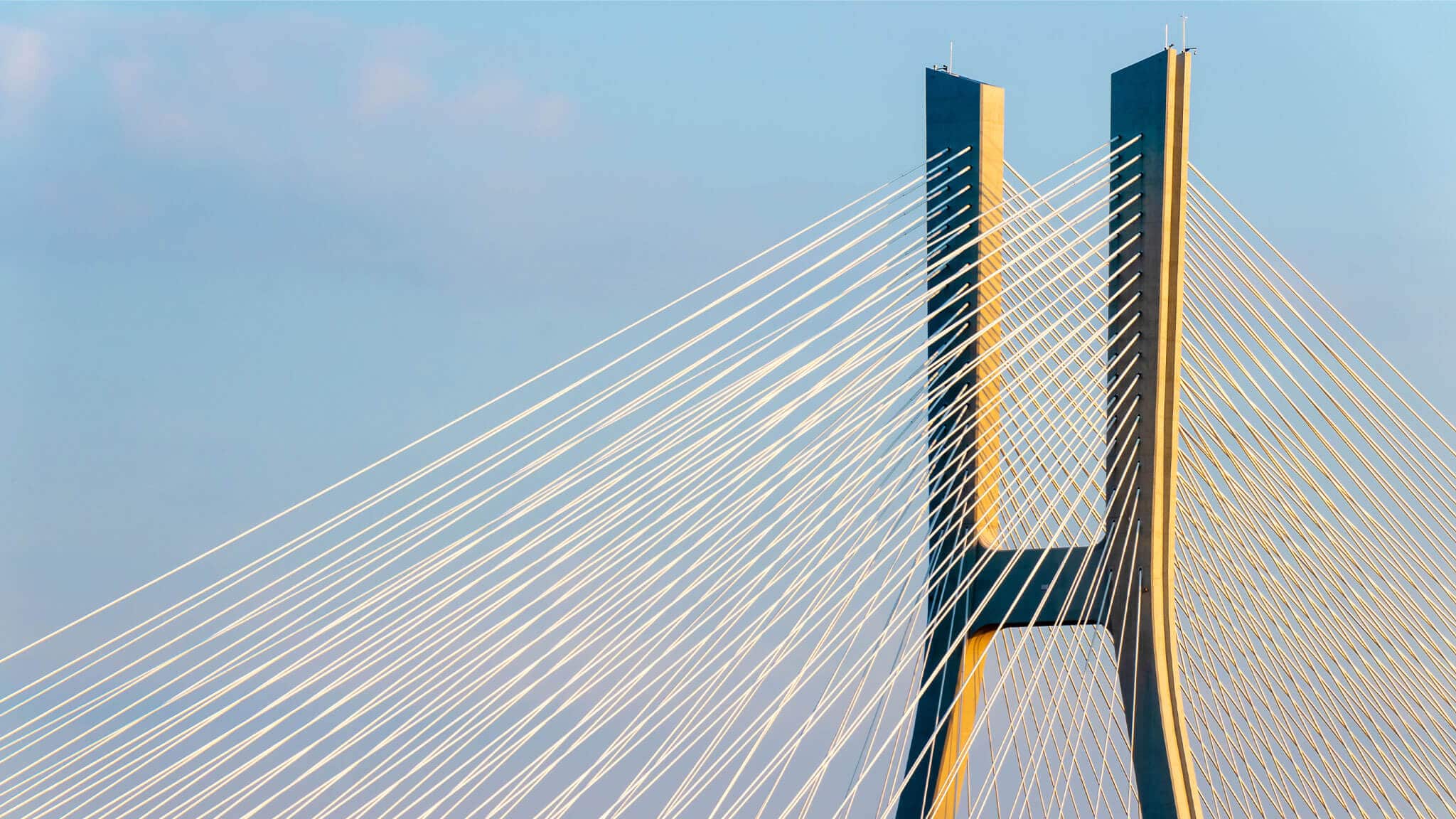 We believe that greatness lies in everyone
OUR STORY
Becoming Kocho
Kocho was born out of a desire to make a greater difference to our clients. By uniting TiG, a leading cloud transformation and managed services provider, with ThirdSpace, the experts in identity and cyber security, we're able to amplify our client's success.
OUR PEOPLE
Your extended team
Transformation takes teamwork. You want to become greater and we're determined to make it happen. We're all in it together – and we make sure everyone enjoys the journey.
OUR APPROACH
You're not just a client to us – you're a partner
Good solutions become great when we work together. We take the time to get to know your organisation and what you want to achieve – then support you every step of the way.
Successful together
We're always developing, creating, and delivering innovative solutions with Microsoft. We also work with other industry-leading providers.
JOIN THE TEAM
Great career? Let's make it greater
Ambitious, talented, and curious? Choose a career that's more than just a destination. Join us on a journey to greater.
AWARDS & ACCREDITATIONS
Striving for greatness
We're a long-standing Microsoft Gold Partner and are naturally accredited for all major industry standards including ISO9001 and ISO27001. However, we're always striving to 'Become greater'. We continually review and improve the way we work to ensure that we stay at the forefront of our industry.
We've won the Microsoft's Partner of the Year Award a total of eight times. And every year since 2007, we've been recognised as a Finalist. Five of those wins have been in Identity and Security.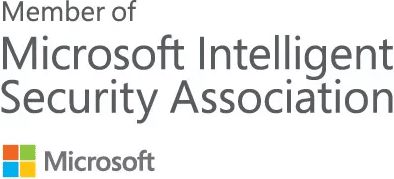 We're here to empower journeys toward becoming greater. Let's talk about yours.