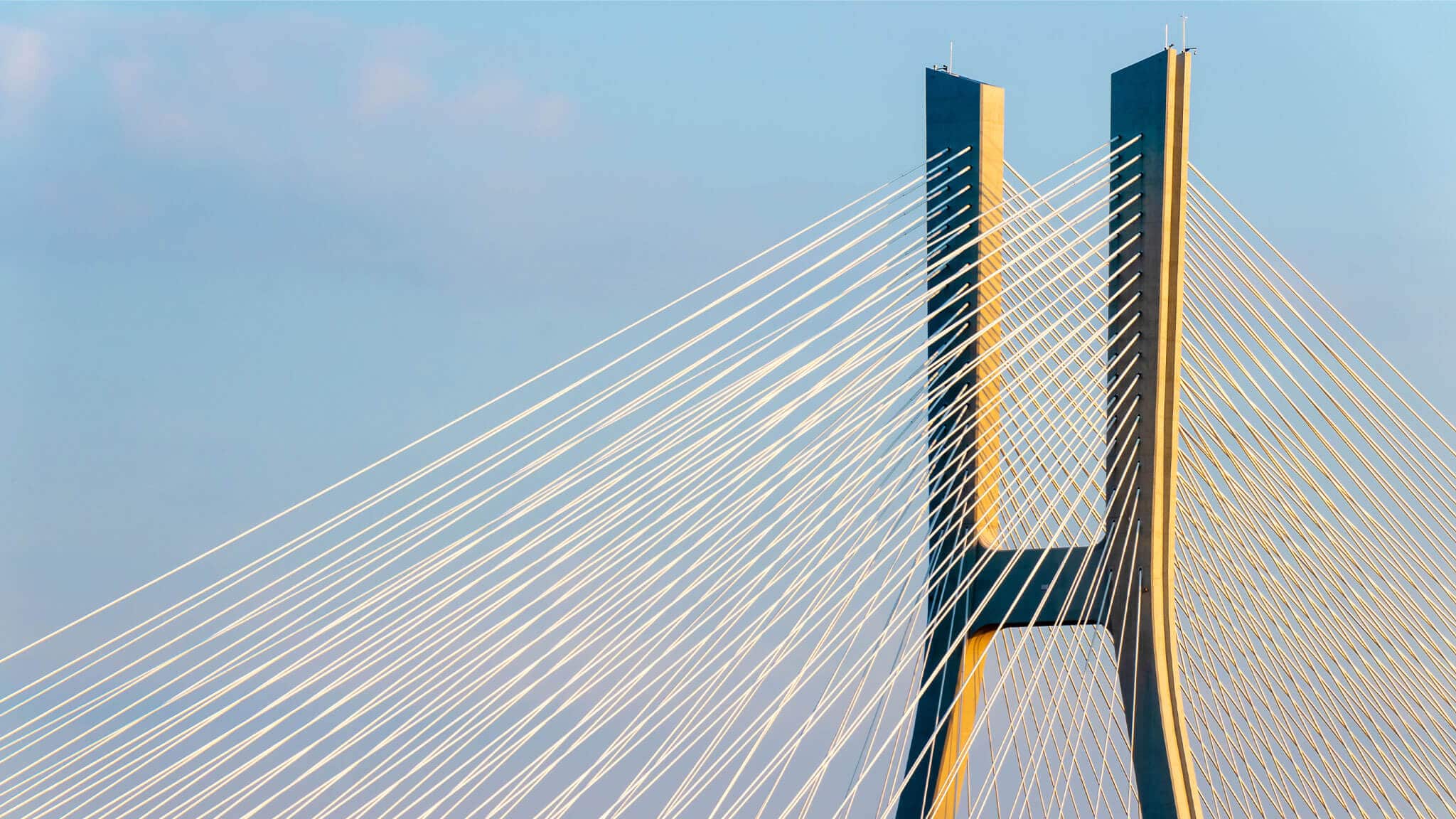 We believe that greatness lies in everyone
OUR STORY
We are Kocho
We're a multi-time, Microsoft Partner Of The Year, with over 20 years' experience under our belt.
We combine Microsoft cloud technology with identity, mobility, connectivity, and security solutions. Applied by our experienced team of cutting-edge experts to transform your business.  
Become greater with us. The sky's the limit.
OUR PEOPLE
Your extended team
Transformation takes teamwork. You want to become greater and we're determined to make it happen. We're all in it together – and we make sure everyone enjoys the journey.
Successful together
We're always developing, creating, and delivering innovative solutions with Microsoft. We also work with other industry-leading providers.
JOIN THE TEAM
Great career? Let's make it greater
Ambitious, talented, and curious? Choose a career that's more than just a destination. Join us on a journey to greater.
AWARDS & ACCREDITATIONS
Striving for greatness
We're a long-standing Microsoft Gold Partner and we've won Microsoft's Partner of the Year Award a total of eight times. In fact, we've been a Finalist every year since 2007. We're also accredited for all major industry standards, including ISO9001 and ISO27001.

Got a question? Need more information?
Our expert team can help you.