Microsoft Azure Analysis Services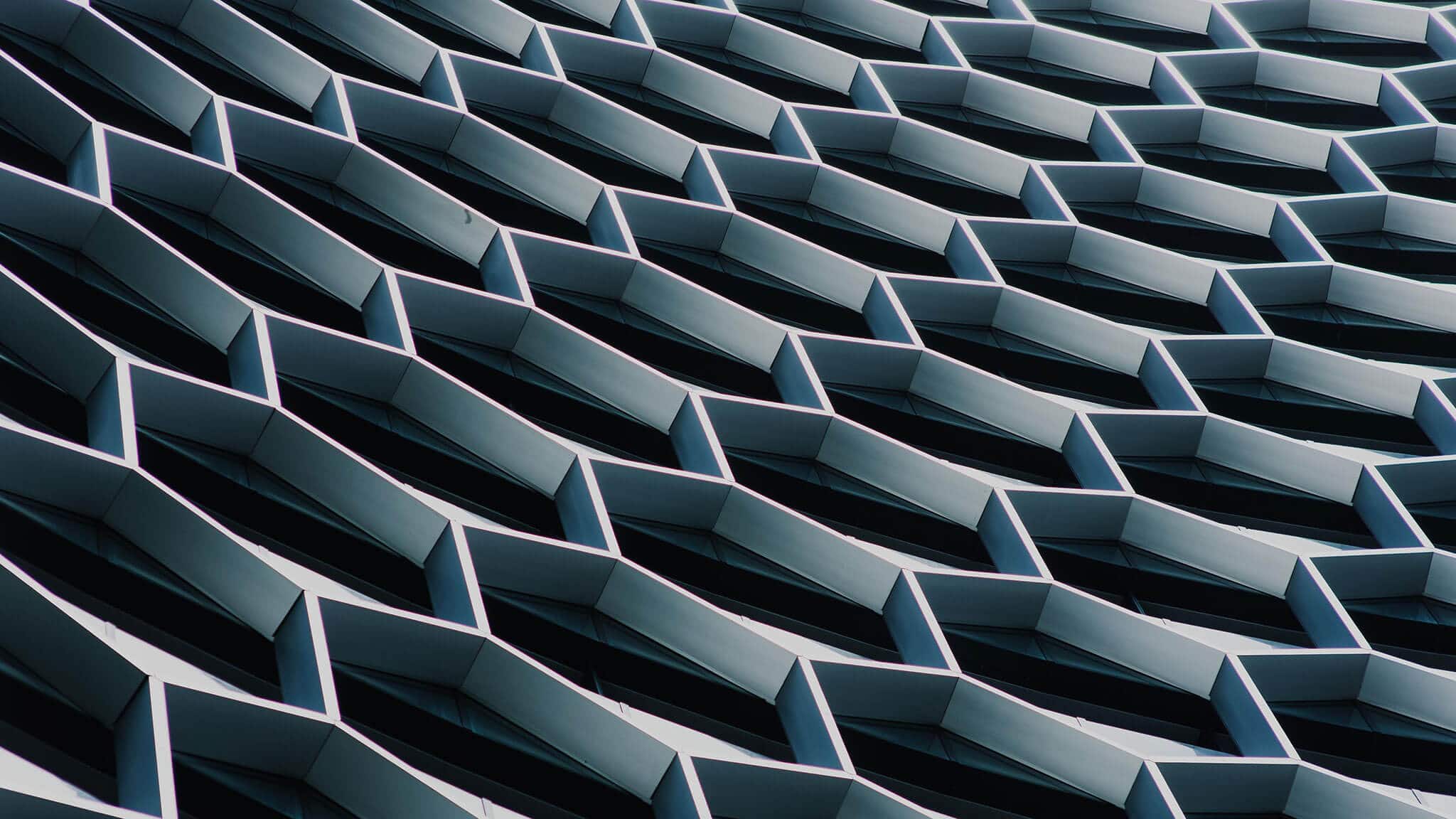 Explore and visualise your business intelligence with ease using Azure Analysis Services.
Accurate business data can offer crucial insights into how your organisation is performing and where improvements can be made.
But with disparate data sources spread across your on-premises and cloud-based environments, how can you bring all that data into one place for fast, effective analysis?
Azure Analysis Services is how.
98.6% of executives indicate that their organisation aspires to a data-driven culture – but only 32.4% report having success.
NewVantage Partners, Big Data and AI Executive Survey
Azure Analysis Services gives you the data insights you need – fast
Azure Analysis Services operates as a fully-managed platform as a service (PaaS), enabling you to combine data from multiple sources, then define and secure that data in a unified, semantic data model.
Azure Analysis Services helps you:
Analyse disparate data sources whether on-premises or cloud-based

Query data on an ad hoc basis faster and easier using Power BI and Excel

Scale usage up or down as required – so you only pay for what you need

Draw on a wide variety of data sources, from simple text files to Big Data
Mind the information gap
Data is essential to any successful business. Without a way to bring it together in one place for analysis, potential opportunities – and dangers – will fall through the gaps in your knowledge.
Disparate data
You've got enormous amounts of data spread across different locations and formats.
Missing insights
Patchy data analysis prevents you from making effective data-based decisions.
Data security
Without knowing what data you have where, ensuring its security is impossible.
Restricted access
Your users can't access or query the data they need to do their job.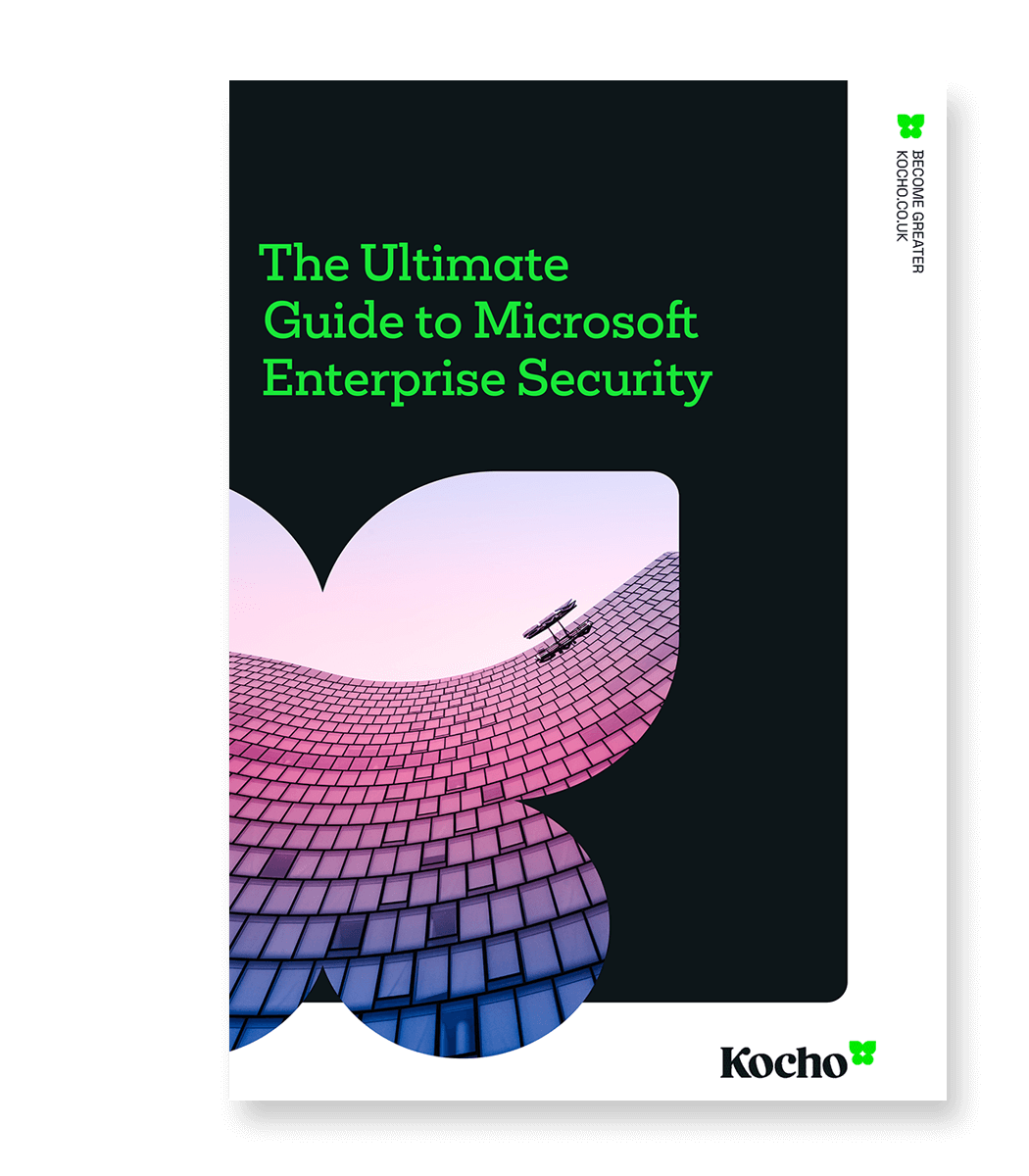 Grab your copy!
The ultimate guide to Microsoft Enterprise Security
Microsoft security simplified.
Download your 40-page guide today and understand:
Key Microsoft technologies, features, and benefits
How to slash your licensing costs by 60%
Tools to reduce threat response times by 88%
There can be only one (version of the truth)
Azure Analysis Services helps consolidate your data into a single, trusted, easy to understand model. This ensures that everyone is working from the same up to date and accurate data set.
Great emails start here
Sign up for great content and exclusive invites
Subscribe to the Kocho mailing list if you want:
Demos of the latest Microsoft tech
Invites to exclusive events and webinars
Resources that make your job easier
We're here to help you on your journey towards becoming greater.
Get in touch to find out how.