Identity Governance Solutions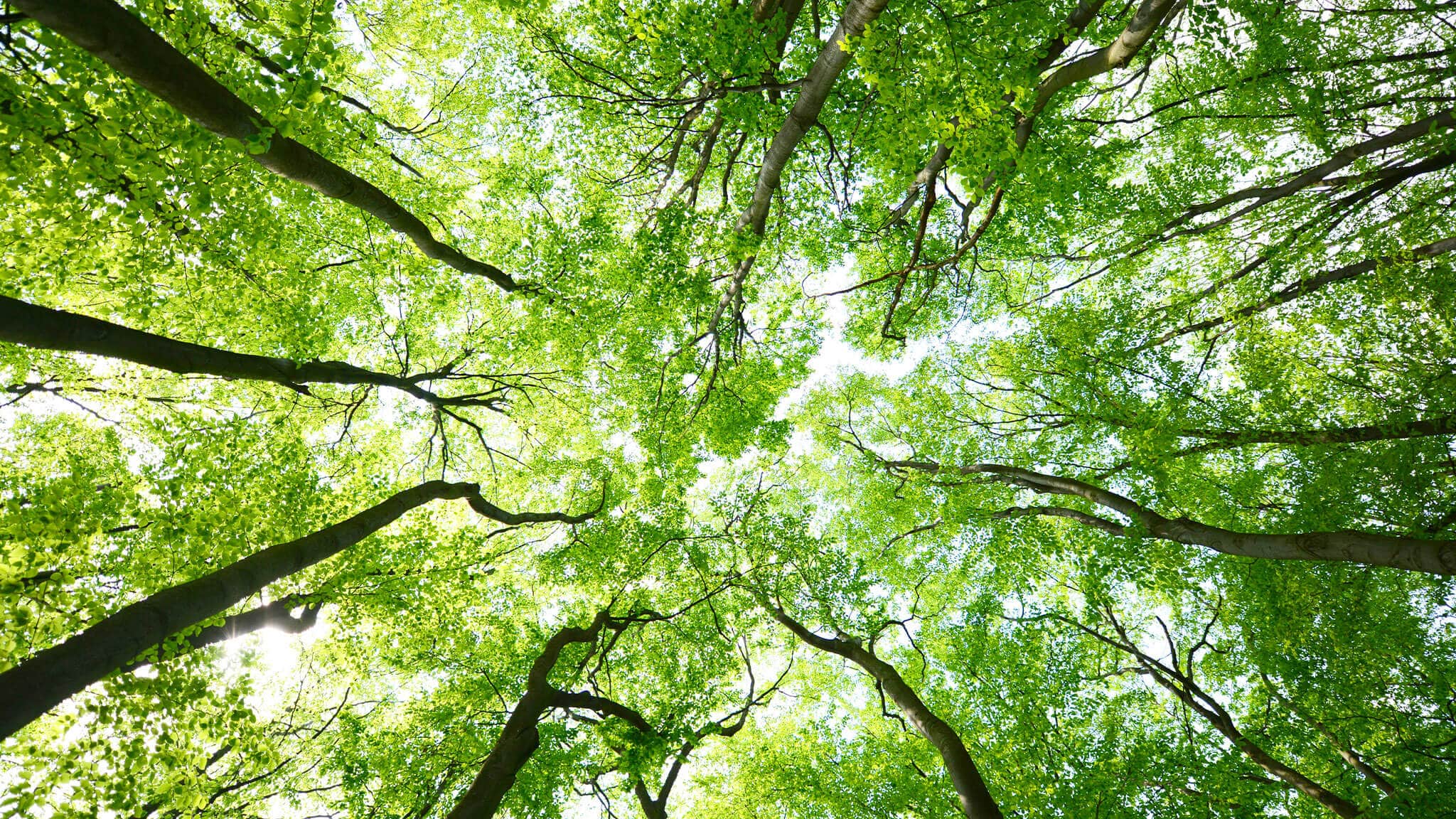 Enable secure remote access to your cloud services with identity governance and administration (IGA).
An accelerated move to cloud services has caused good governance to slip down the priority list for many organisations.
As users, devices, and data access points increase, so too does exposure of your organisation's sensitive data.
Combine that with limited visibility of who has access on-premises and in the Cloud and your environment quickly becomes a significant security and compliance risk.
Not to worry, with our help we'll empower you to protect, monitor, and record access to your company files and data – so you can rest easy knowing your sensitive information is secure.
44% of enterprise organisations lack confidence in the compliance of their user access practices.
Ponemon Institute's Global Trends in Identity Governance & Access Management report
Make sure that only the right people have access to your business
We believe that identity governance and administration should work like magic.
We build the systems and controls that make it easy for your customers, employees, and partners to access the resources they need – whilst making it impossible for anyone else.
We can help you:
Gain control of your data, applications, privileged access, and external users

Secure customer, financial, and other sensitive data with risk-based policies and alerts

Comply with the latest data privacy and security regulations and audit requirements

Save money, automate tasks, and keep your SaaS SKU licencing costs under control
Access isn't always a privilege
You need to provide a diverse user base with fast, efficient access – without compromising your organisation's security.

Your challenges:
Inappropriate access
Proliferation of internal and external accounts with excessive access levels for their specific duties.
Lack of visibility
Generic access rights and privileges make it easy for people to take advantage – with no way for you to know.
Reputational risk
Lack of control encourages misuse of access – discouraging customers and investors.
Cost control
IT staff wasting time on manual tasks and managing more licences than you need.
A comprehensive identity governance solution tailored to your needs
Our solutions take care of:
Featured technology
Leading identity governance technologies
To effectively manage access to resources in the era of digital transformation requires a well-integrated mix of technologies.
Our cloud and on-premises solutions are built using leading identity and governance platforms: Microsoft Identity Manager, Azure AD, SoftwareIDM, and Saviynt.
Together, they provide a powerful blend of analytics-driven provisioning and compliance capabilities – spanning identities, applications, and infrastructure.
Keep your organisation secure, compliant, and productive
We'll help you keep your users – and auditors – happy.

You'll benefit from:
Greater intelligence
Complete visibility of 'who' has access to 'what', why and how – and what they are doing with it.
Reduced risk
Maintain appropriate access levels with continuous compliance monitoring and risk-based guidance.
Fast remediation
Analyse trends, set-up alerts, and identify risks early with visibility of usage and policy violations.
Lower costs
Pay for what you need and use automation to remove unnecessary admin tasks for your IT team.
Join the mailing list
Ready to 'Become greater'?
When you sign up to our mailing list, you'll get the best content, expert resources, and exclusive event invites sent directly to your inbox.
We're here to help you on your journey towards becoming greater. Get in touch to find out how.