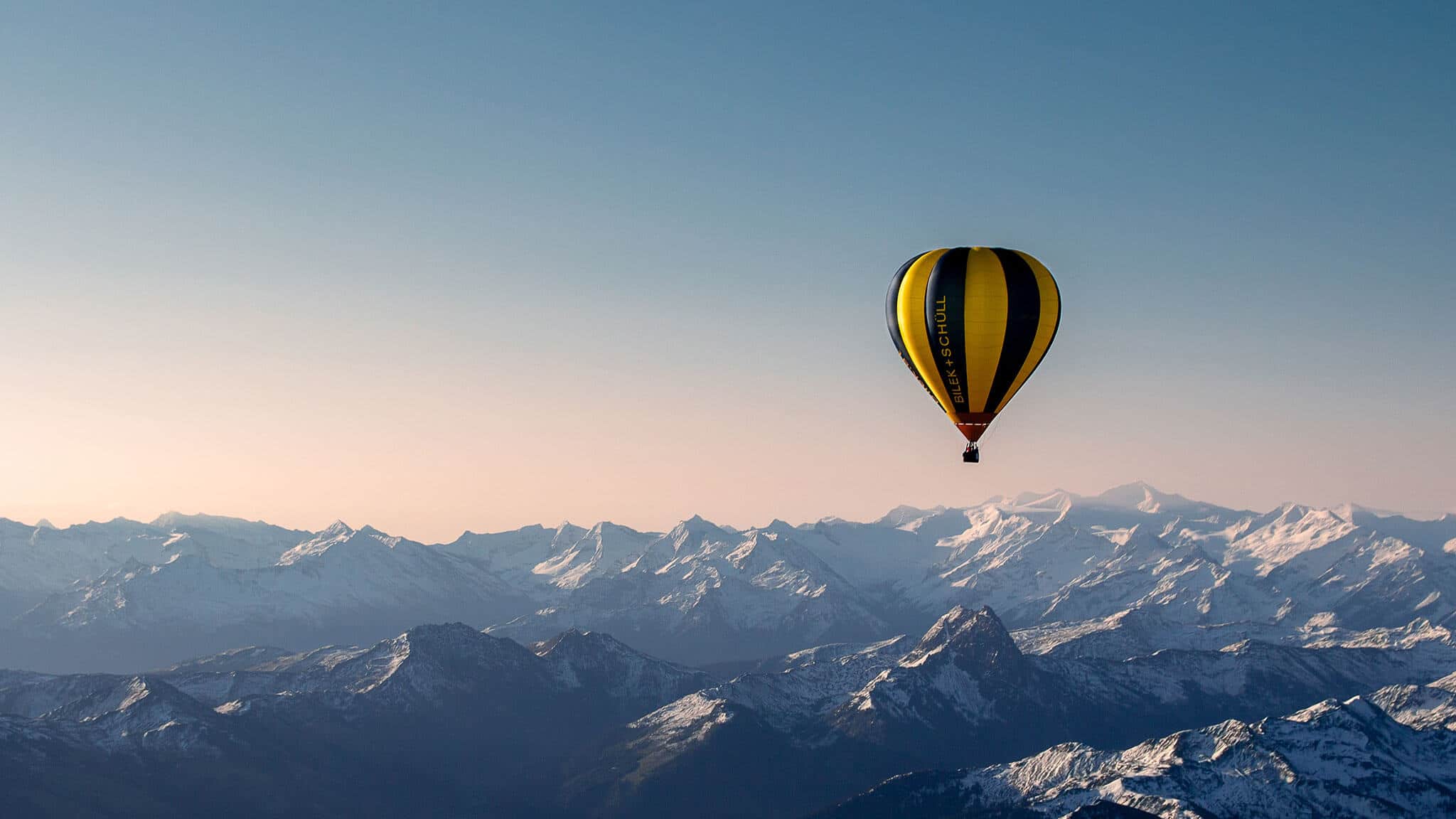 Confused about Azure AD B2B and B2C? External access options explained
Watch our on-demand webinar where we explain how Microsoft Azure AD B2B and B2C can be utilised to enable flexible customer single sign-on (SSO) and create authentication flows that work across multiple platforms, all while providing unparalleled security and scalability.
Connect, collaborate, and engage – understand how to securely bring external users into your organisation with Microsoft AAD B2B and AAD B2C.
Collaborating and engaging with your customers and partners is essential to modern business, and users have come to expect a frictionless sign-in and authentication experience, but organisations have to balance this experience against keeping data secure.
You'll learn:
The key differences between Azure AD B2B and Azure AD B2C

How you can sign in any user from any identity provider

How to customise and control the user experience and flow of information

How Azure AD supports MFA, GDPR data requests and compliance

Which solution is best for your business – B2B, B2C or a hybrid combination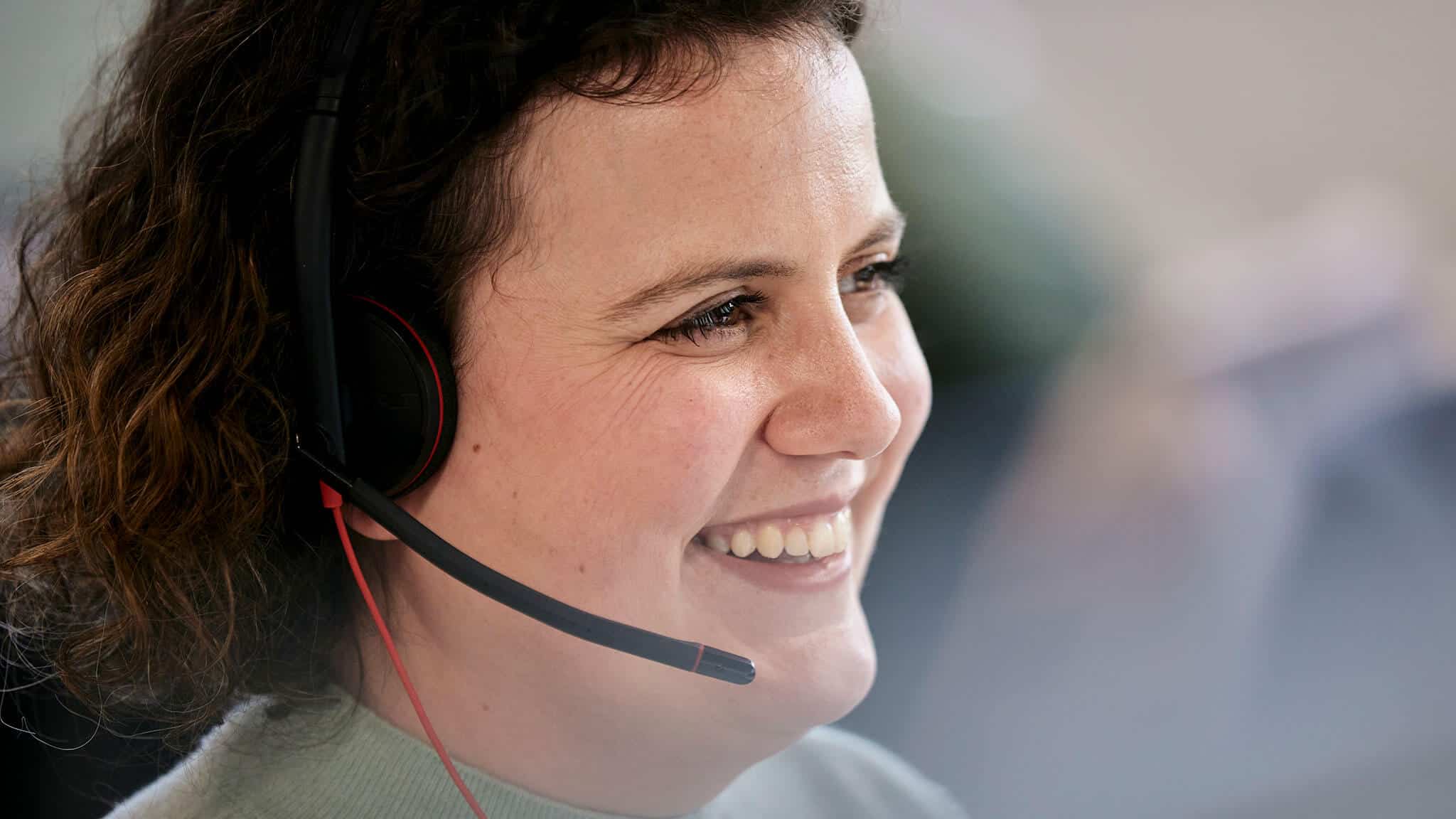 Need help?
Book a Discovery Call today – and fast-track becoming greater
A short Discovery Call is your opportunity to:
Find solutions that meet your unique challenges
Learn more about the latest technologies
Explore Microsoft licensing and funding options
Great emails start here
Sign up for great content and exclusive invites
Subscribe to the Kocho mailing list if you want:
Demos of the latest Microsoft tech
Invites to exclusive events and webinars
Resources that make your job easier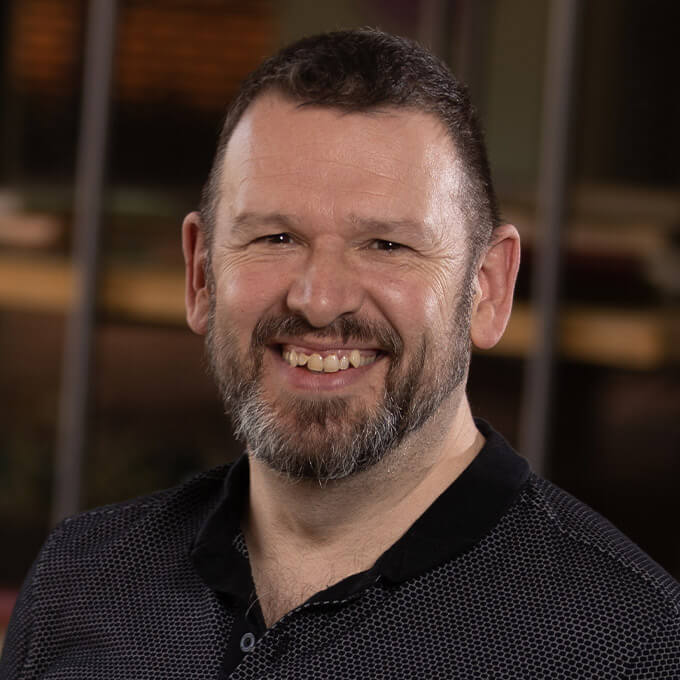 Presenter
Marcus Idle
Marcus Idle is Kocho's Head of External Identity. Marcus is passionate about bringing cloud and external identity to life to solve business problems for our clients.
We're here to help you on your journey towards becoming greater.
Get in touch to find out how.