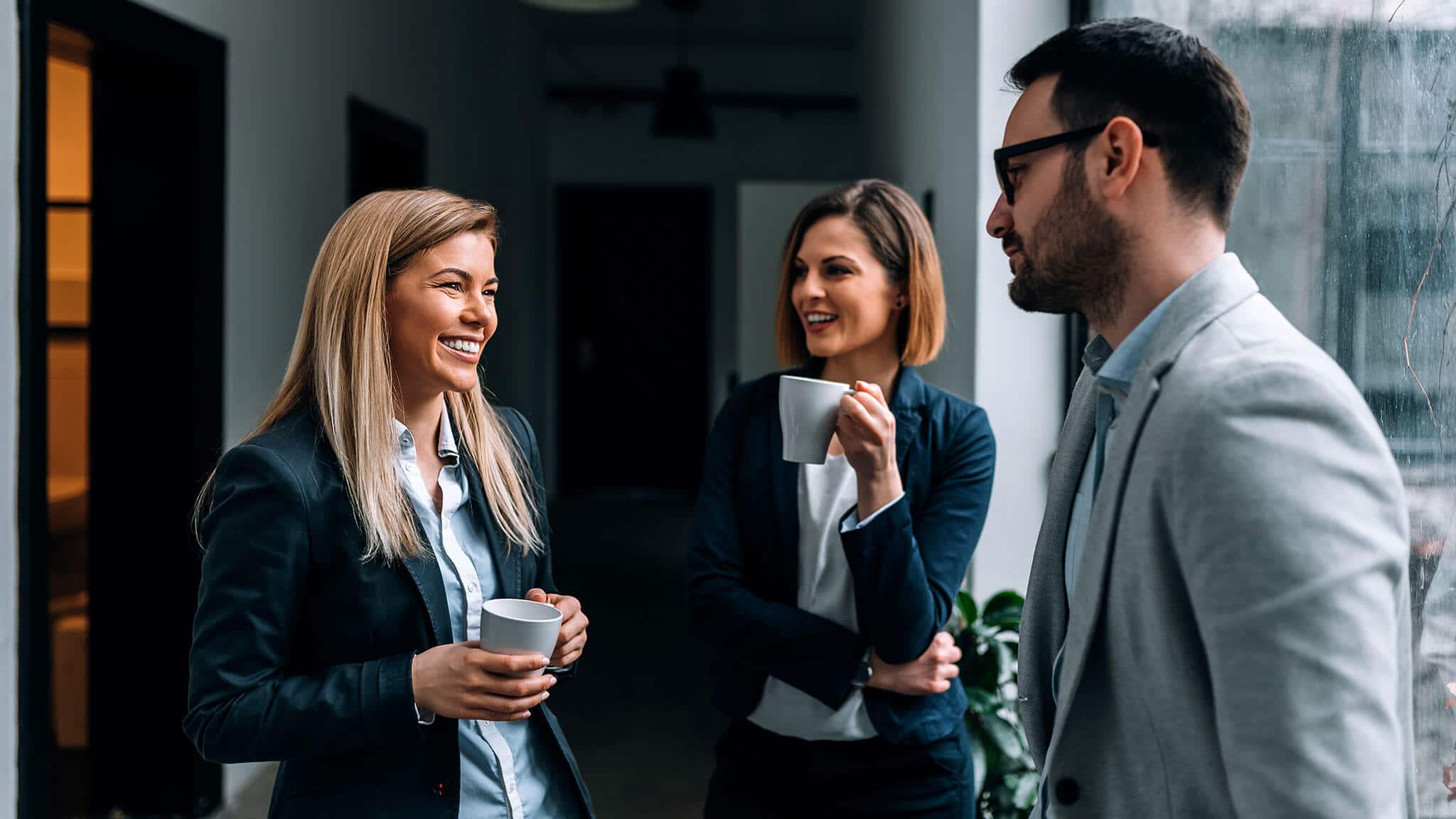 Azure AD: The only cloud identity provider you'll need
Watch this webinar on-demand. Our cloud identity expert, Marcus Idle, will explain how you can use Azure AD to help overcome common identity challenges.
Azure AD is a truly holistic cloud identity platform designed to help organisations protect their identities, accelerate access to cloud applications and achieve market-leading security.
Discover how Azure AD can secure your internal and external identities – and provide seamless access to all your applications and data.
You'll learn how:
To create a unified identity approach across your entire enterprise

To provide secure access with MFA, conditional access and more

Modern authentication can provide a single point of truth for users

To manage and protect external identities with Azure B2B and B2C

Cloud migration, moving SaaS apps onto Azure and enabling SSO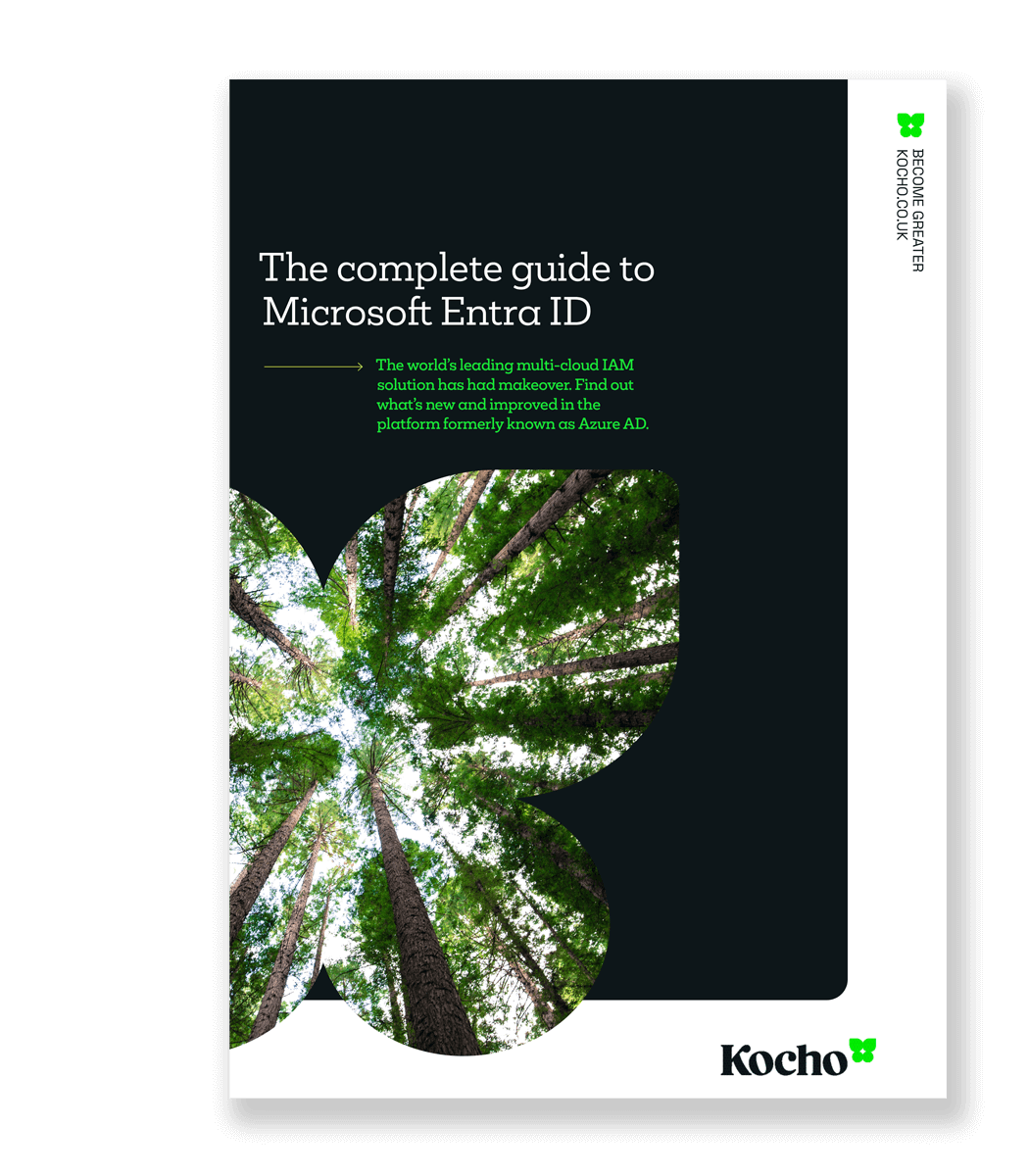 Free e-Guide
The Complete Guide to Microsoft Entra ID
Unlock the full power of the world's most popular multi-cloud identity and access management platform.
Download your 34-page guide and discover:
How organisations are achieving 123% ROI
How you can reduce data breaches by 45%
The tools to improve efficiency by 50%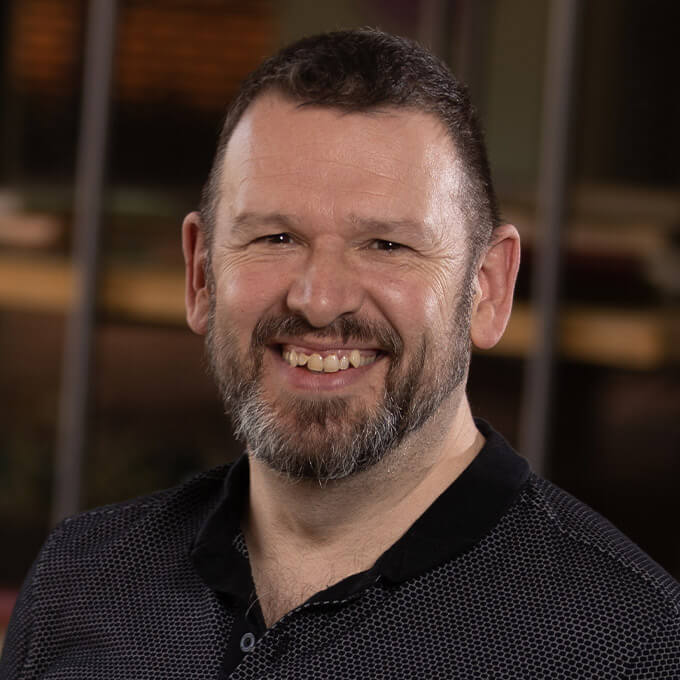 Presenter
Marcus Idle
Marcus Idle is Kocho's Head of External Identity. Marcus is passionate about bringing cloud and external identity to life to solve business problems for our clients.
Great emails start here
Sign up for great content and exclusive invites
Subscribe to the Kocho mailing list if you want:
Demos of the latest Microsoft tech
Invites to exclusive events and webinars
Resources that make your job easier
We're here to help you on your journey towards becoming greater.
Get in touch to find out how.