The ultimate guide to Microsoft Enterprise Security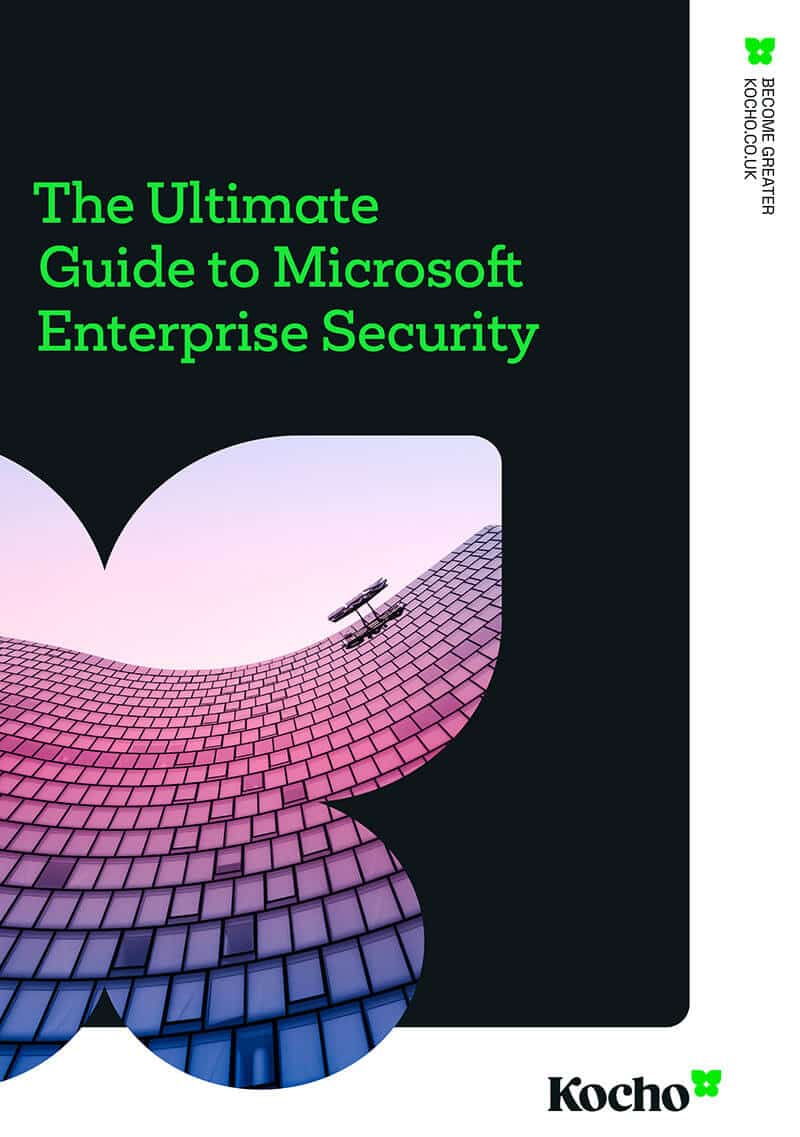 Download our comprehensive e-Guide, and embrace the remarkable power of Microsoft's cutting-edge integrated enterprise security solutions.
In a challenging digital landscape, old point security solutions strain budgets and teams.
Vulnerabilities multiply and threat response slows amid escalating cyber threats.
Navigate Microsoft security confidently with our comprehensive 40-page guide!
Embrace an integrated solution that secures users, data, and access.
This guide reveals Microsoft's complete security toolset and empowers you to shape a Zero Trust strategy for your digital estate.
Discover how organisations are:
Slashing licensing costs by 60%

Trimming threat response times by 88%

Boosting operational efficiency by 75%

Realising a remarkable 242% ROI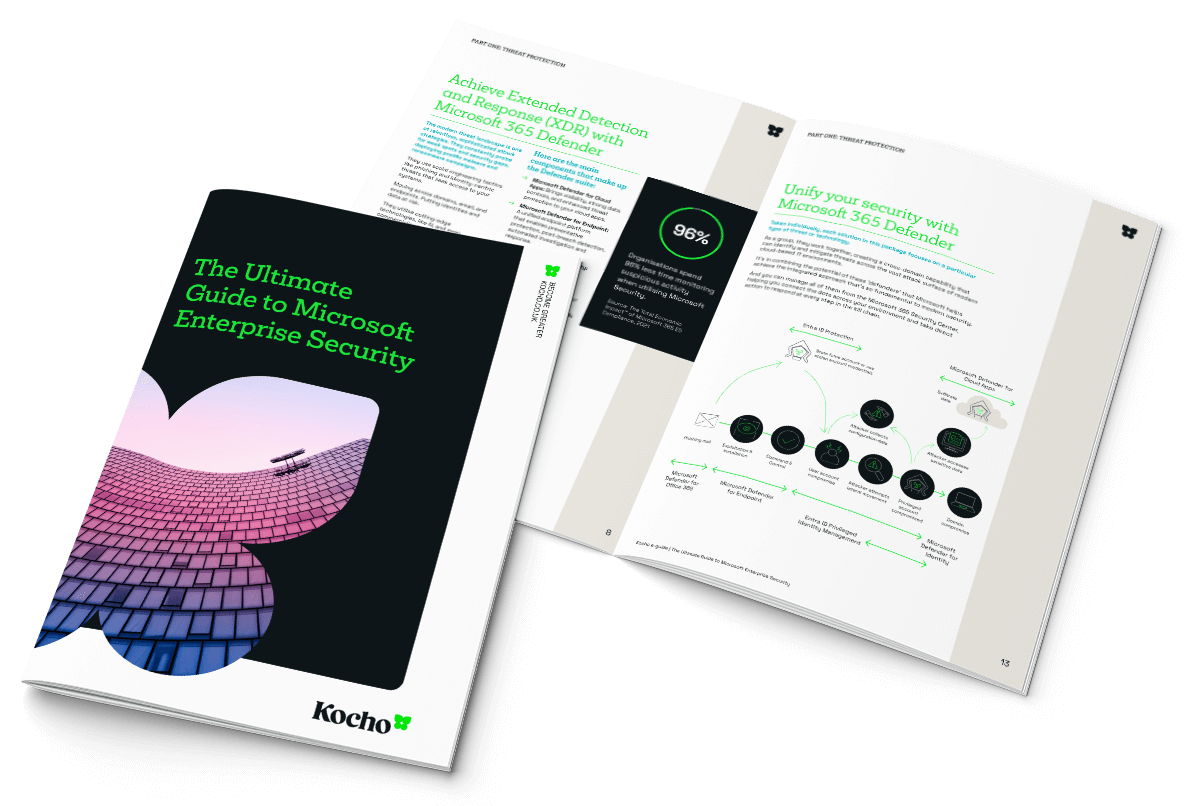 Download your FREE guide to Microsoft security today
Learn how you can:
Strengthen your defences
Gain advanced threat protection
Effortlessly manage identities
Secure your sensitive data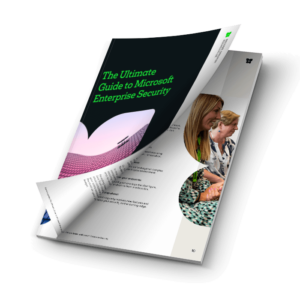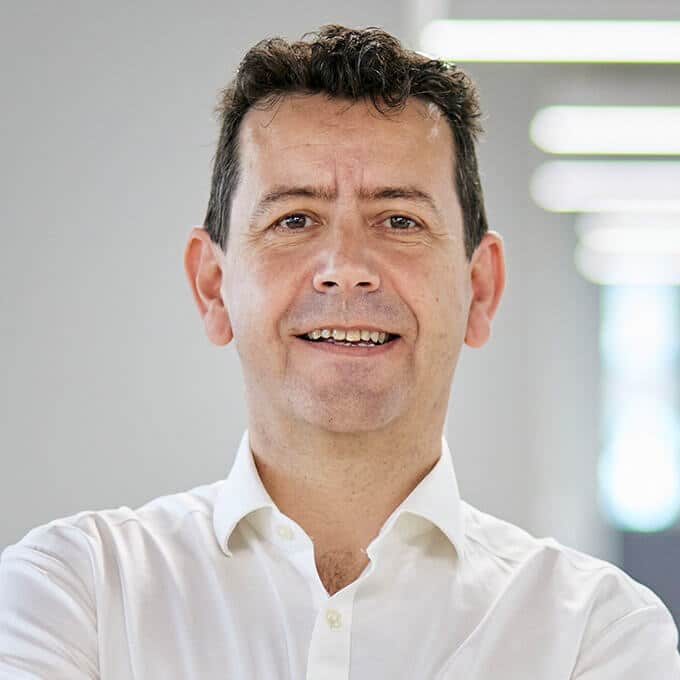 Author
Mathew Richards
Mat is Kocho's Head of Mobility and Security. He leads a team of consultants and architects that live and breathe secure transformation – delivering excellence across Microsoft 365 and Azure.
Got a question? Need more information?
Our expert team can help you.