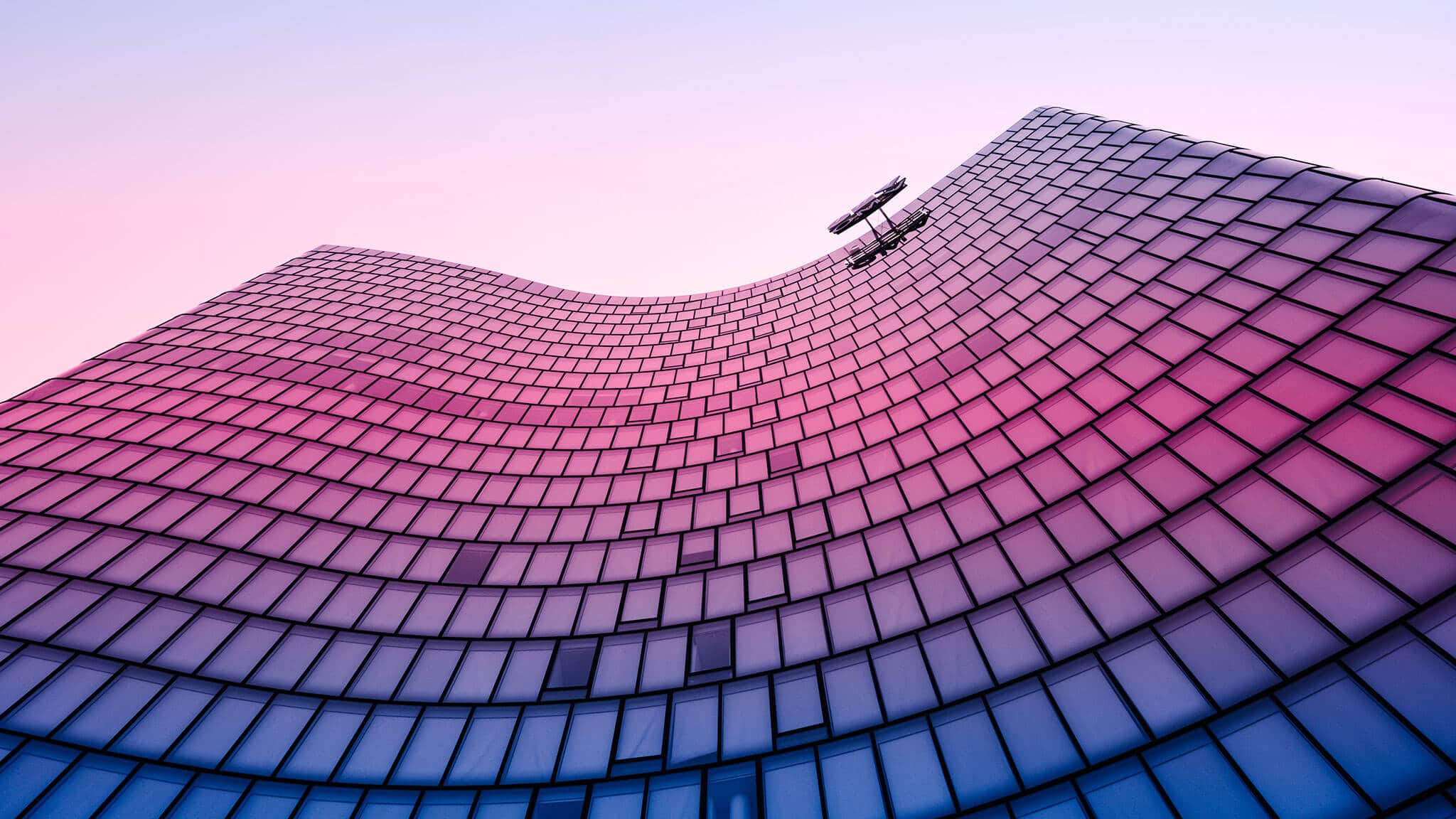 A buyer's guide to Microsoft Enterprise Security – includes free licensing infographic!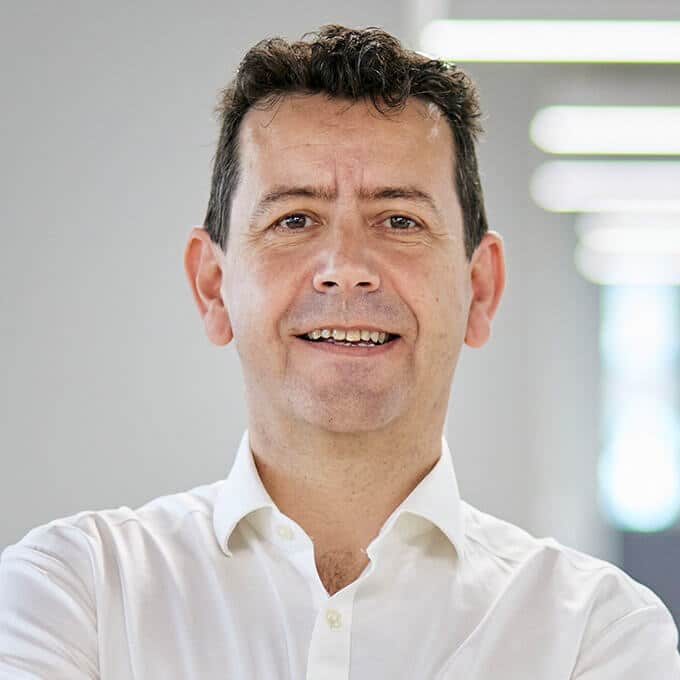 Matthew Richards
Head of Mobility & Security
Everything you need to know about Microsoft's enterprise security suite – what exists, what it does, and how it integrates!
Microsoft has rapidly established itself as a major player in the cyber security space – few vendors offer its depth and breadth of security solutions.
Confused by Microsoft security? Download this free 40-page buyer's guide!
We'll navigate identity and access management, threat protection, information protection, and security management to help you understand:
Which Microsoft security solutions exist – their key features and benefits
How the individual technologies integrate to maximise your security
Microsoft 365 licensing requirements – including a free downloadable infographic!
How to choose a Microsoft technology partner – including a handy checklist!
Download your Microsoft security buyer's guide
The most comprehensive guide to Microsoft security tech.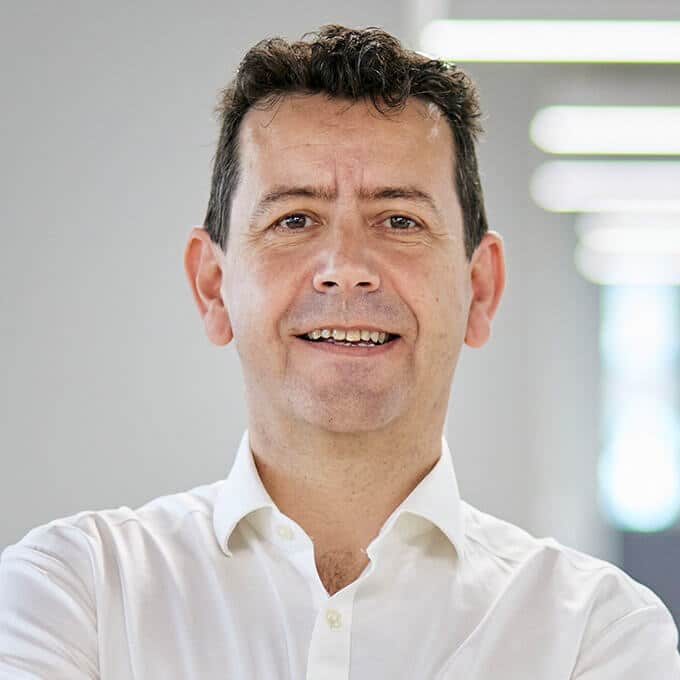 Author
Mathew Richards
Mat is Kocho's Head of Mobility and Security. He leads a team of consultants and architects that live and breathe secure transformation – delivering excellence across Microsoft 365 and Azure.