Tech Update: AI at Work Special

Cut through the AI hype and uncover its true value in modern business. We share the latest developments in Microsoft and Kocho's AI-powered offerings.
In this webinar, we'll share the new features and benefits of Microsoft Copilot, and dive into how to progress your own AI adoption to boost efficiency and stay ahead of the security curve.
Plus we reveal a newly developed AI-powered tool designed to transform business processes across highly regulated industries.
Join our AI evangelists as they:
Unpack the latest trends and innovations in AI

Explore Copilot's enhanced integration with third-party applications

Confront rising privacy and compliance concerns

Share real-business use cases of the transformation possibilities of AI

Discuss the practical application of AI for industry-specific scenarios
This webinar is designed for IT professionals and business leaders eager to learn more about AI and its potential to transform and enhance critical business processes.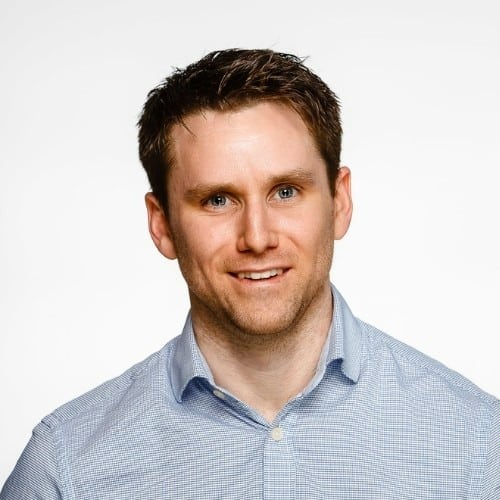 Microsoft
John Moran
John is Security and Collaboration Specialist at Microsoft, and leads his teams to help Microsoft's UK corporate customers drive successful outcomes from their Microsoft Technology investments.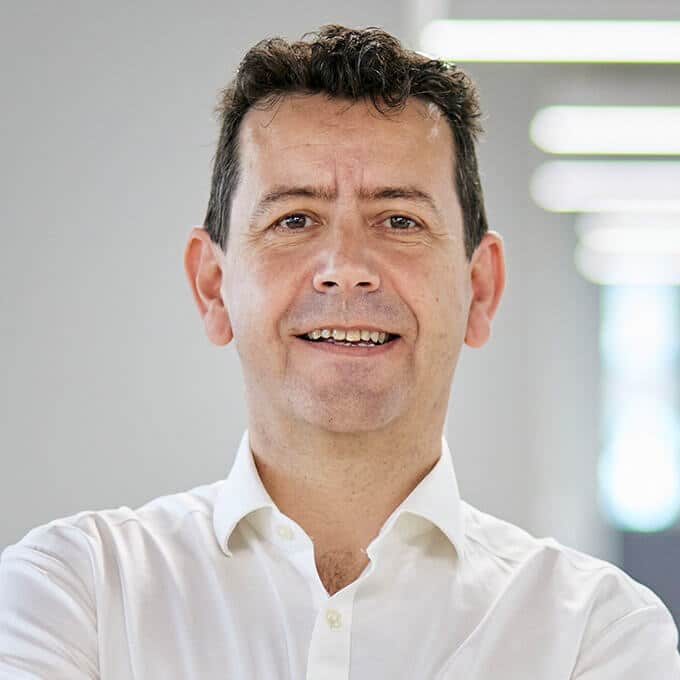 Kocho
Mathew Richards
Mat is Kocho's Head of Mobility and Security. He leads a team of consultants and architects that live and breathe secure transformation – delivering excellence across Microsoft 365 and Azure.