Are Microsoft XDR and Sentinel the solutions to securing your digital assets?
Learn how a modern Security Operations Centre (SOC), based on the latest Microsoft Defender and Sentinel technologies, can provide visibility across your entire cloud and hybrid estate.
In this practical webinar, Jacques Fourie, Kocho Director of Information Security, will look at the technologies and processes involved in transforming your business security operations.
We'll share how working in close partnership with a SOC means that it essentially becomes an extension of your company and internal team rather than acting as an external security silo.
You will learn how to:
Establish a single view of your security from across your hybrid estate
Quickly detect and respond to threats across your environment
Leverage AI, threat intelligence, and automation to proactively respond to threats
Apply a continuous compliance approach to information protection
And don't miss the Microsoft Sentinel demonstration – see first-hand the power of this cloud-native SIEM solution.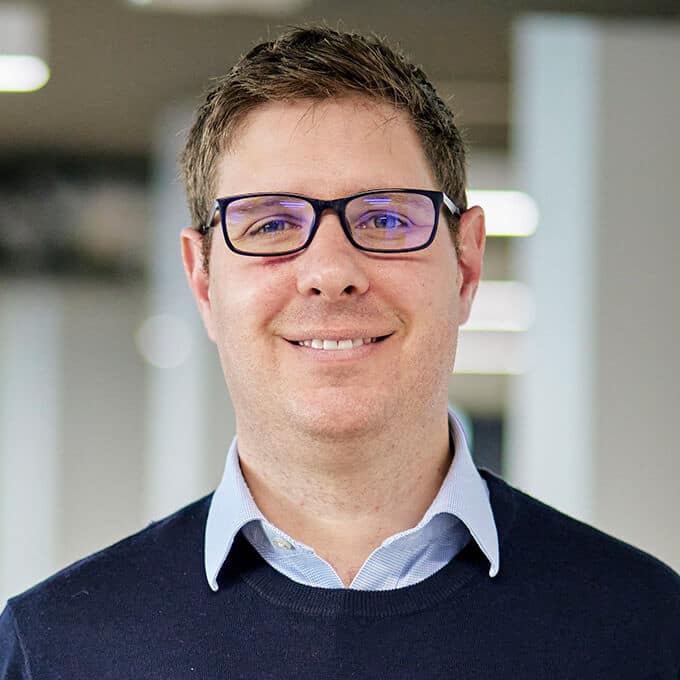 Presenter
Jacques Fourie
As Director of Information Security at Kocho, Jacques primary focus is around security and risk, working across the business practices which include identity, cyber security, cloud transformation and managed services to understand client risk profile and to deploy a mitigation strategy using modern technology to protect against an ever-changing threat landscape.