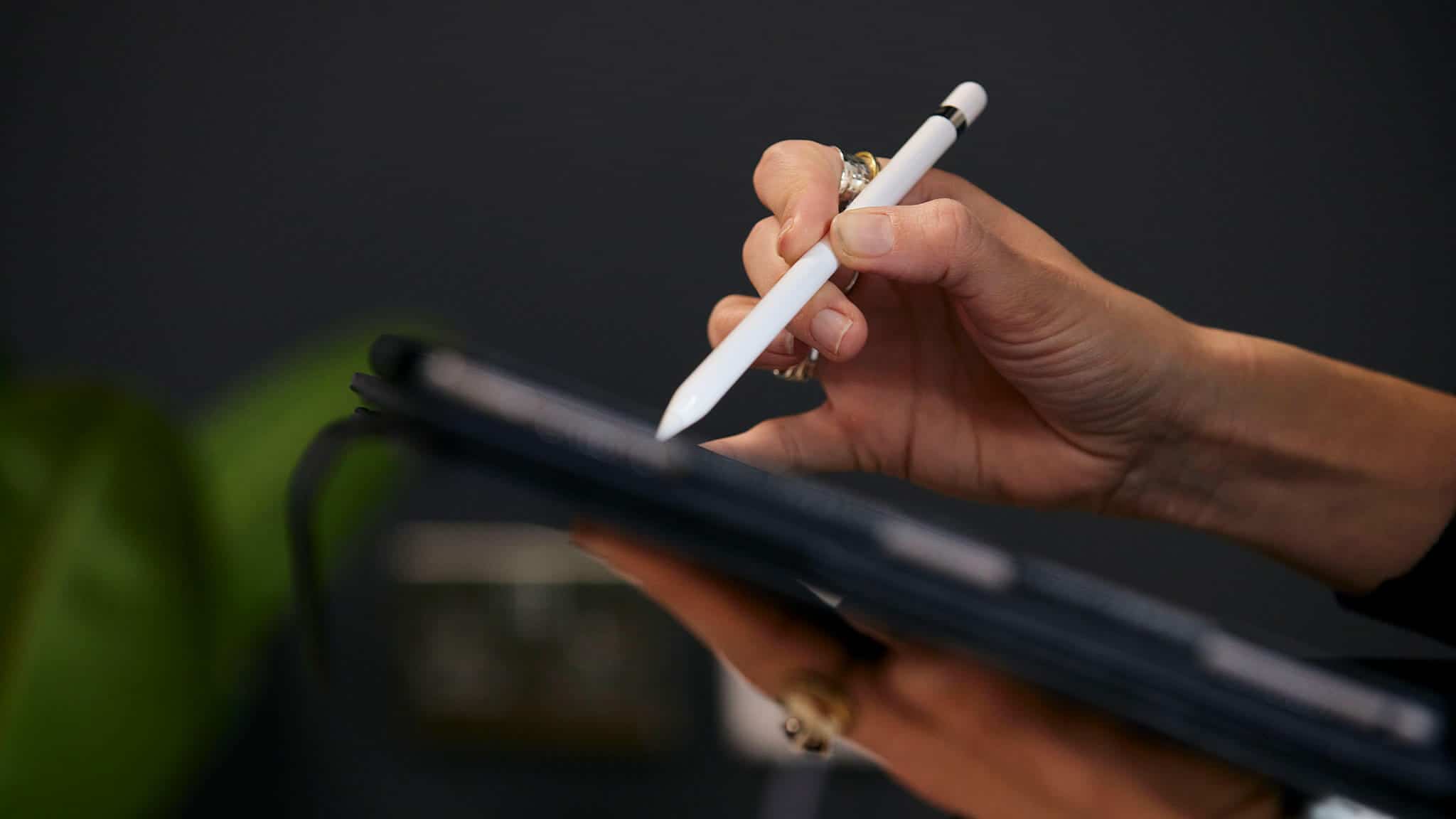 Microsoft extended detection and response (XDR) demo
Watch our Microsoft extended detection and response demonstration and discover how XDR enables you to see and stop threats before they do damage.
Are you struggling to maintain a complex cyber security process? Got too many vendor solutions providing only a partial picture of your risks? Is your security team having to jump between multiple systems to respond to threats?
It doesn't have to be that way.
Watch our XDR demo on-demand and understand:
The tools you need to power holistic XDR in your organisation
How to create a single, multi-cloud, pane of glass view of threats
How to respond to threats with improved speed and effectiveness
Techniques to improve efficiency with machine learning and automation
Why a holistic approach to security and XDR saves time and money
The options available for achieving XDR in your organisation
You'll also get a 20-minute walkthrough of XDR in action, from identifying a threat in Azure Sentinel to response and mitigation in Microsoft Defender – all without changing platforms or systems!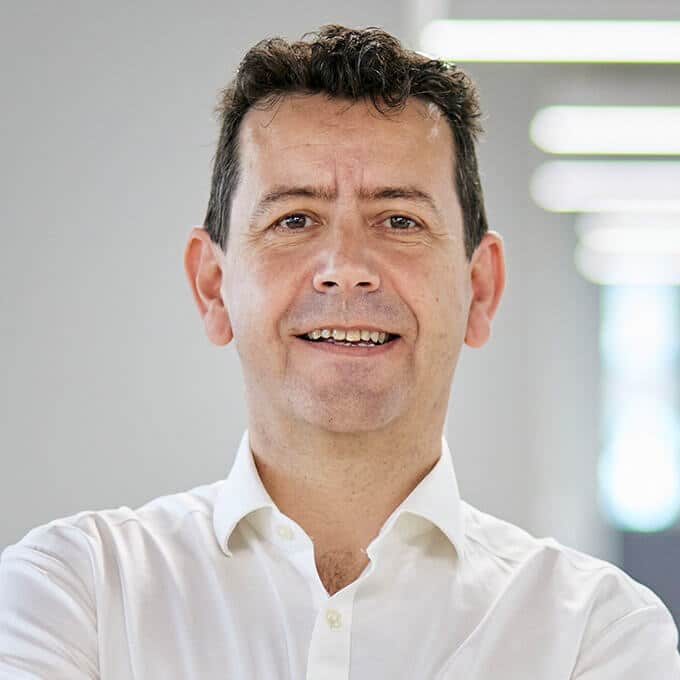 Presenter
Mathew Richards
Mat is Kocho's Head of Mobility and Security. He leads a team of consultants and architects that live and breathe secure transformation – delivering excellence across Microsoft 365 and Azure.