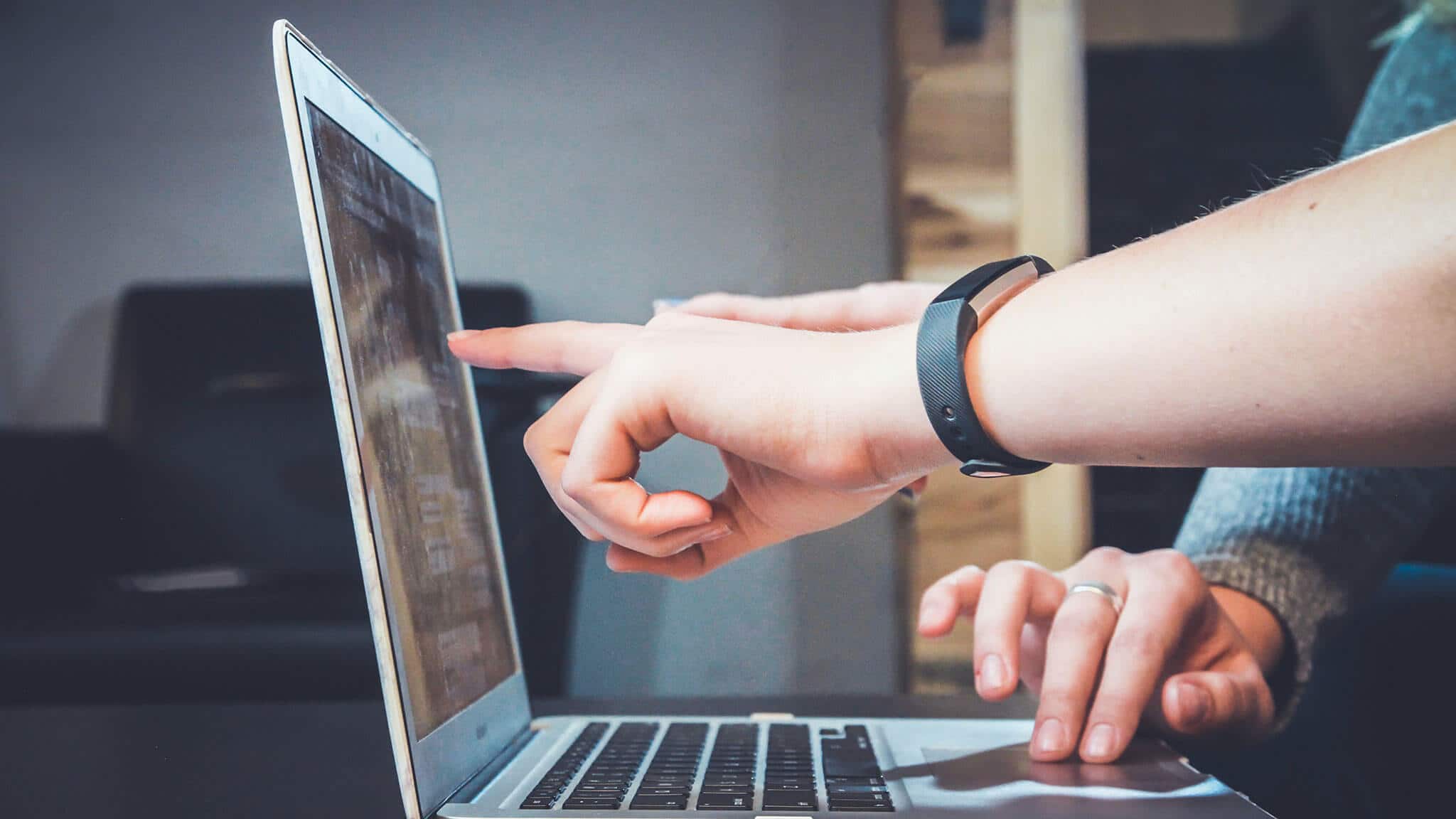 Microsoft Defender for Office 365 demo: Cutting-edge phishing protection for your users
Watch this webinar on-demand and learn how Defender for Office 365 can help you define protection policies, analyse threats to your organisation, and respond to attacks at speed.
Protect your organisation against zero-day malware, phishing, and business email compromise with Microsoft's leading email security technology.
Email, SaaS apps, and collaboration software are essential to the day-to-day running of your organisation. They're also frequently exploited to target your users with phishing and social engineering attacks.
You'll learn:
How to set tailored protection levels through fine-grained threat protection policies

Advanced reporting dashboards that give you the latest threat insights and recommendations

How to prevent threats, improve efficiency, and respond at speed with automated threat response

The benefits of holistic Microsoft security protection vs point solutions for email security tools

Top tips for tool analysis and migration support, including how to trial Defender for yourself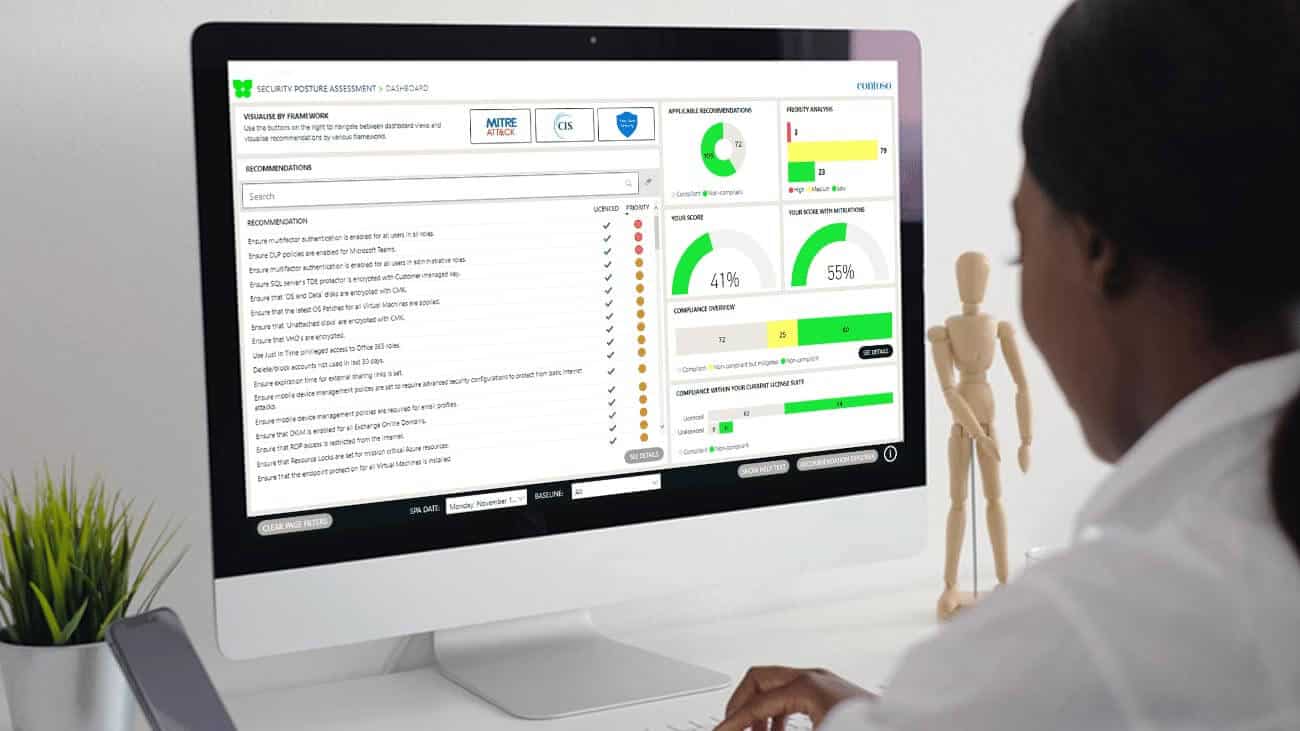 Security health check
Book a Security Posture Assessment Demo today!
Remove the guess work, wasted spend, and vulnerabilities from your security.
A Security Posture Assessment:
Cuts through complexity to uncover security blind spots
Pinpoints key risks and prioritises security investments
Helps you demonstrate improvements and measure ROI
Great emails start here
Sign up for great content and exclusive invites
Subscribe to the Kocho mailing list if you want:
Demos of the latest Microsoft tech
Invites to exclusive events and webinars
Resources that make your job easier
Don't Miss
Great security & compliance resources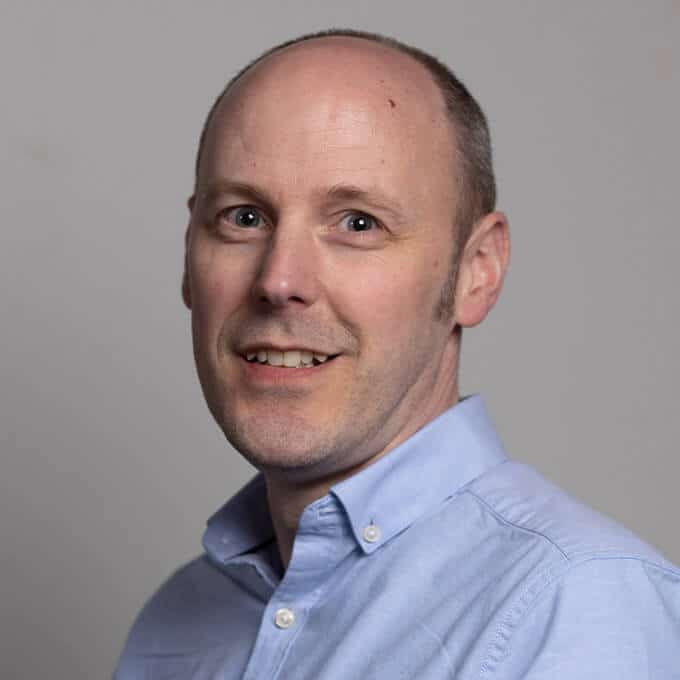 Author
Paul Rouse
Paul Rouse is a Kocho Mobility and Security Consultant. He helps to increase our clients' security posture using the Microsoft 365 and Azure suite of Security technologies.
Got a question? Need more information?
Our expert team can help you.