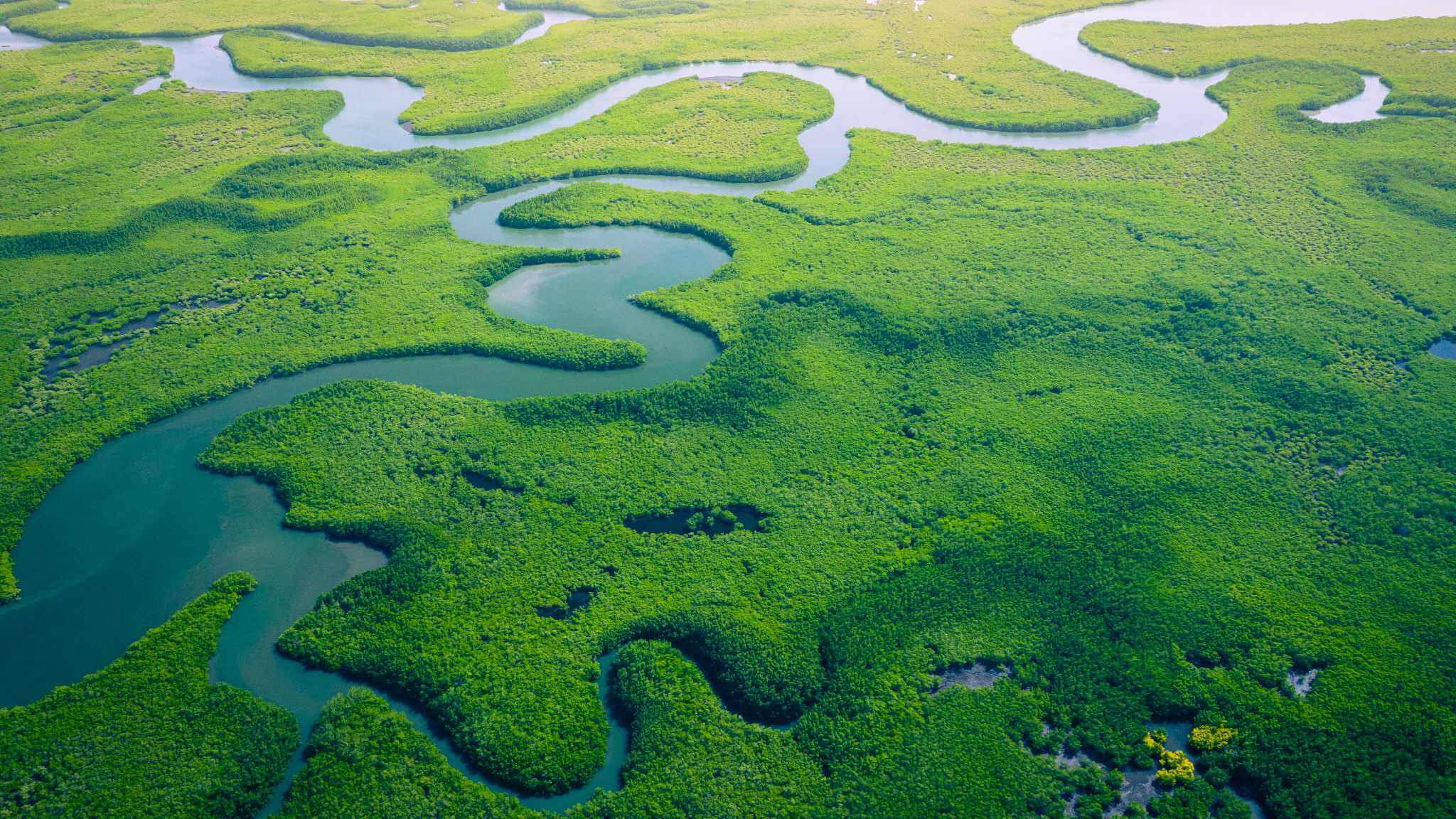 Microsoft Defender for Cloud Apps Demo
Supercharge the security and compliance management of your cloud apps and data.
Our experts deep dive into Microsoft Defender for Cloud Apps, in this on-demand webinar recorded in June 2023.
Learn how Microsoft's security tool can give you full visibility of your SaaS app landscape and safeguard the data in all your apps.
We show you how to:
Gain full visibility of your SaaS apps

Combat shadow IT devices and unapproved applications

Classify and protect sensitive information in your apps

Protect against suspicious access attempts

Keep sensitive data in the cloud security
Find out what makes Microsoft Defender for Cloud Apps the leading Cloud Access Security Broker for Microsoft solutions.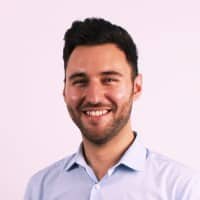 Presenter
Alessandro Foti
Alessandro is a hands-on Senior Security Consultant with Kocho having previously worked for Microsoft. He helps Kocho's clients onboard and adopt solutions to strengthen their security posture.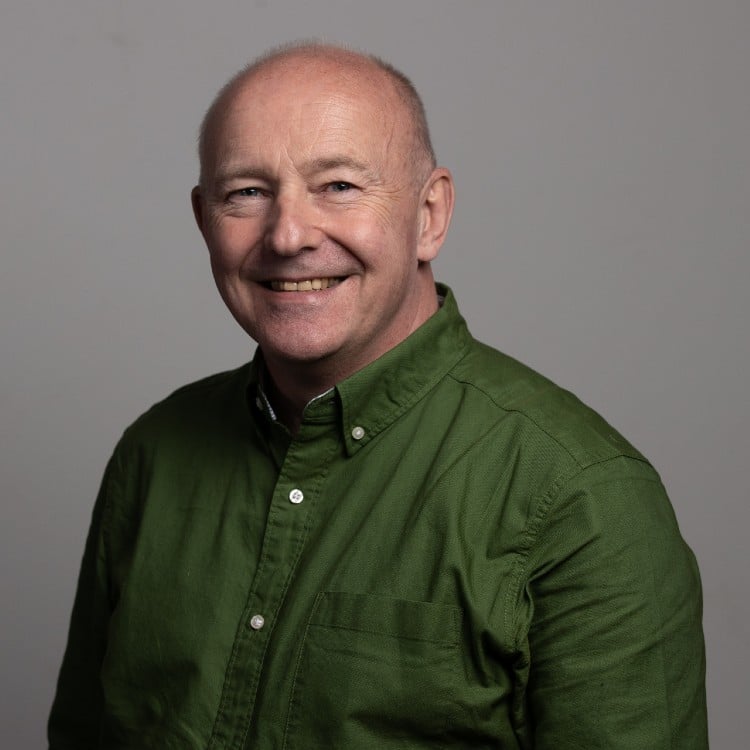 Presenter
David Guest
Dave is Kocho's Solution Architect & Technology Evangelist. He's responsible for developing identity, Microsoft 365 security, and other cloud service solutions – and keeping our clients abreast of the latest technology trends.