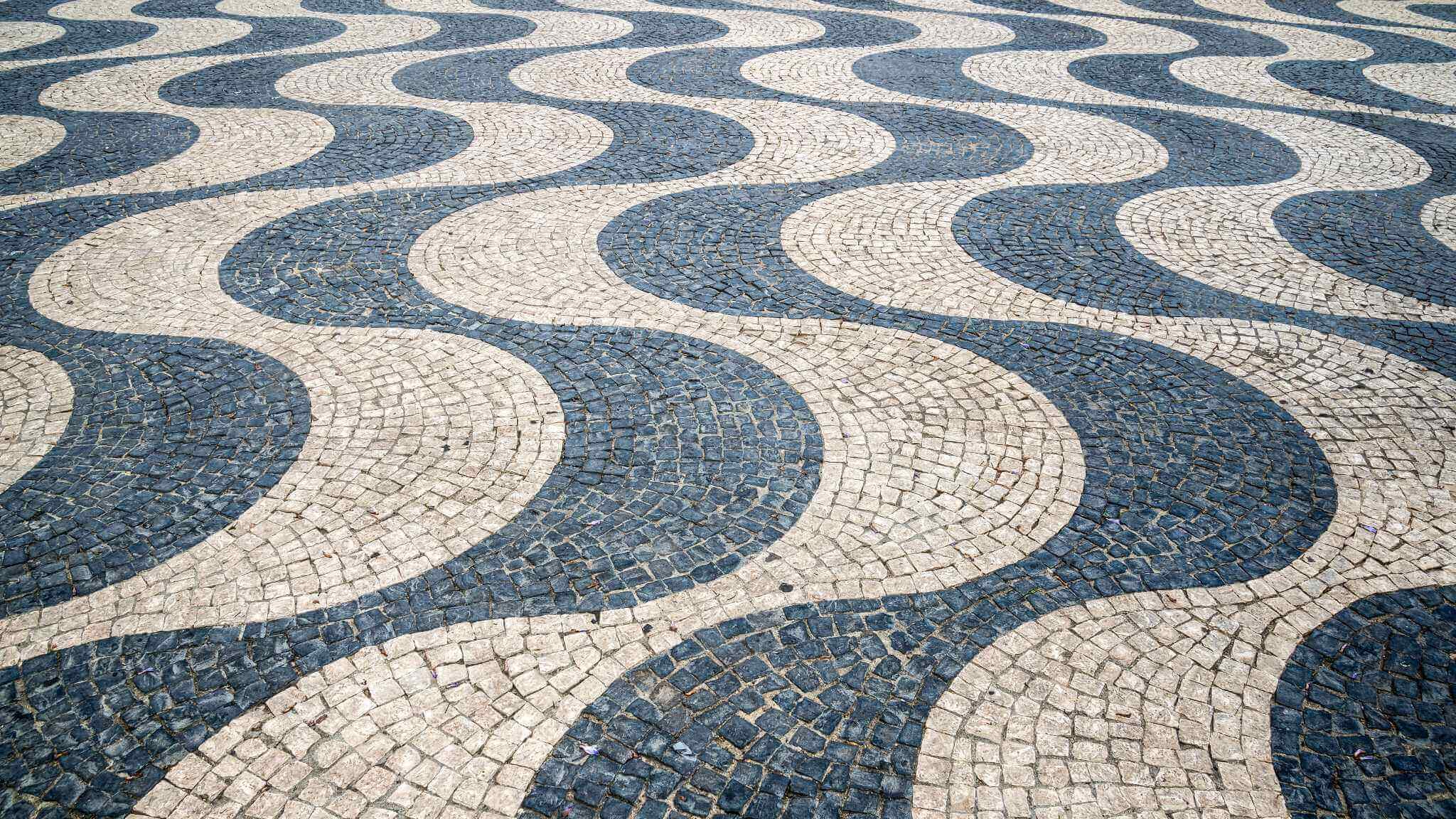 Who are you? Implement simple trustworthy identity verification
Find out how Microsoft Entra Verified ID can help you confidently streamline your secure identity verification and reduce admin.
Whether you're looking to onboard new employees or grant least-privileged access to an app, Microsoft Entra Verified ID has your back.
Learn how to improve the experience for you and your users.
In this on-demand webinar, we show you how to set up Verified ID to:
Bonus: If you already have an Azure Active Directory subscription, then Microsoft Entra Verified ID is FREE!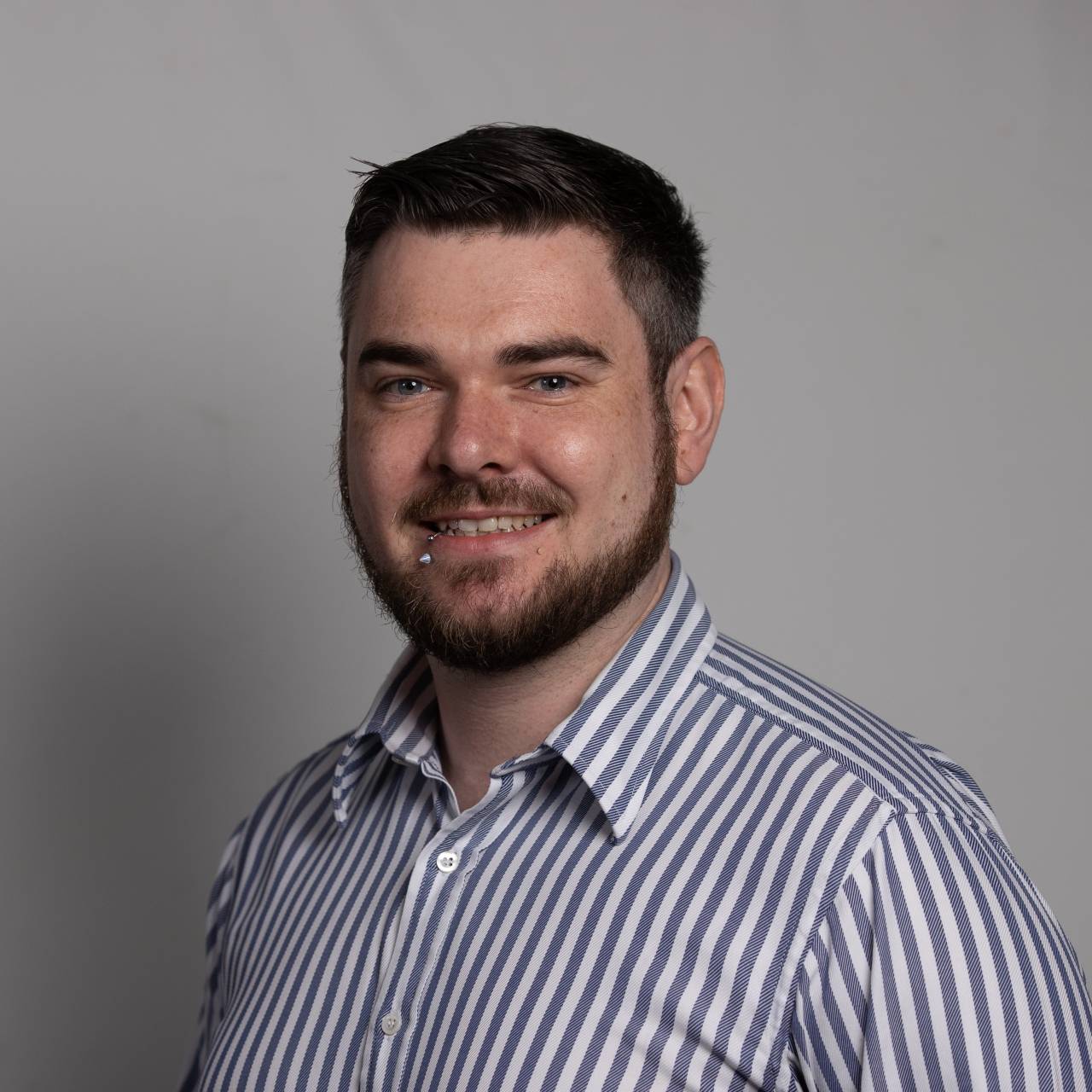 Presenter
Dee Bolt
Senior External Identity & IAM Consultant with Kocho