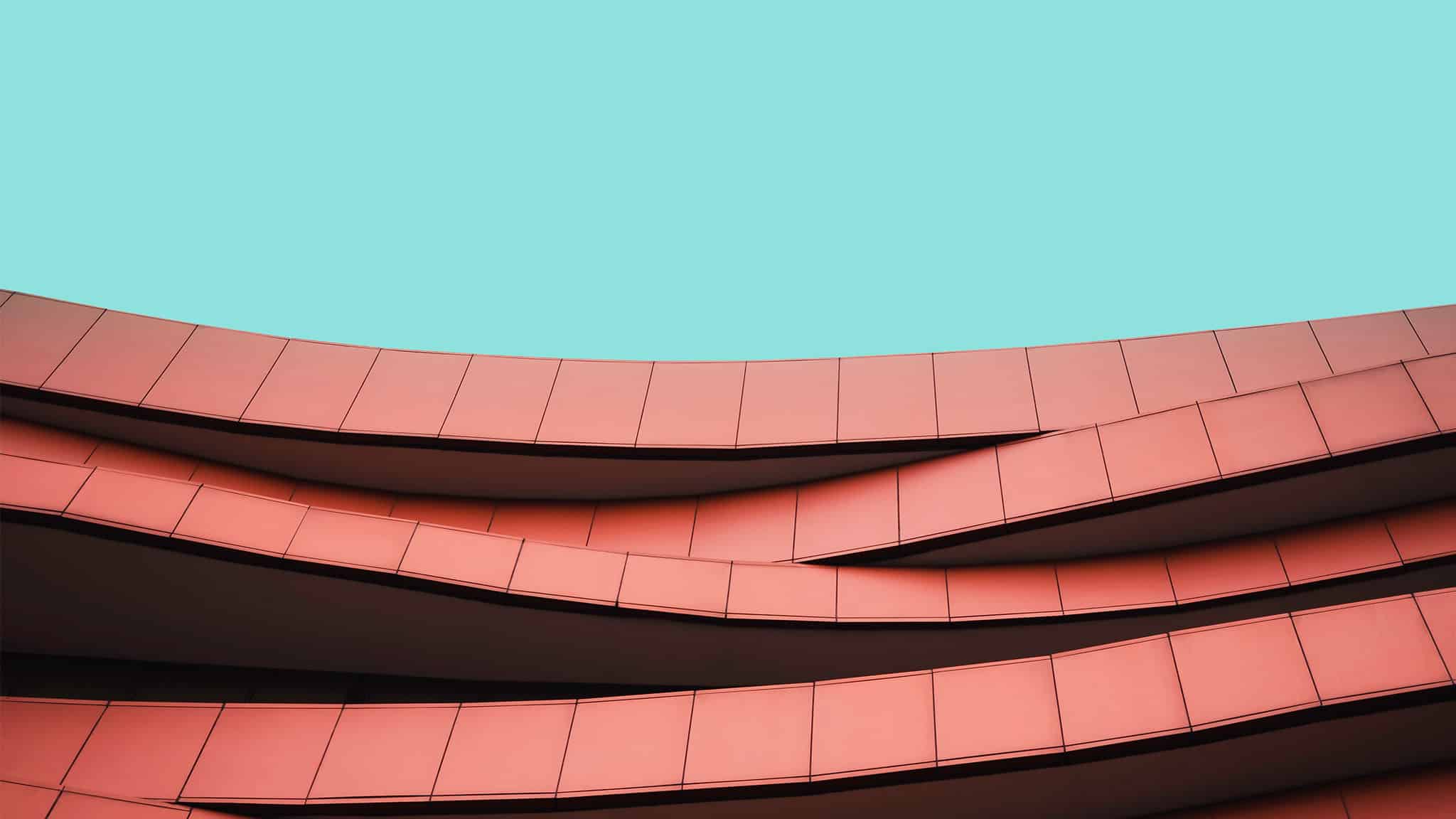 Azure AD B2C Demo: Improve user experience and security
Discover how to secure sensitive customer data and improve digital user experiences with Microsoft Azure AD B2C.
As one of Microsoft's leading global partners for external identity management, Kocho is uniquely placed to reveal how you can use Azure AD B2C to build market-leading user login experiences that breed brand loyalty with unrivalled customer data security.
Watch our on-demand webinar to learn how:
To utilise the market leading security features in Azure AD B2C

You can streamline website logins across multiple portals

B2C can meet your scalability and compliance needs

To integrate B2C with your existing website and systems

We've helped our clients improve and secure customer experiences
This on-demand webinar is perfect for organisations with high volume customer portals or websites and those looking for ways to provide seamless, secure, and GDPR-compliant customer access.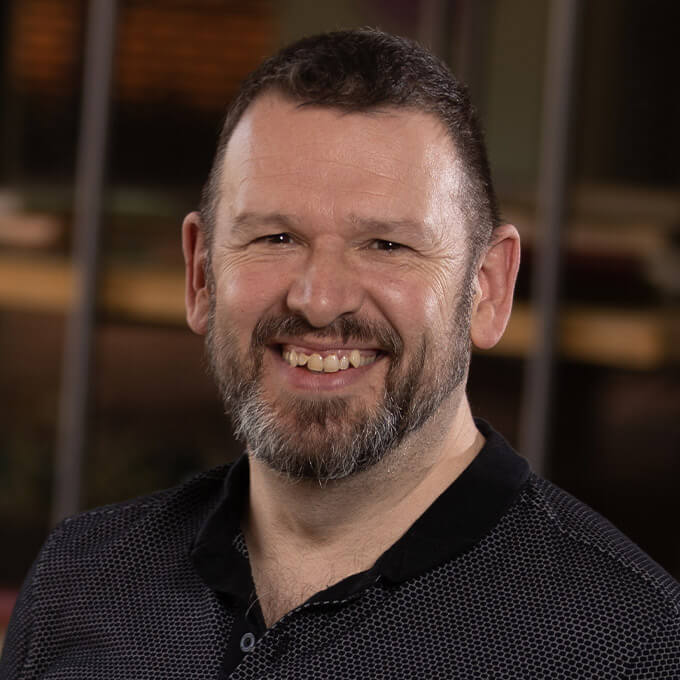 Presenter
Marcus Idle
Marcus Idle is Kocho's Head of External Identity. Marcus is passionate about bringing cloud and external identity to life to solve business problems for our clients.