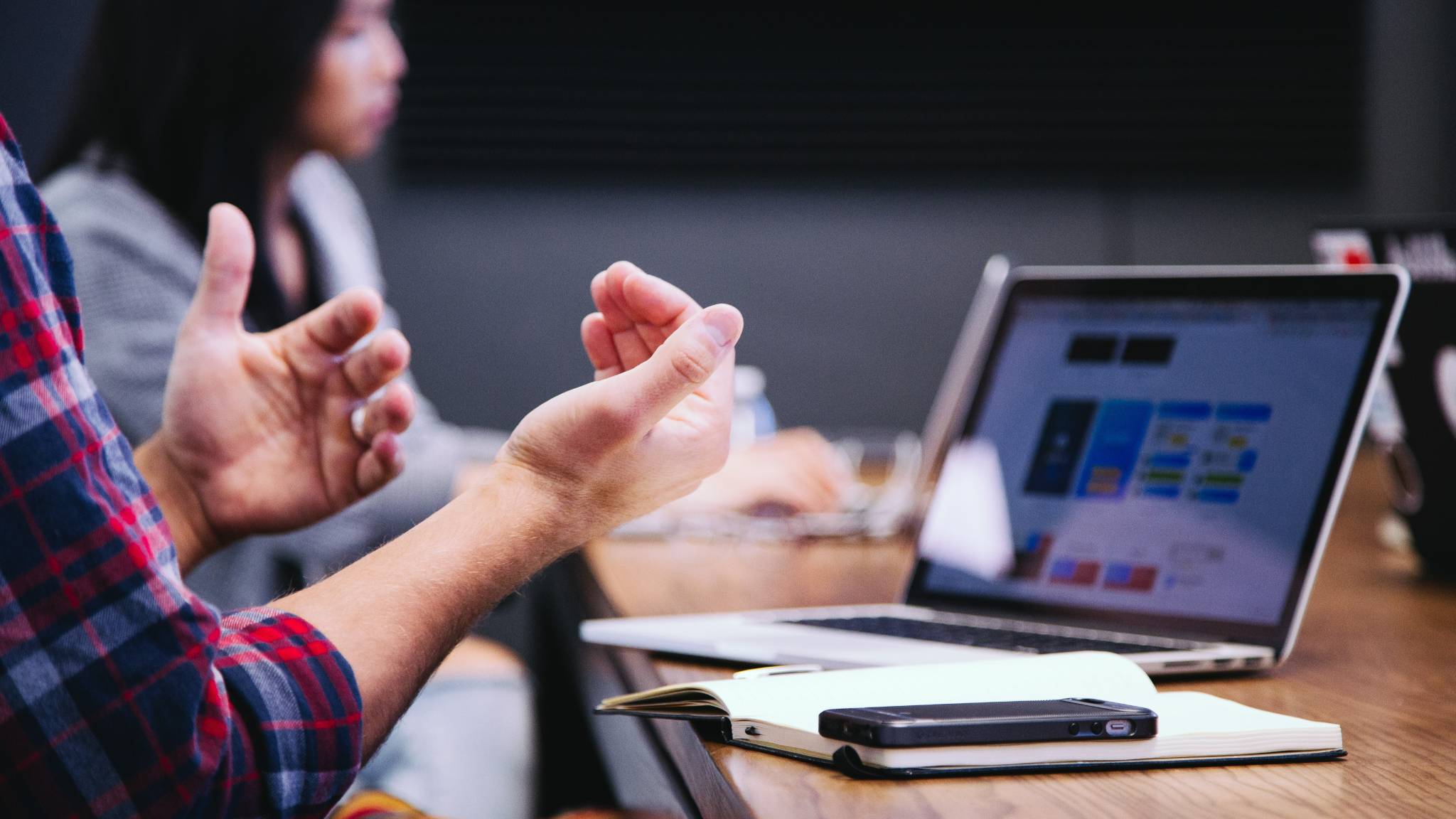 Visibility and control: How to solve your multi-cloud security headaches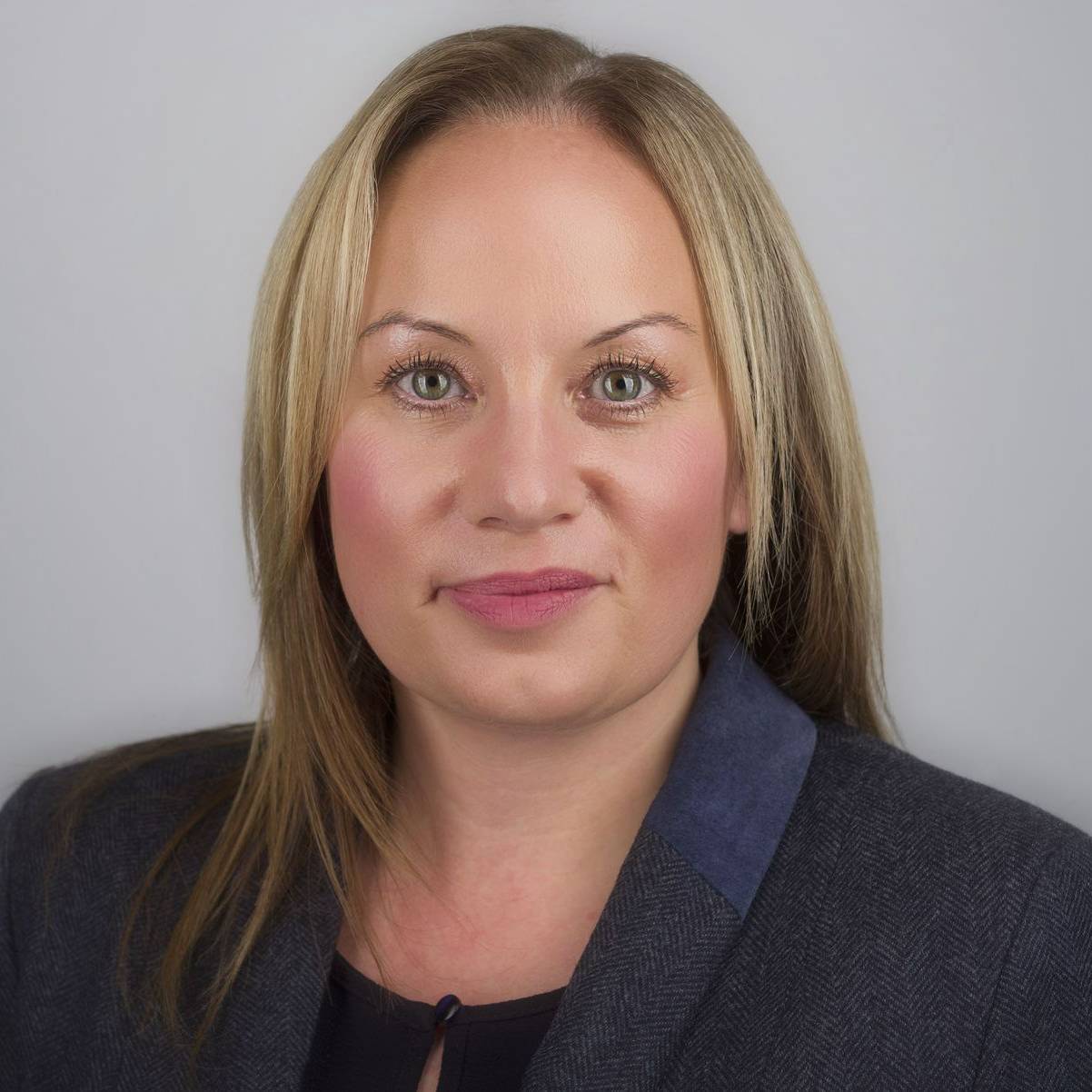 Sarah Armstrong-Smith
Chief Security Advisor, Microsoft
Date
8 December 2022 | 10:00 – 12:00
Join Microsoft's Chief Security Advisor and discover how to regain visibility and control across your entire cloud estate.
Most organisations have a multi-cloud infrastructure. But the increase in cloud apps and cloud systems has made it much more complex for IT departments to manage secure access and protect against the loss of sensitive data.
It's a complicated issue, but the solution is essentially – "Protect the access in and protect the data out".
Join our virtual roundtable to discuss:
Managing and governing access
Protecting Data
Improving threat detection and response
Who should attend?
This event is intended for senior business decision makers responsible for setting IT strategy e.g. CISO, CIO, IT Director.
If this doesn't sound like you, please take a look at our other upcoming events and webinars which may be more suitable.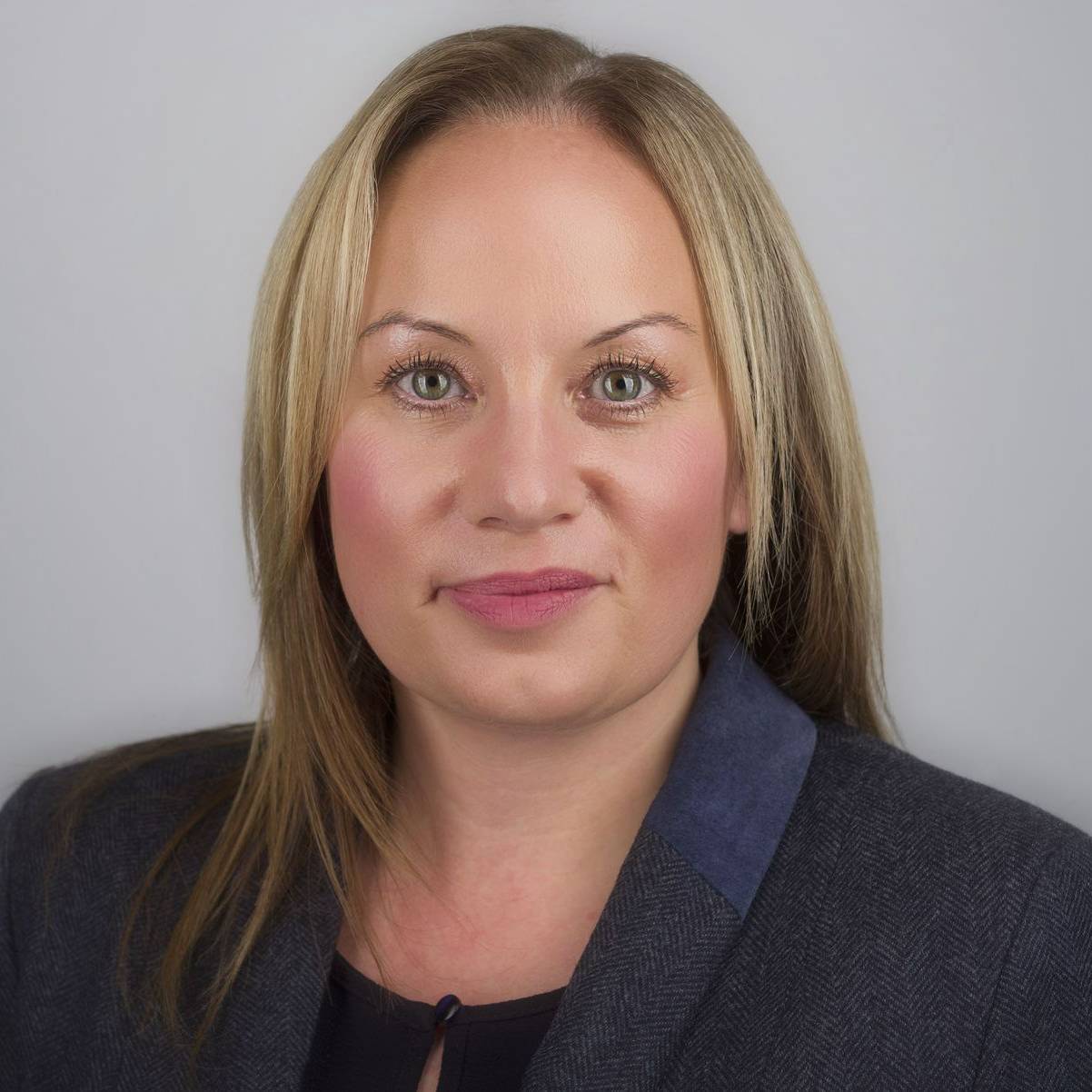 Presenter
Sarah Armstrong-Smith
Sarah is a Fellow of the British Computer Society and has been recognised as one of the most influential and inspiring women in UK Tech, regularly contributing to thought leadership and industry publications. Working with customers across Europe, Sarah offers valuable advice on cyber security strategies, ensuring stronger defences against attackers, to deliver effective resilience.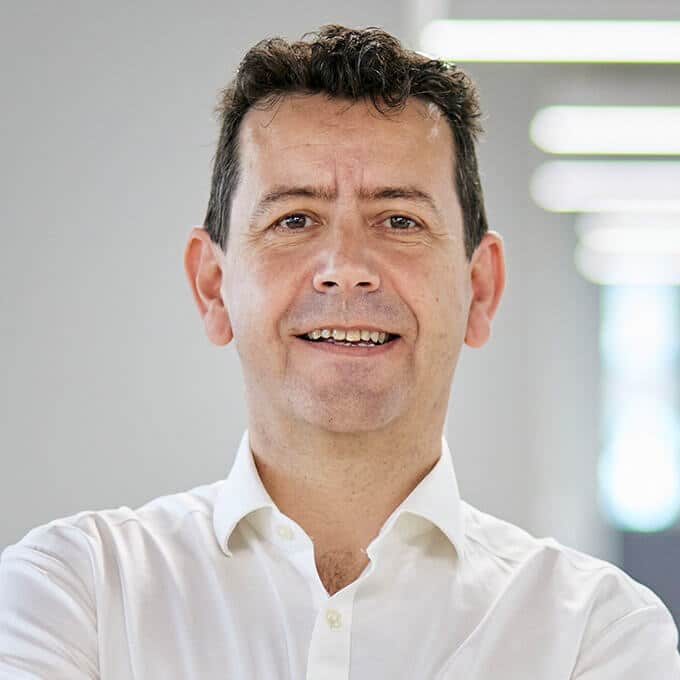 Presenter
Mathew Richards
Mat is Kocho's Head of Secure Transformation. He leads a team of consultants and architects that live and breathe secure transformation – delivering excellence across Microsoft 365 and Azure.