Virtual Breakfast Briefing: Building a frictionless customer login experience

Provide secure, hassle-free, sign-in and authentication experiences for your customers, and deliver a service they'll remember for all the right reasons.
Learn how you can use Microsoft Azure AD B2C to create flexible customer single sign-on (SSO) and authentications that work across multiple platforms and brands, while providing unparalleled security and scalability.
Join our virtual breakfast briefing (with free breakfast provided) and learn how to:
Provide easy and on-brand login experiences for your customers

Simplify complex customer identity challenges

Protect customer identities and build user trust
Learn how Microsoft's leading customer identity solution (Azure AD B2C) can help you: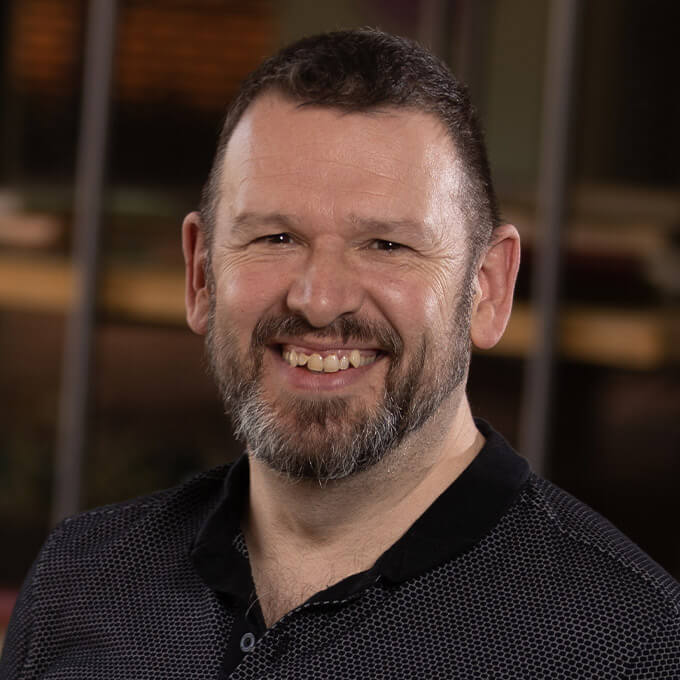 Kocho
Marcus Idle
Marcus Idle is Kocho's Head of External Identity. Marcus is passionate about bringing cloud and external identity to life to solve business problems for our clients.