Protecting Professional Services in the Modern Attack Landscape
Date
10 November 2022 | 10:00 – 12:00
Join our virtual peer-to-peer discussion addressing the security and modern work challenges (and solutions) within professional service businesses.
At this virtual roundtable, we'll show you how to:
Join Kocho's Head of Secure Digital Transformation, Mat Richards, and Microsoft's Azure Applications & Infrastructure Specialist, Will Pollard, and start your journey to greatness.
Key event learning and takeaways:
Plus, hear how Kocho supported a leading recruitment firm's rapid response to the changing world of secure remote work by enabling seamless access and secure device management.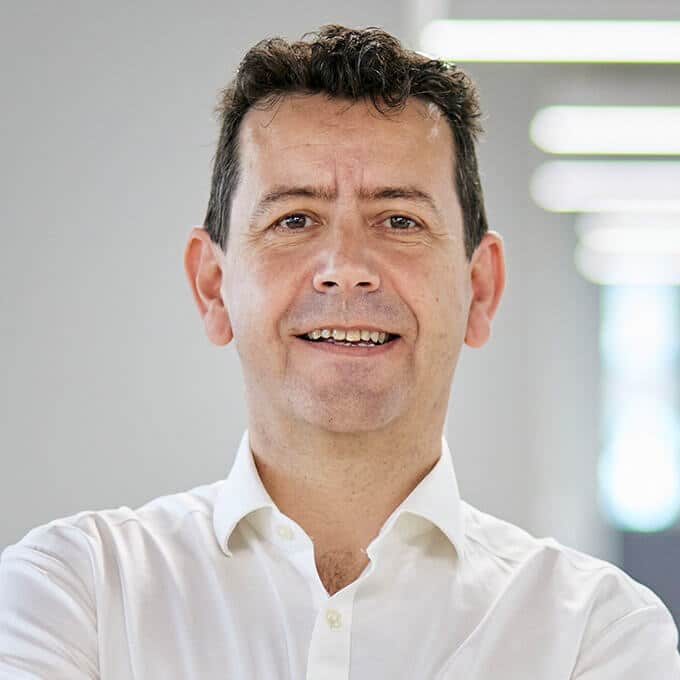 Presenter
Mathew Richards
Mat is Kocho's Head of Mobility and Security. He leads a team of consultants and architects that live and breathe secure transformation – delivering excellence across Microsoft 365 and Azure.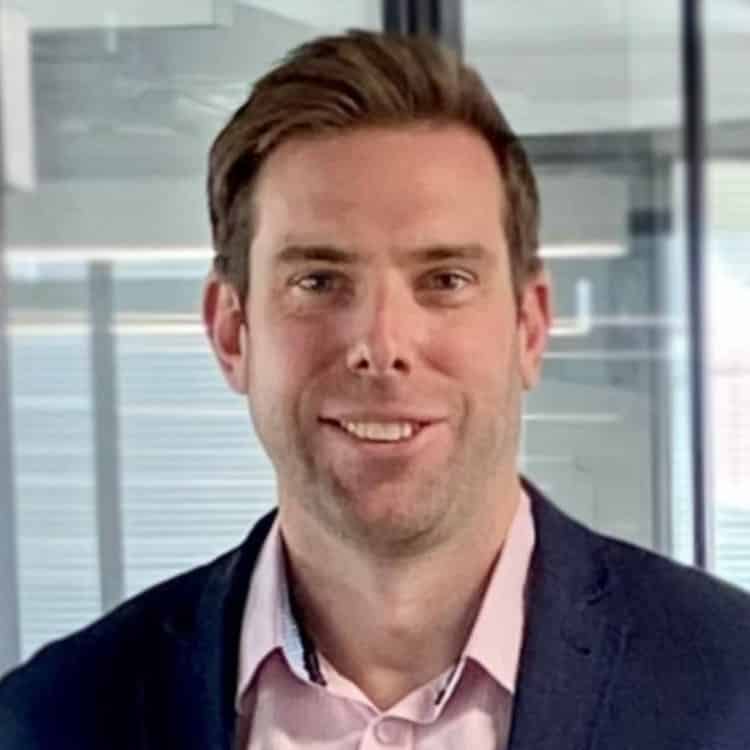 Presenter
Tony Simmonds
Tony is Kocho's Head of Business Transformation and leads a growing team of consultants committed to ensuring our clients' technology deployments provide a frictionless experience for customers and employees and are built for long-term business success.