Microsoft Security Masterclass: Protect your multi-cloud investment
Date
25 April 2023 | 10:30 – 12:00
Join the Microsoft experts and learn how to accelerate security improvements, mitigate risk, and maximise ROI on your Microsoft investment.
Cyber threats are increasing whilst IT budgets are shrinking. The increasing complexity and changes to the way we work have made it harder to understand and control security risks.
Join us for a Microsoft Security Masterclass where you will learn:
Technology focus: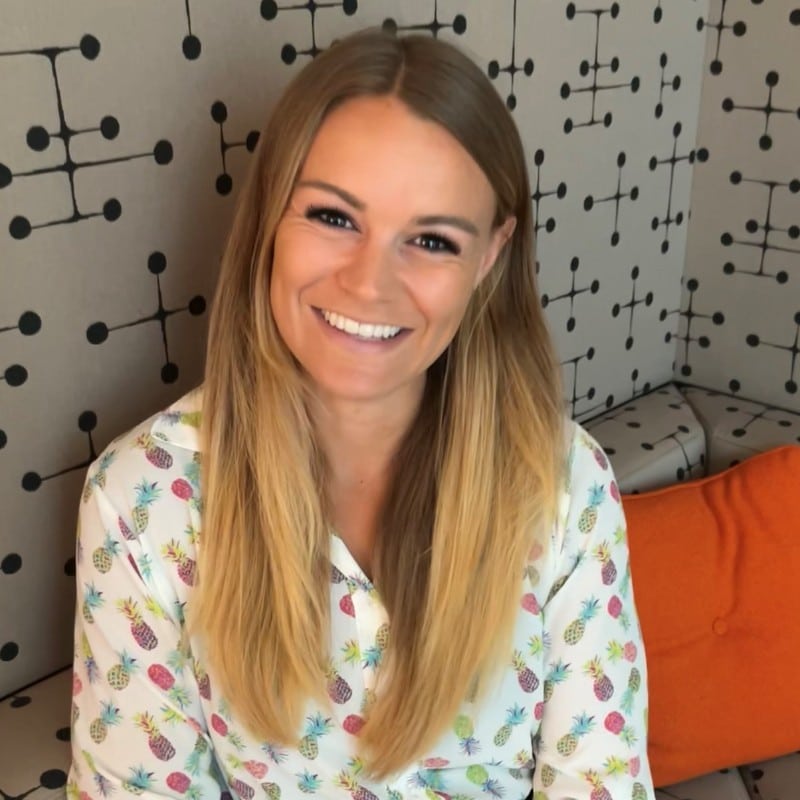 Microsoft Presenter
Hayley Mansell
Hayley leads a team of Microsoft Modern Work & Security Specialist working with Business & IT Decision Makers to help customers drive successful outcomes from their Microsoft Technology investments.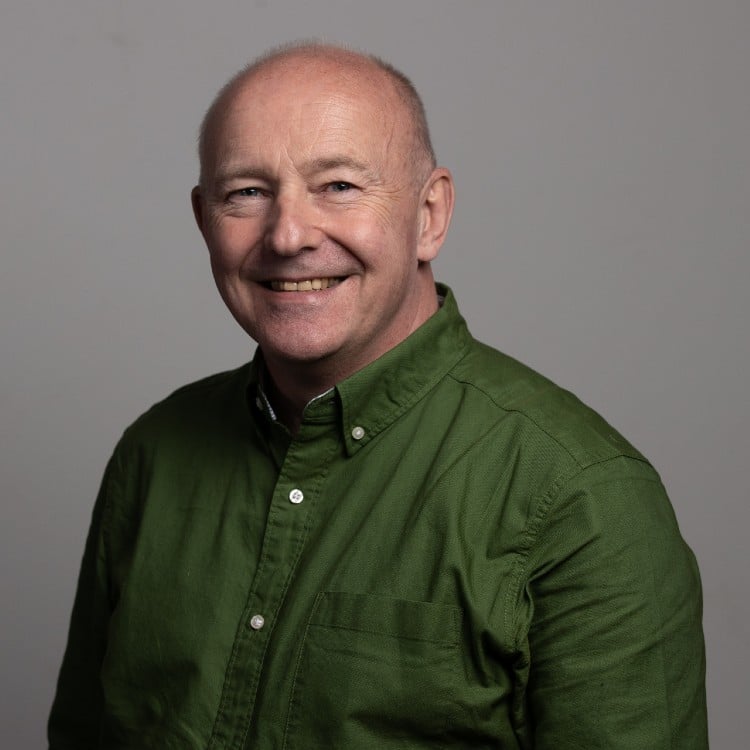 Kocho Presenter
Dave Guest
Dave Guest is Kocho's Solution Architect & Technology Evangelist. He's responsible for developing identity, Microsoft 365 security, and other cloud service solutions – and keeping our clients abreast of the latest technology trends.