Microsoft Purview Masterclass: Protecting Sensitive Data

Improve your understanding of Microsoft Purview – a family of data security, risk, and compliance solutions to help you govern, protect, and manage your entire data estate.
In this masterclass we'll show you how to safeguard your organisation's sensitive information without putting the breaks on collaboration and document sharing.
We'll show you how to:
Increase visibility of data assets across your organisation

Improve data security, utilising licencing you already have

Manage sensitive data across clouds, apps, and endpoints

Reduce data risks and ensure regulatory compliance

Change data sharing culture, and get real user buy-in
Agenda
09:00   –   Registration and networking breakfast
---
09:30   –   Your data security risks and challenges
---
09:50   –   Microsoft Purview deep-dive
---
10:50   –  Coffee break
---
11:20  –   Managing insider risk and privileged access
---
11:50   –   Managing change and ensuring compliance controls adoption
---
12:10   –   Networking lunch / finish
---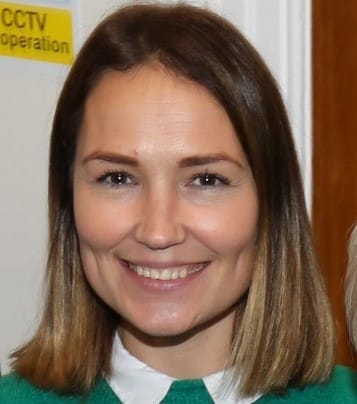 Microsoft
Lina Kuzminskiene
Lina is a Security, Compliance and Identity specialist at Microsoft. She has been working with Microsoft for over 6 years helping customers in various industries to solve cybersecurity and data governance challenges using Microsoft Defender and Purview solutions.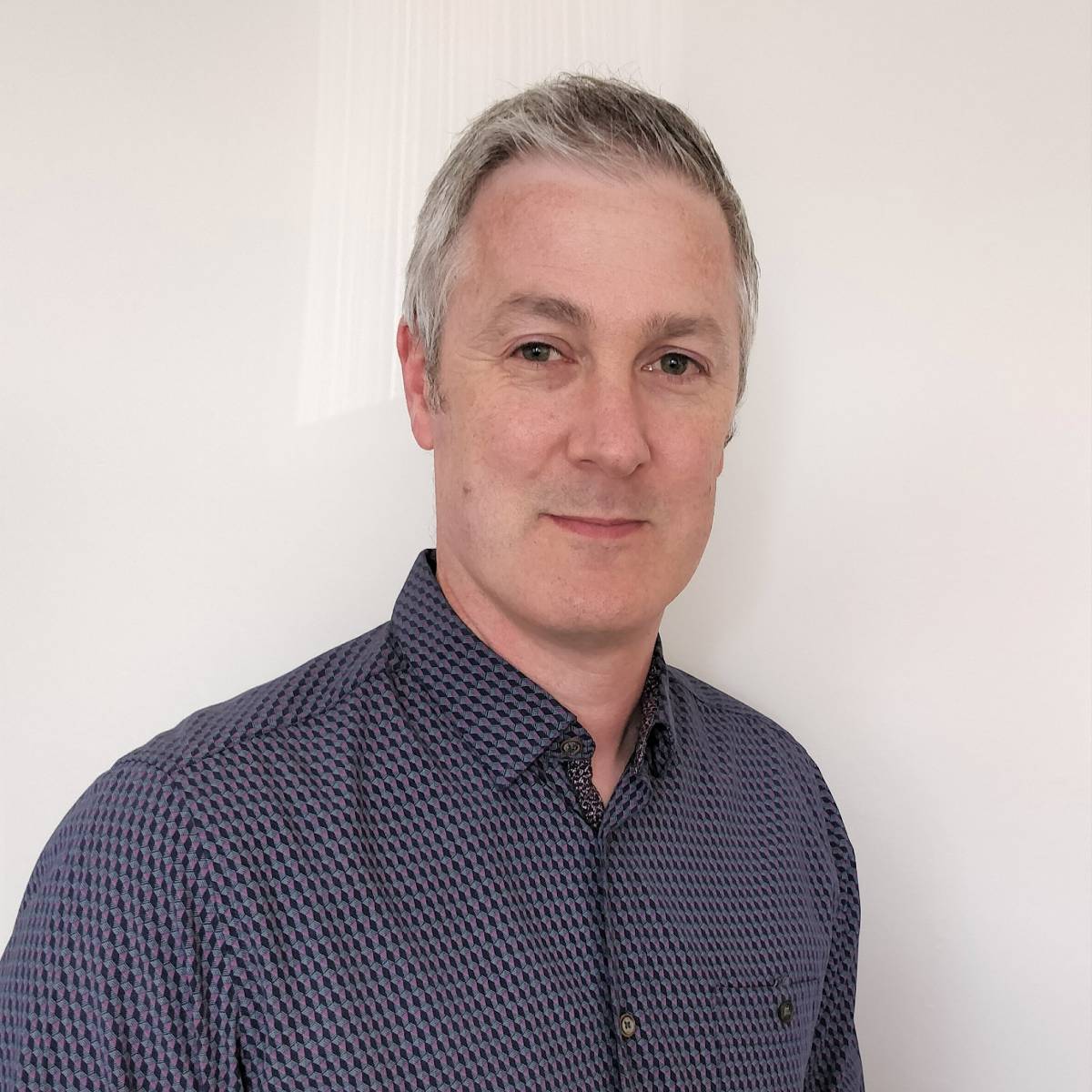 Kocho
Mark Warnes
Mark is Kocho's Architect for Enterprise Mobility and Security. He helps to increase our clients' security posture using the Microsoft 365 and Azure suite of security and compliance technologies.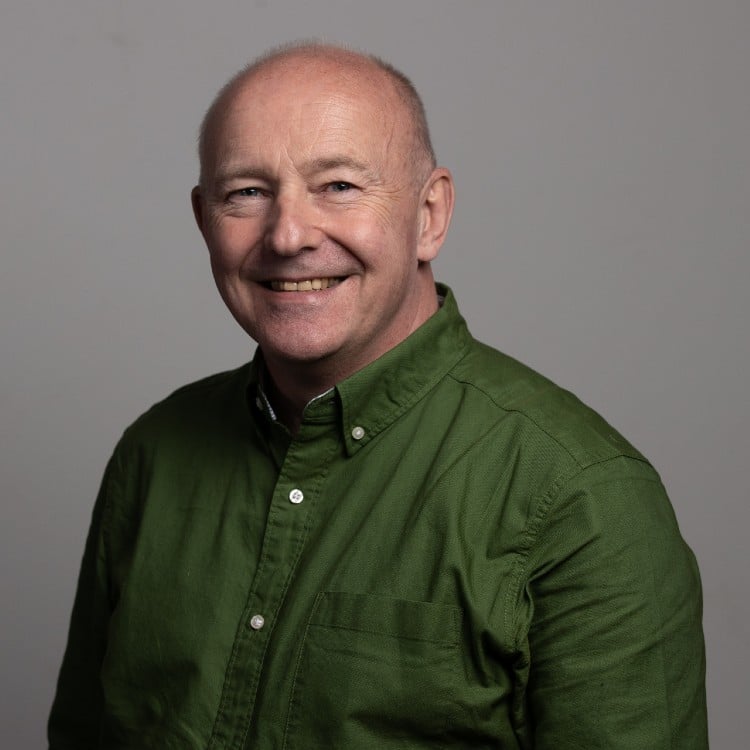 Kocho
Dave Guest
Dave Guest is Kocho's Solution Architect & Technology Evangelist. He's responsible for developing identity, Microsoft 365 security, and other cloud service solutions – and keeping our clients abreast of the latest technology trends.